"Ever since I can remember, my mom accompanied me wherever I went. I grew up in Netanya, the first of two siblings. It was a warm and loving home but a bit too sheltered and that affected my entire life," says 26-year-old Rinat Kant
"When I first arrived at kindergarten, I struggled to part with my mom. I couldn't stop crying. Other kids also cried and had trouble separating from their parents, but for me, it lasted the entire time I was there. They called me 'the crybaby.'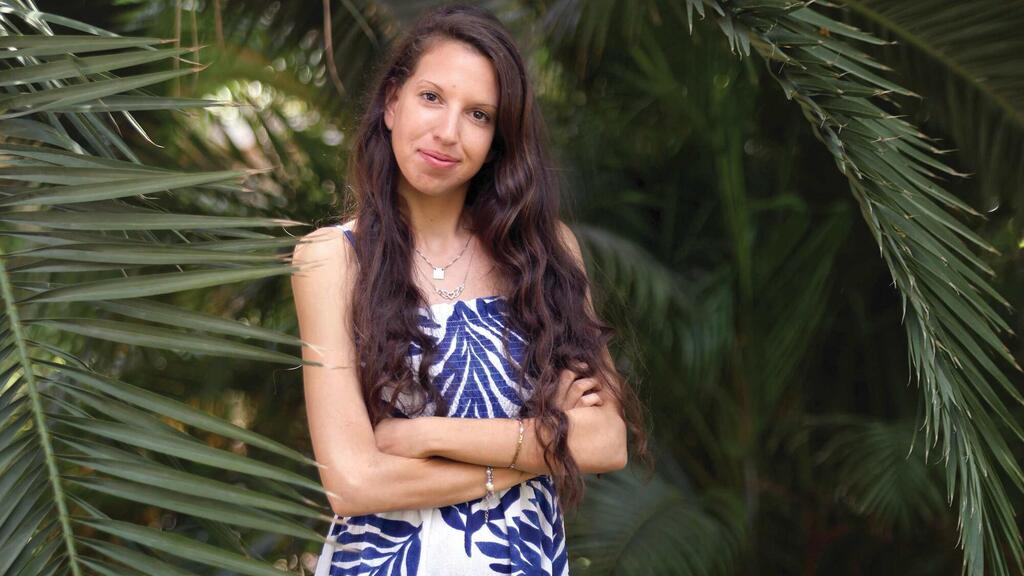 Kant says today she understands that she was suffering from separation anxiety and was emotionally distressed after her younger sister was born. "Until then, I had been my parents' entire world, and since then, I had an inner fear that they would no longer want me. "Unfortunately, the crying didn't stop even when I started first grade," she says. She was afraid her mother would forget to pick her up after school ."This preoccupation consumed me all day and hindered my ability to focus on my studies."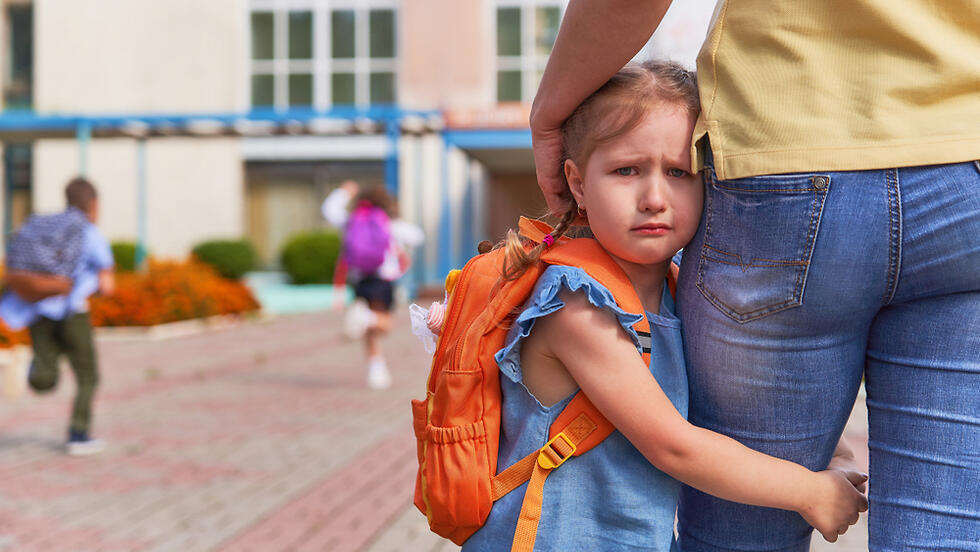 Kant says her parents were aware of her difficulties and tried to help her make friends but those efforts failed. She says she believes other children recognized her weakness and that made her an easy target for them. " I approached a group of girls who were always around the class queen, and asked to join them but they laughed at me and whispered among themselves, and I overheard words like 'ugly,' 'crybaby,' and 'stupid.' This experience still stings to this day."
Kant describes school recess as a lonely time filled with fear that she would be mocked by the other kids. Elementary school was a nightmare, she says. But things did not improve in junior high and high school and her feelings of loneliness persisted during the school day and into the afternoon.
What did your family do to help you out of this situation?
"They tried everything they could to encourage me. My mom said that I wasn't the problem and that it was the girls who were mean to me but they did not take me to see a therapist or provide me with professional help. Once a month, I would meet with a school counselor and together we would try to work through the experience in a way that would help me, but unfortunately, there was no magic solution."
While in high school Katz's family moved to another town, partially because of her social difficulties and the emotional distress compounded by them. "We all hoped that in this new place, with new students, things would change. And that's exactly what happened. Almost immediately after we moved, I got a dog, and he became my first real friend, a creature that loved me unconditionally, without any desire to change me - he truly saved me. With his help, I began to feel more self-assured and projected more confidence. Once something inside me changed for the better, I was also accepted into my peer group. I graduated high school with outstanding honors."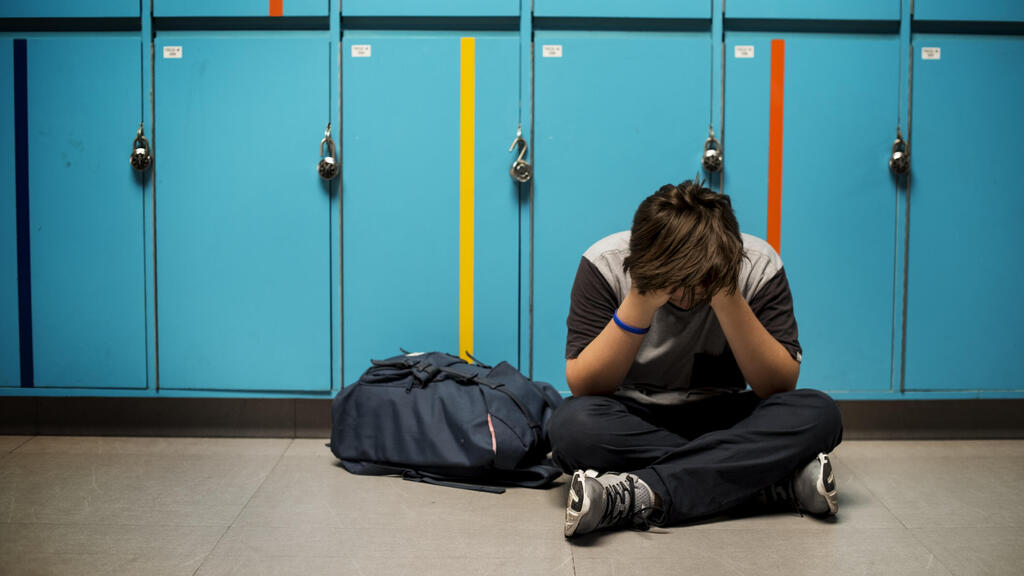 Did you become the queen bee of the class?
"Not at all. I still wasn't one of the popular girls, but I did have one friend whom I would see after school hours. The dog and that friend transformed my life," she says.
When she joined the IDF, she found she really began to blossom. "As a withdrawn child who was cowering behind things, I found myself surrounded by girls. We got along well. I embraced the feeling that the girls liked me for who I was, but I felt like an impostor. I worried that they would soon discover who I truly was and wouldn't want to be with me," she says.
But her service in the Air Force was a healing experience. That was also where she met the man she eventually married. One day after leaving the military, Kant came upon an article that described exactly what she had been feeling her entire childhood. She began therapy and decided to study a method called Acceptance and Commitment Therapy (ACT) which she believes could help others, who are going through the same difficulties that plagued her.
"This approach is based on self-acknowledgment, on all our dimensions, and it teaches us to commit to ourselves and our life circumstances while understanding that all the experiences we've been through - the positive, the negative, and the challenging - make us who we are. Once we choose to give them full expression and learn to be compassionate towards ourselves, we can achieve completeness, inner peace, and emotional balance," she says. "The method teaches us to embrace ourselves through practical tools for daily application, to live more fulfilling and peaceful lives."
Did you ever confront any of the mean girls?
"I'm in a different place now - with friends who love me, a supportive spouse, and a lot of self-compassion and self-confidence. It's not something I'm planning on doing anytime soon. I'm waiting for a class reunion. I don't want to reopen old wounds at this point."