Elyakim Liebman, who served as a security guard at the Nova party in Re'im on October 7, was believed to have been abducted by the Hamas terrorists. While his father, Eliyahu, who presides over the West Bank Kiryat Arba Regional Council, along with other family members, fervently prays for Elyakim's safe return, his two brothers, deployed in Gaza, have discovered a unique way to communicate support.
"Elisha and Elkana were called up for the reserves at the start of the war," their father says, "and are currently inside the Gaza Strip going in and out of the conflict zone. We are naturally filled with anxiety and attempt to maintain daily communication. In their effort to connect with Elyakim, they've begun leaving him uplifting messages. For us, this also serve as a reassuring sign that they've safely returned to Israeli territory."
The brothers sprayed messages like 'Bringing Elyakim home' and 'Elyak, we're on our way' alongside a depiction of the Star of David on the walls within Gaza. They snapped pictures of their graffiti and shared them with family and friends. "It's a powerful source of comfort and a spirit-lifter," says Eliyahu, "it provides encouragement to us as a family and to the nation as a whole during these challenging times."
Ever since the Liebman family found out about their son's abduction, they have persistently maintained that the State of Israel must pursue its mission until it achieves victory. They further insist that no prisoner exchanges should occur that would result in the release of terrorists responsible 'with blood on their hands,' who have murdered Israelis.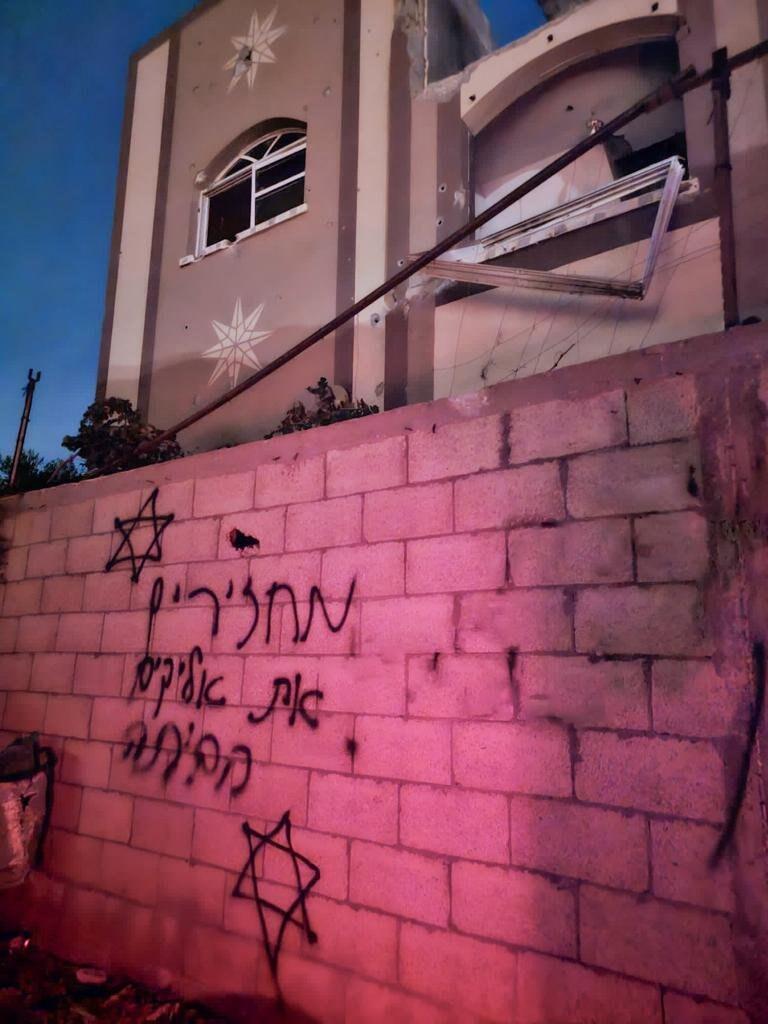 "We have seen in the past the steep price we have had to pay—and continue to pay—for releasing murderers," Eliyahu says. "We are praying for the safe return of Elyakim and all other captives. These are times when we bolster our faith."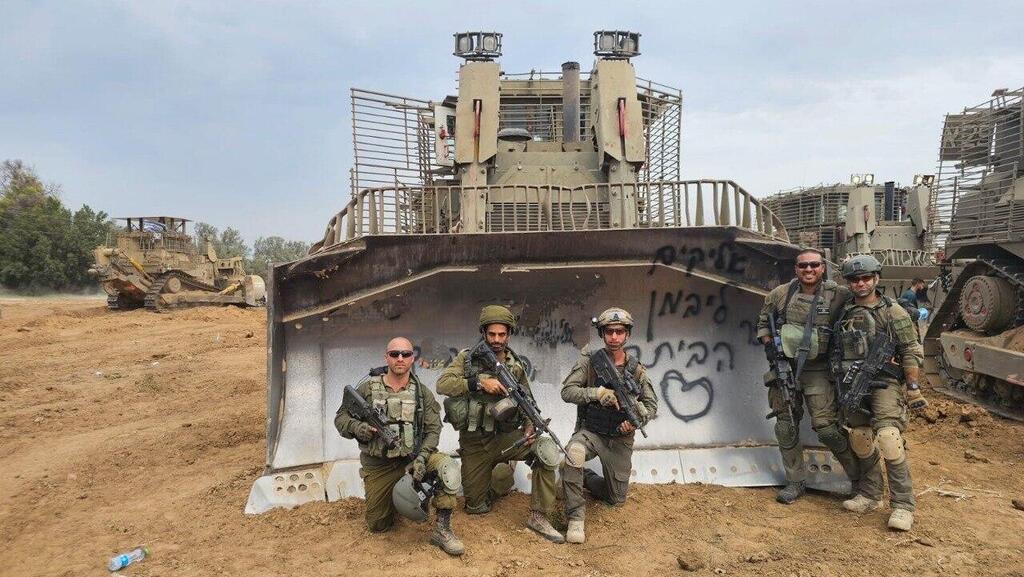 "It's deeply moving. They are incredibly brave. I wish we hadn't been forced into this situation," Aviya, his daughter, told Ynet in an interview. "One brother abducted, two in combat in Gaza, and two brothers-in-law stationed on the Lebanese border. We've exhausted all possible strategies. All that is left for me now is my faith. We have to crush this enemy."
First published: 12:35, 11.08.23