Pro-Israeli advocate Yoseph Haddad told Ynet on Monday, that he remained undeterred after his ordeal last week when he was threatened and abused as he was boarding a flight from Dubai. Haddad was recognized for his pro-government positions promoted on his social media platforms and was often criticized in the Arab sector.
While seated on the plane, another Arab-Israeli began filming him, thrusting the smartphone camera right in front of his face, while hurling derogatory remarks such as "Here is the traitor, the dog." Another man joined in, intensifying the insults. In response, Haddad took out his own phone to document the incident, prompting the alleged aggressors to knock the phone out of his hand.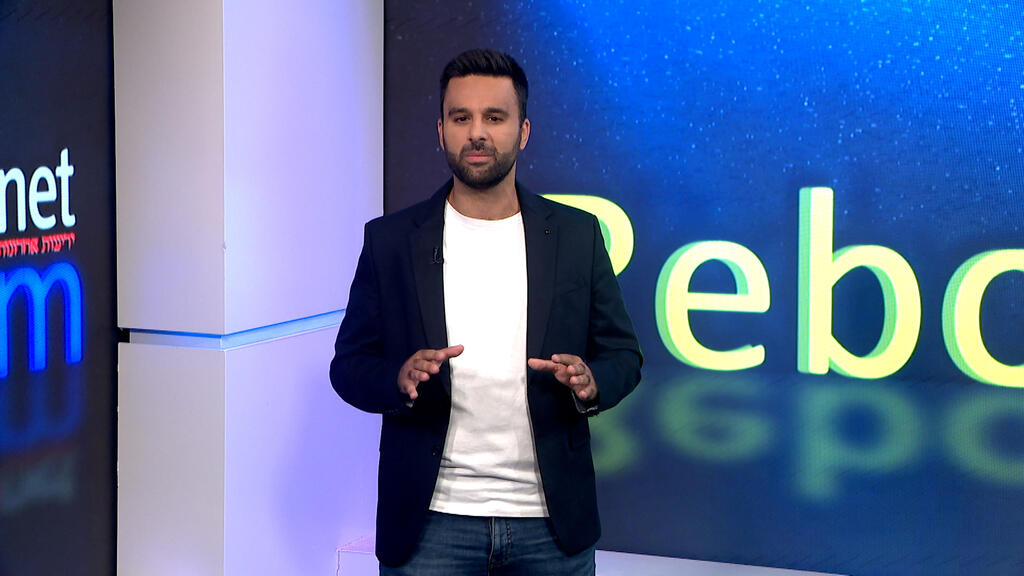 Haddad called the cabin crew for help and asked that the UAE police be summoned. When he and his alleged assailants disembarked, the insults and filming resumed, and Haddad's mother who was herself filming the incident suffered a broken finger apparently from having her phone pushed away.
Dubai police escorted the adversaries off the plane. Haddad had the option to file a complaint but declined uncertain of the local court proceedings and over his need to leave the country. He said he would have filed the complaint had he known about his mother's injury.
Haddad in his interview, pointed the finger at Knesset members Aida Touma-Suleiman and Sami Abu Shehadeh, both representing Arab voters in the Knesset, as those chiefly responsible for the incitement that brought about this unfortunate incident, saying that instead of setting an example of proper conduct and espousing a responsible outlook, "they've made violence against me fair game".
He said he had warned that something like this was only a matter of time, but despite repeated attempts on his behalf to sound off the alarm, his warnings fell on deaf ears. He said that while he himself was able to handle it, he finds it deeply regrettable that his mother was caught in the middle, walking away with a broken finger, for standing up for her son.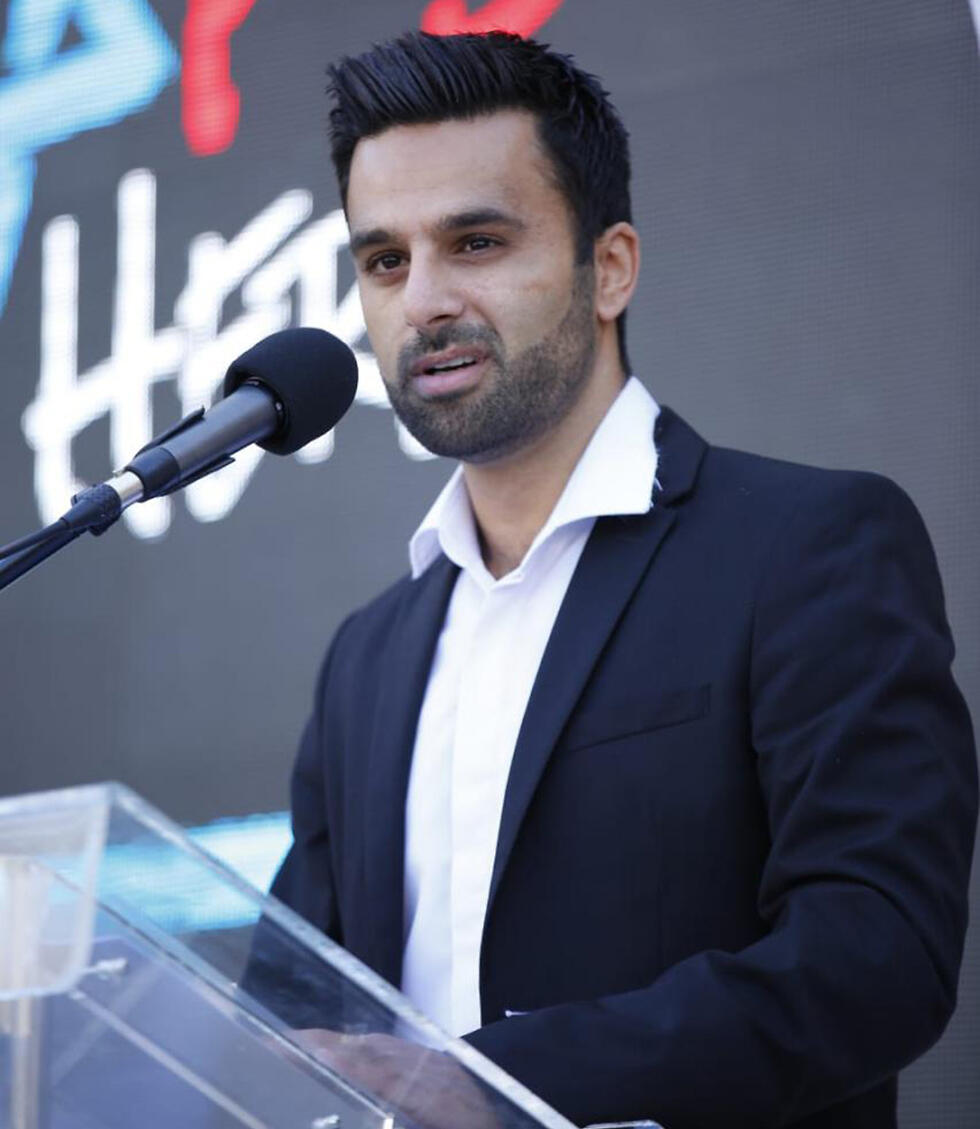 Haddad said his father was also steadfast in his support and that was paramount in his mind. "Later when we were alone, my dad told me he's with me no matter what," he said.
He said that his mother, while injured, felt no ill will toward the assailants. "She was taught that forgiveness means generosity, and she told me to continue on my path. That's what I was taught and that is what I take with me as I stride forward, doing my best to benefit society and my country. Both my parents are very supportive of me and I'm grateful for that, always appreciating what they've done for me."