"I urge my children not to go outside unless it's absolutely urgent," lamented Hassan, 45, a father of three children aged 13-19 from Jadeidi-Makr, which has recently become a hotspot for shootings. Only a few months ago, a resident of the neighborhood was shot in broad daylight on a Friday.
"It has become very dangerous to leave the house. The initial advice when you hear gunshots is not to immediately go outside, but to wait a few minutes and then see what happened," Hassan noted.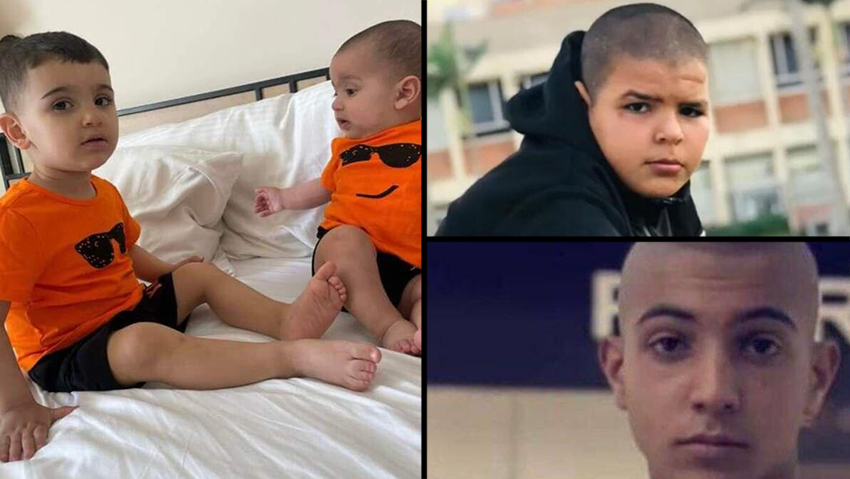 Hassan spoke of the violent behavior of individuals on the roads, brandishing weapons openly and using them to intimidate. "They are bullies who drive aggressively. It's impossible to predict what might happen, so I always tell my children to be cautious in every situation, even the most mundane ones."
Hassan believes his children, like most in the Arab town, suffer from untreated post-traumatic stress. As in many Arab settlements, there isn't adequate psychological support or encouragement to seek therapy. "The sound of gunshots has become familiar and routine. It's reached a point of being an unbearable national crisis," Hassan remarked.
Hanan Sabah, 37, mother of three children aged 4-11 from Tur'an, a village that has witnessed several murders - three just since the beginning of the year. She also recounted the trauma the children undergo. "In winter, my child told me during a thunderstorm, 'Mom, there's an explosion,' and began to cry. He can't distinguish between thunder and gunshots; for them, it's the same."
She says the children grapple profoundly with the sounds of gunfire. "One of my kids asked, 'Mom, this is war, right? This is what wars sound like'," she recounted sadly. "We're living in daily survival mode. Every time a motorbike passes by, I fear something might happen."
One of the most heart-wrenching and memorable incidents was the murder of 4-year-old
Imran Muhammad Hujayrat
, who was shot in front of his mother in the village of Bir al-Maksur in the Lower Galilee last year.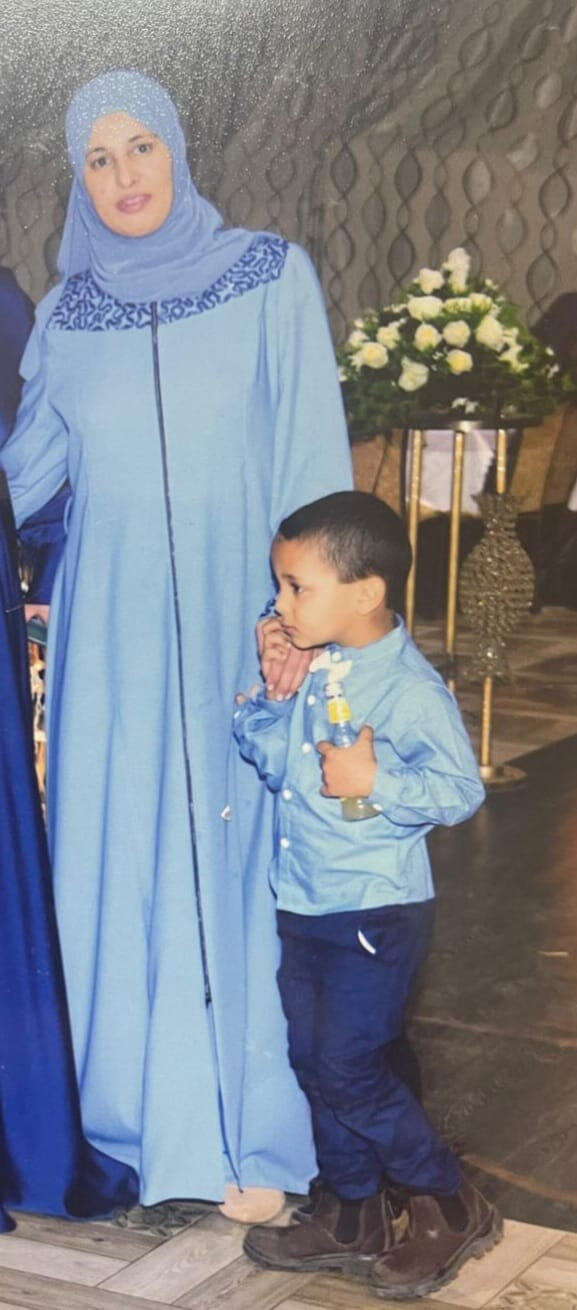 Recently, the Arab community has seen a surge in requests for mental health and psychological services.
Dr. Amir Birani, a psychotherapist, counselor and family and couples therapist, asserted, "Violence causes significant psychological distress for the entire family. In children, physical symptoms often appear, but not exclusively: stomach pains, fears, avoidance, social withdrawal, academic decline and more. There's a significant shortage of professionals in all fields of mental health, especially for children. There are long waiting lists even in the private sector, which further delays treatment for kids."
Ola Fakherdeen-Abu Rish, CEO of Yanbu, an umbrella organization for Arab community shelters, said, "The violence on the streets greatly impacts the sense of security among adults, and even more so among children. In early childhood frameworks, there aren't individuals with the appropriate professional tools."
Since the start of 2023, four children and toddlers in the Arab community have been murdered:
Rami Marjieh
, Mohammad Abu Hawash and Adam and Amir Masarwa.