Newly revealed documents made public by Russian FSB on Tuesday, present a vivid account of Hitler's last days.
The documents made public as Russia celebrated victory over Nazi Germany in WWII, suggest, among other things, that the main culprit of World War II and the event of the Holocaust felt abandoned by his peers and those closest to him.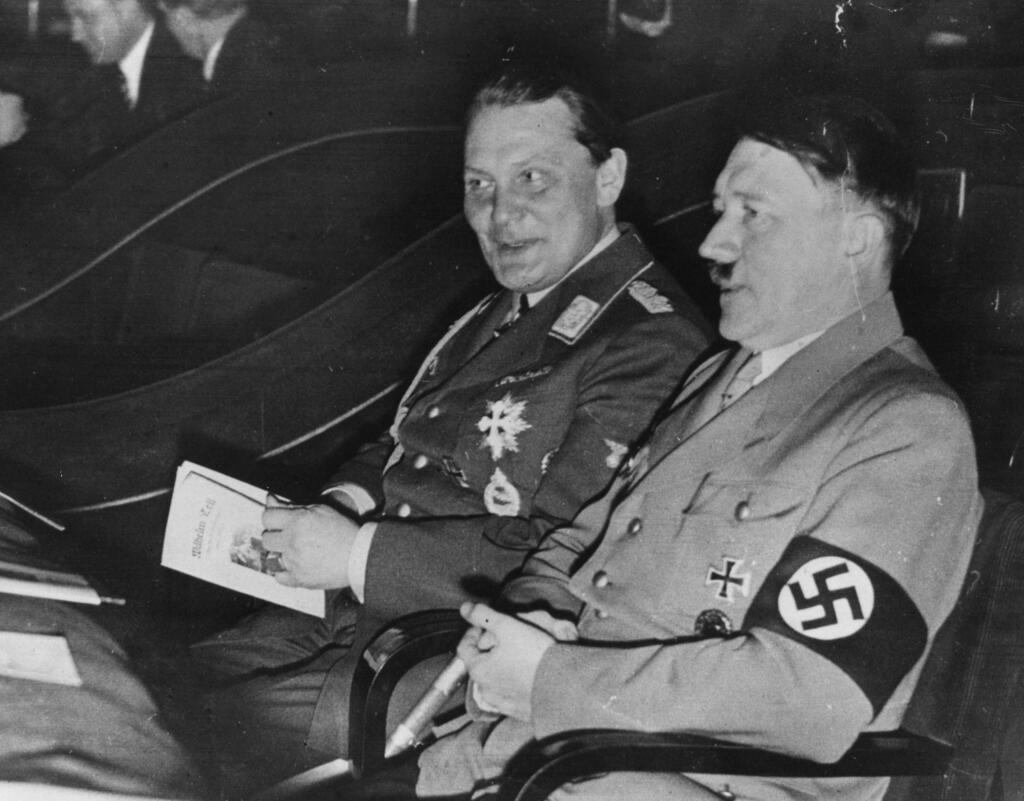 They consist of the personal recollections of Colonel Arthur Schwartz, the commander of the mortar battalion, who was imprisoned with Otto Günsche, the officer responsible for protecting Hitler as his bodyguard.
Günsche, who was detained in May 1945, shared his first-hand account with his cellmate about Hitler's final days and how he and his closest associates lived in a bunker in Berlin until their demise.
Due to Aerial bombardments by Allied Forces that became a daily occurrence at that point, Hitler settled in his bunker on January 16 of 1945. His bodyguard kept watch over the Nazi leader with his submachine gun always at the ready.
It was an impressively constructed bunker, containing 4-meter thick walls. Unlike Hitler's main residence, known as the Berghof, the atmosphere inside the bunker was far more subdued.
That said, the bunker was nothing if not spacious. It contained 20 rooms, yet surprisingly few pieces of furniture. There was a picture of a Dutch landscape hanging above the sofa, and a portrait of Prussian Monarch Friedrich, whose life was a source of inspiration, hung above Hitler's desk.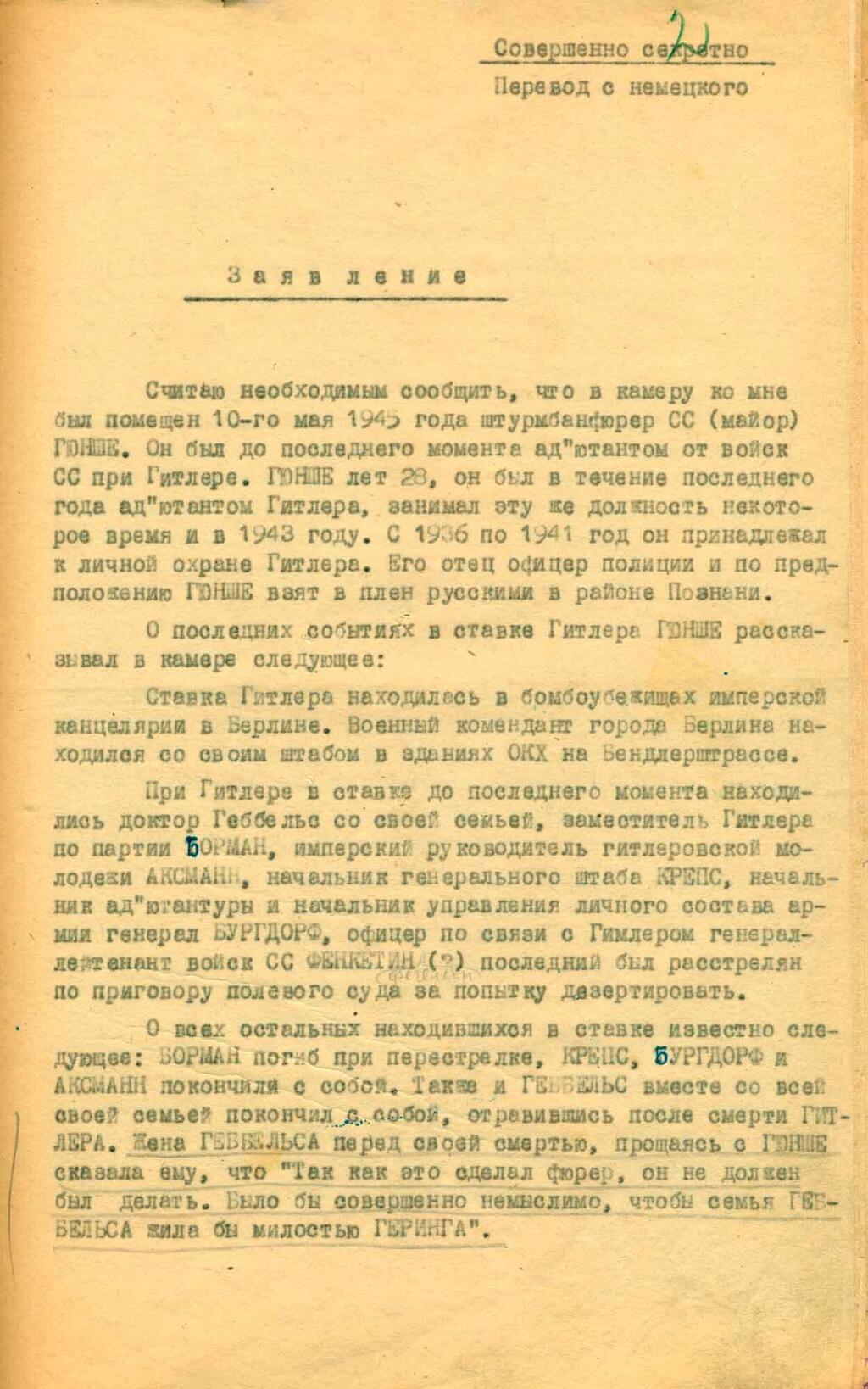 His private rooms contained a safe as well as an oxygen balloon, in case the ventilation system malfunctioned or poisonous gas would somehow be released inside the bunker.
Despite an overall consensus that war efforts were in vain, Hitler himself was convinced that divine intervention would somehow come to his rescue, just in the same way as he was able to survive the July 20 1944 assassination attempt on his life.
As he was recounted from his Moscow prison cell in May of 1945, Günsche bitterly pontificated to Col. Schwartz that many people ceased to believe in the victory of Nazi Germany and turned their back on their leader, yet he himself had remained loyal to the bitter end.
As the final assault on Berlin commenced on April 16 of 1945, the general mood inside the bunker began to take a nosedive. This shift even manifested itself when it came to Hitler's outer appearance. He looked increasingly sloppy and often ordered more pies, the crumbs of which were visible and his infamous mustache.
Incessantly speaking of alleged atrocities that will befall upon them and their families by the Red Army, Joseph Goebbels's propaganda called upon all Germans to resist and stand by the Third Reich.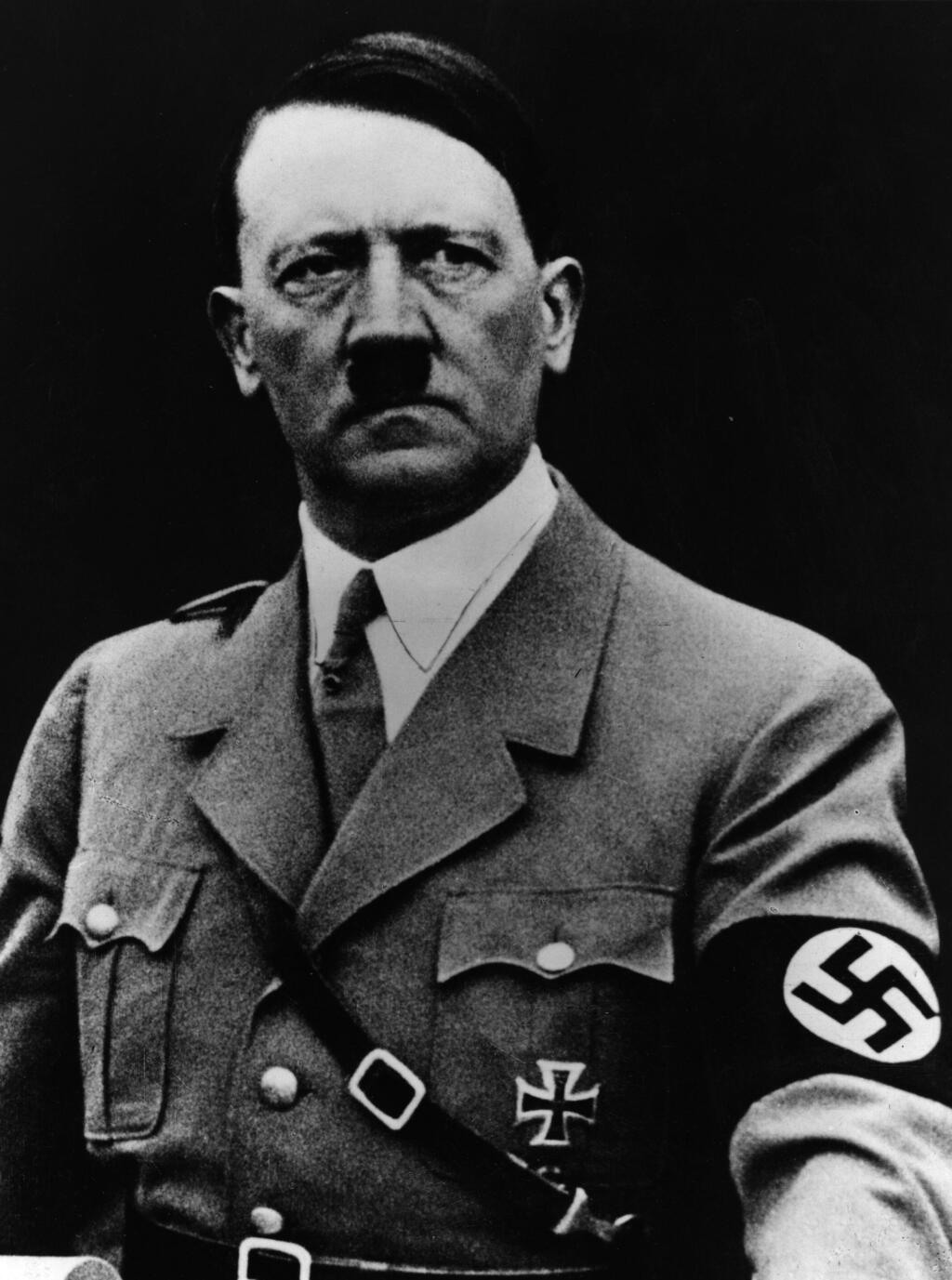 According to his bodyguard's memories, Adolf Hitler retained his usual lifestyle up until his final days. A mostly nocturnal worker, he usually slept until 1 pm, followed by having breakfast and then conducting his usual round of meetings.
Around 16:30 pm Hitler would receive reports on the situation at the front. At around 9 pm or 10 pm, he usually had his dinner, followed by a rest until around midnight, and then another round of discussions on the military campaign until 2 am.
Hitler himself avoided consuming any type of meat or poultry, outside of special formal events. While he was mostly avoidant of alcoholic beverages, every once in a while he instructed his subordinates to bring some Cognac to the table.
On April 20th, Hitler's birthday, senior Nazi officers such as Herman Göring, Martin Berman, Wilhelm Keitel, and Heinrich Himmler were still in the bunker, congratulating him. Propaganda minister Goebbels and his family, including his wife and six children, were by Hitler's side until the very last moment.
Göring, convinced that Hitler was no longer capable of making the necessary independent decisions, declared himself successor on April 22. Six days later, Hitler suffered another blow, finding out that SS Chief Himmler was attempting to negotiate terms of surrender on behalf of Nazi Germany.
He issued a directive saying that under no circumstances, would he ever be taken dead or alive, even before soldiers of the Red Army began storming Berlin.
Well Hitler himself believed that Nazi Germany was still salvageable up until the very last moment, only his private bodyguard and senior officer Wilhelm Borgdorf were still in Berlin. Most senior brass of the Third Reich managed to flee Berlin in their cars before the Red Army and allied forces surround the German Capital.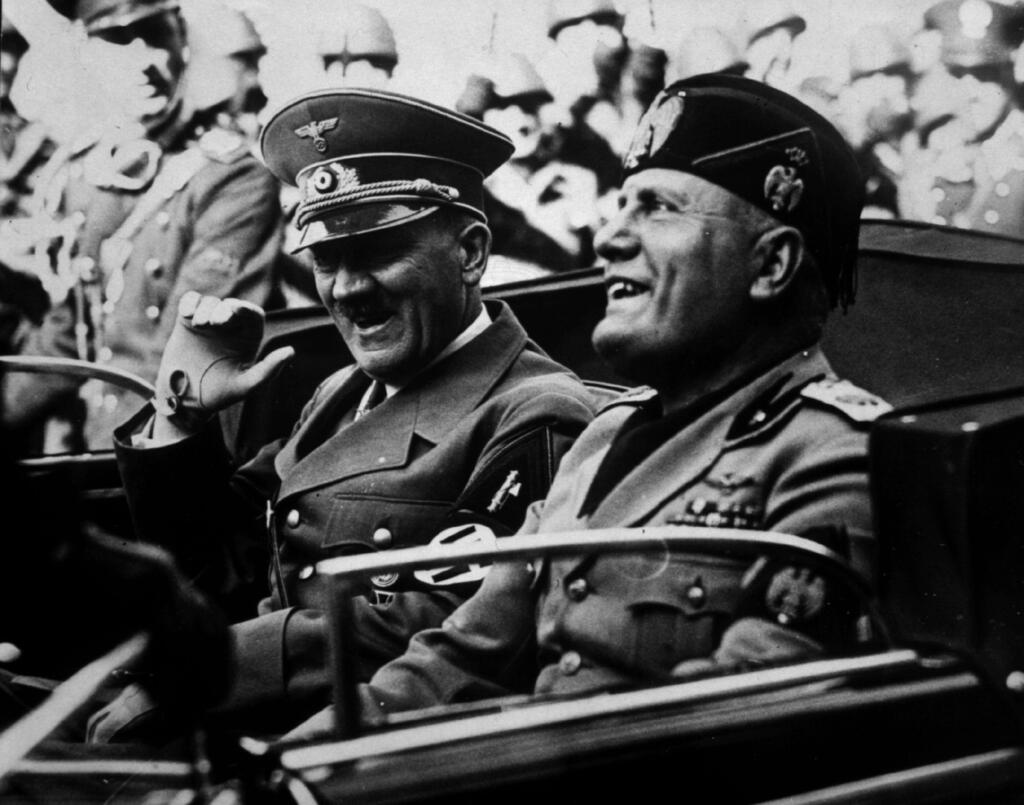 It was on April 28th, under Hitler's directive, that an official clerk was actually brought in by Tank inside the bunker in order to facilitate the official registration of his marriage to Eva Braun.
Günsche spoke with respect about Braun, noting that in addition to her beautiful outer appearance, she was, above all else, a "nice person who was humble and polite".
Hitler considered himself somewhat of a mystical person, noting he took the decision to get married only because of his planned suicide. Both Hitler and Braun signed a form that contained a line noting that both were of Aryan descent, free of any hereditary diseases.
It was a day after their wedding when two significant events occurred that hastened Hitler's demise. SS General Wilhelm Mohnke who came to the bunker reported that ammunition was running out and with the enormous amount of pressure exerted by the enemy, the general had a grim prediction: "We would likely last until the end of the day, Mein Fuhrer, but no more."
The second bit of news was learning that Benito Mussolini, one of Hitler's most notable allies, had died. Hitler then had his German Shepherd, blondi, poisoned in fear that she would fall captive to fastly-approaching Soviet forces.
On the morning of April 30, Eva Braun invited Hitler to emerge from the bunker in order to glance at the sun one final time. But because of heavy artillery shelling, he refused.
Hitler's pilot noted that despite his willingness to extract the Nazi leader from Berlin in a fueled-up plane, Hitler refused, but thanked him for his loyal service just a few hours prior to taking his own life. The pilot also remembered how Hitler had aged and how his nervousness manifested, among other ways, with trembling Hands.
Otto Günsche himself was captured on May 2. He was taken to Moscow, where he gave Red Army officers a detailed account of the circumstances surrounding Adolf Hitler's demise.
On May 15 1950, he was sentenced to 25 years in a labor camp.