In every Israeli and Palestinian's life, the Israeli-Palestinian conflict inevitably comes to the forefront. We are presented with grandiose tales of heroism, hardship, tragedy and hope, often recounted through the perspectives of prominent historical figures such as Ben Gurion, Theodore Herzl, Amin al-Husseini and the countless world leaders who played significant roles during the tumultuous period of the Mandate for Palestine.
However, amid the pages of history, lie the forgotten stories of the common men, women and children—the Jews and Arabs who experienced the complexities of ordinary life during Mandatory Palestine.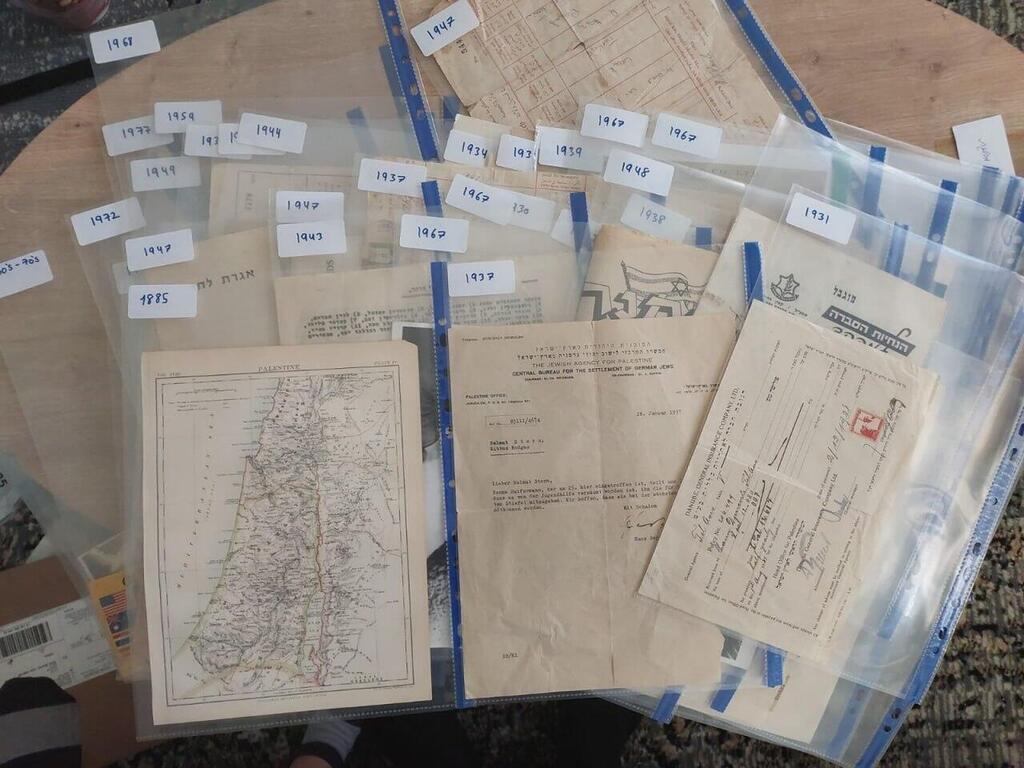 In my quest for a deeper understanding, beyond the narratives shaped by our leaders, I found myself immersed in piles of discarded documents—forgotten details of those who lived through a period of history that still reverberates within our discussions today. Slowly, as I sifted through these fragments, I began to uncover a raw, unfiltered glimpse of what life truly looked like during those seemingly ordinary moments.
Within my collection, a worn document stands as a testament to the aspiration to raise a family, despite the circumstances. A birth certificate, belonging to a Jewish girl named Matilda. Born on December 20, 1946, in Tel Aviv. Matilda entered a world fraught with tension between Zionist militia groups, British troops and local Arabs. Her birth occurred in the aftermath of Trans-Jordan's attainment of full sovereignty, and the devastating bombing of the King David Hotel by the Irgun.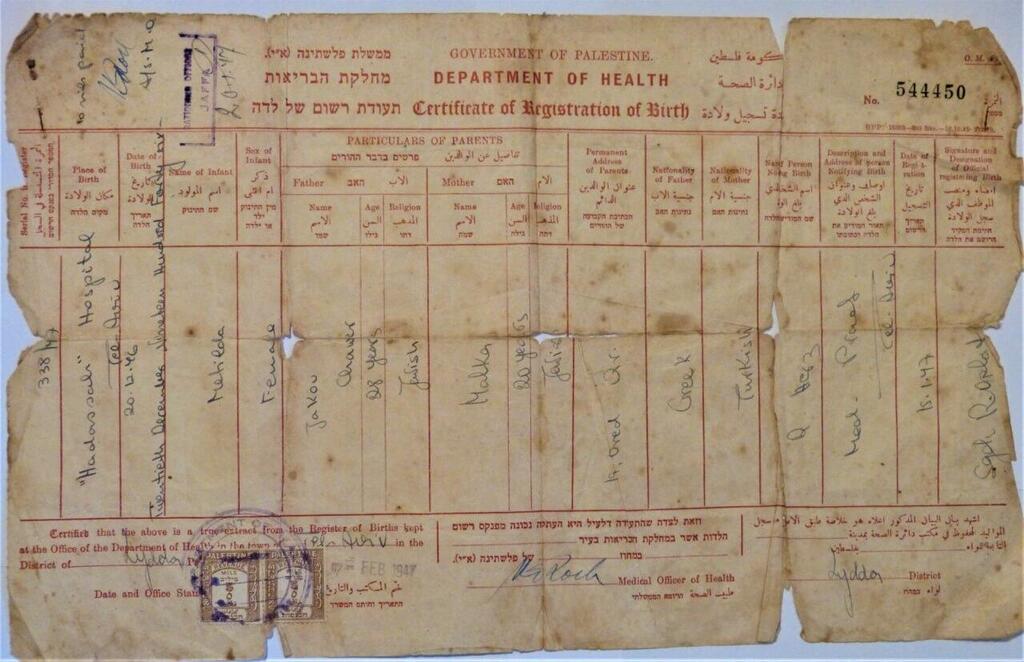 In the face of adversity, Matilda's parents, Jakov and Malka, immigrants from Greece and Turkey, undertook a courageous endeavor to embrace parenthood amid a time of uncertainty and a fervent desire for a better future.
Another remarkable tale unfolds within the detailed records of the Palestine immigrant certificate, issued by the Jewish Agency, belonging to a 19-year-old named "Mordechai". He made the daring decision to embark on a solitary journey from Chortkiv, Poland, to Palestine in 1924.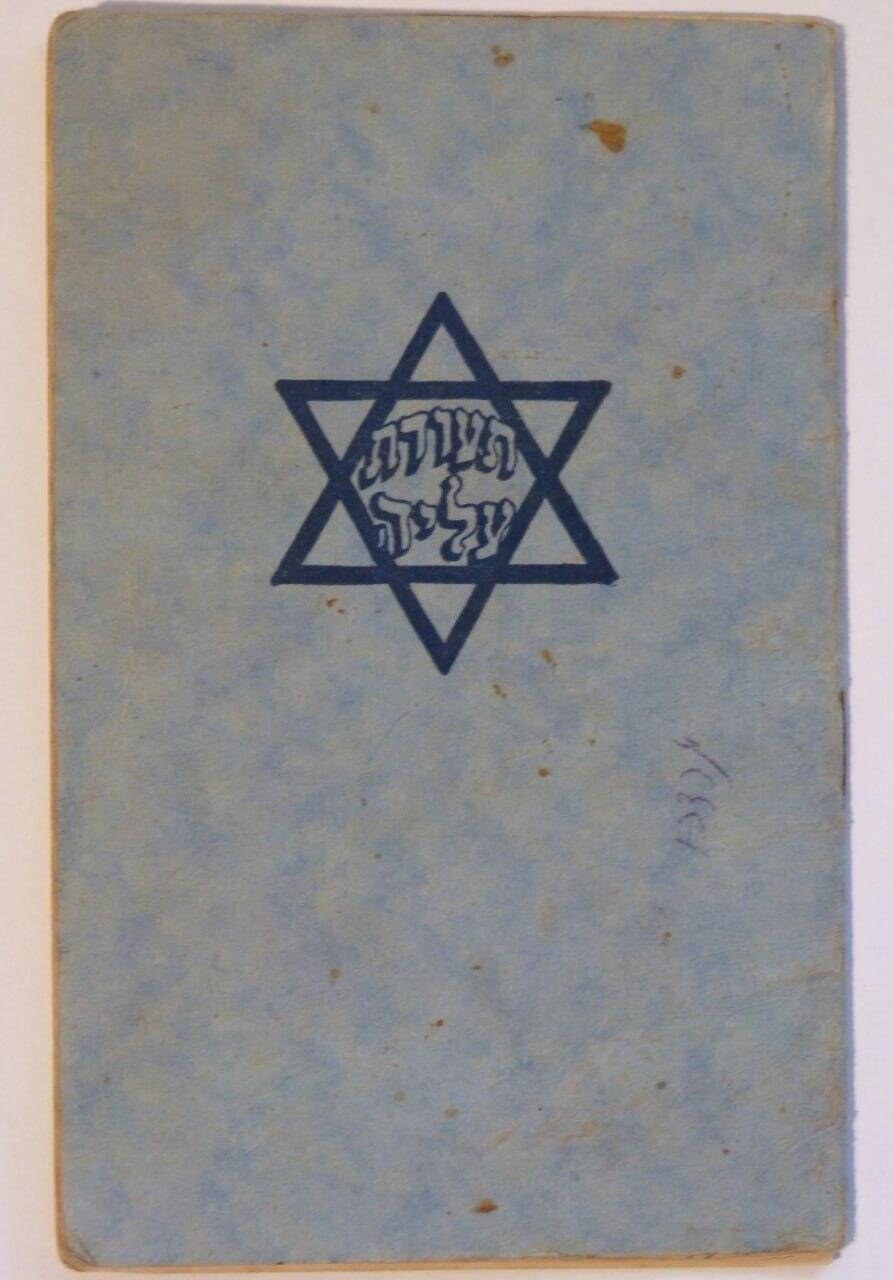 Mordechai arrived with no personal possessions but carried a wealth of expertise in farming and language skills. Fluent in Hebrew and proficient in three other languages, he epitomized the countless individuals who ventured into the unknown, driven by the dreams of a brighter tomorrow.
Among these tangible remnants, one artifact shines with profound significance—a slightly torn and wine-stained Haggadah. On its second page, the inscription boldly declares, "Printed in Erez-Israel (Palestine)" alongside the year 1936. This particular year marked a significant rise in tensions between Jews, Arabs and the British, as each group vied for control over their respective interests in Palestine.
The Haggadah, recounting the timeless story of Jewish liberation, assumes an even greater weight, printed during a period that witnessed a historic shift from cooperation to resistance by Jews in Palestine against British rule. The parallels discovered within its pages evoke both a sense of irony and a foretelling of the events that would shape the region's destiny.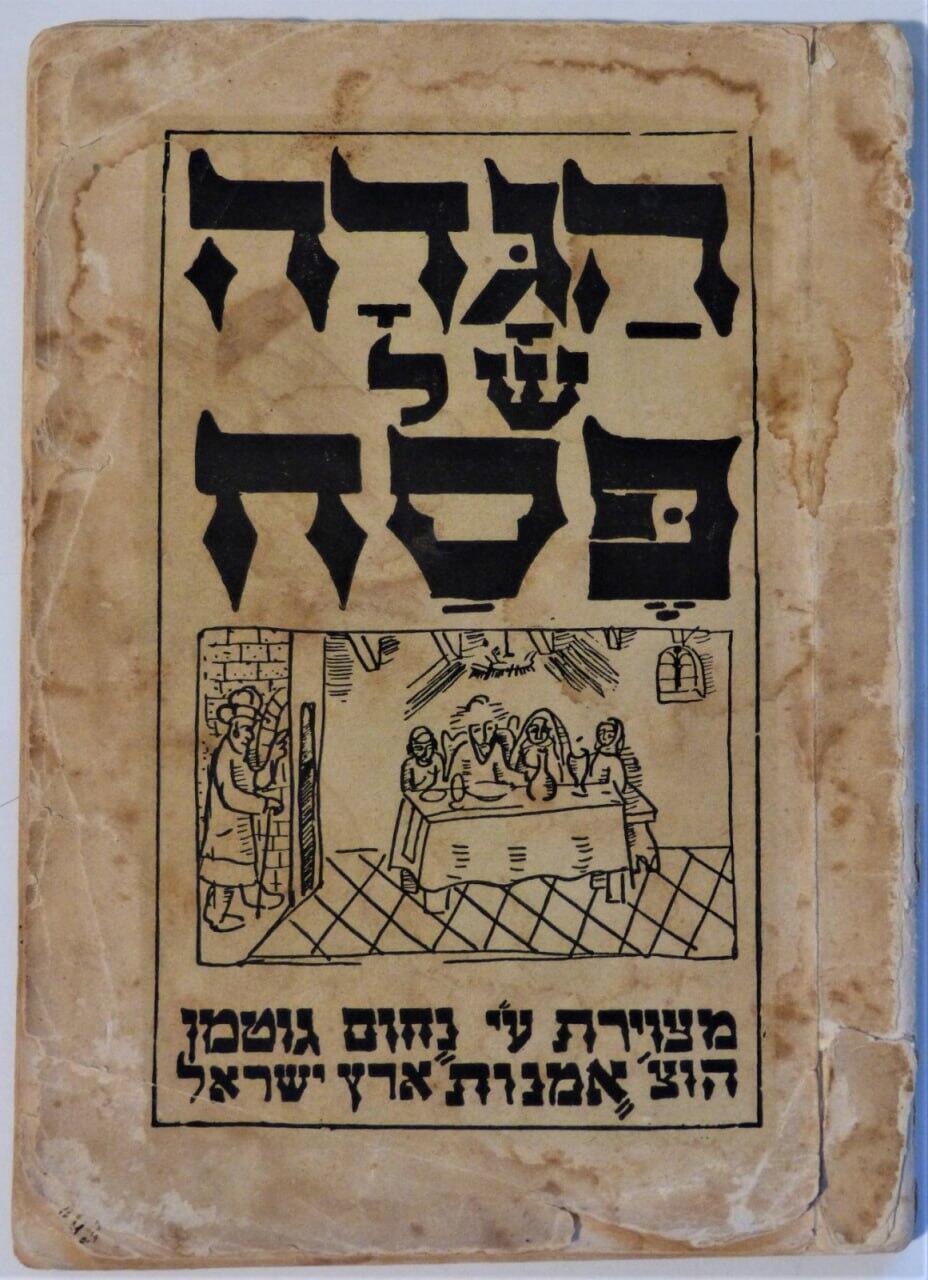 Through these precious items and documents, we can bring to light the narratives overshadowed by grand historical accounts. The lives of Matilda, Mordechai and countless others illuminate the human experiences that unfolded during the era of Mandatory Palestine.
Beyond the waves of mass immigration, tragic massacres and heated debates over the future of the land, there existed a tapestry of everyday lives—people getting married, raising children and celebrating religious traditions such as reading from the Haggadah during Passover.
By viewing these historical moments through the lens of everyday acts by regular people, we can better understand the decisions made by those in the past.
Instead of relying solely on the biography of leaders to guide our interpretation of decisions made, we can consider the decisions made by everyday people to join a militia, revolt, cooperate or continue living their lives without a change.