Packets of Israeli snacks and candy litter the bedside of nine-year-old Nadav who was just recently diagnosed with cancer, and is under sedation, considered seriously ill, due to complications.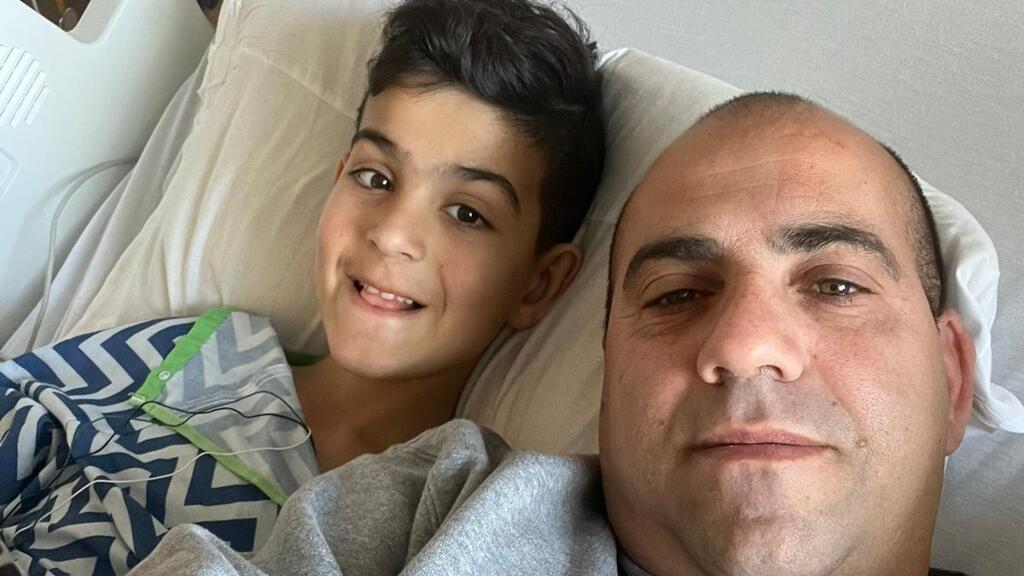 His parents, Tomer and Lee who have not left his side, say he will eat them all when he awakes. Their two other children remained in their Beverly Hills home.
What began as living the American dream had suddenly turned into a nightmare. The family moved to the U.S. less than a year ago, hoping to broaden their experiences and open a business although both had good jobs in Israel. "We felt supported by the Israeli community here and were happy, Tomer said.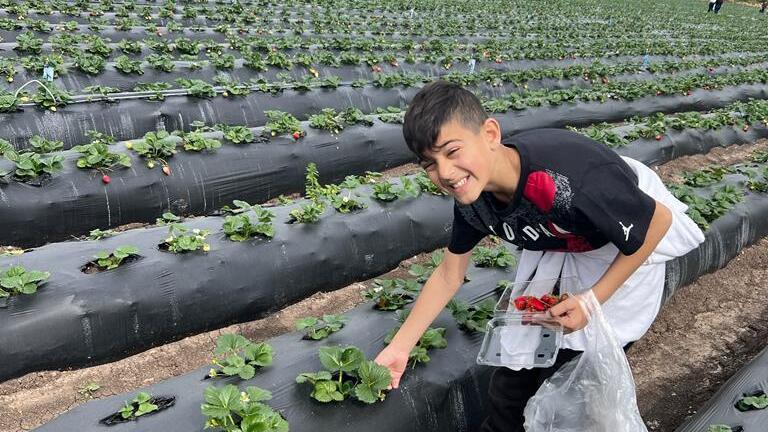 But one day Nadav said he felt unwell and his lymph nodes were swollen, and blue marks appeared on his neck. "We went to a doctor who thought he had a throat infection and prescribed antibiotics," Tomer said. After two weeks of symptoms and after the doctor insisted the child was fine, they went to the hospital where a simple blood test revealed the worst.
Nadav was diagnosed with Acute lymphocytic leukemia (ALL) an aggressive form of cancer most prevalent in children. "Because his life was in danger, we were told we could not fly him to Israel," Tomer said, "but we were impressed by the medical staff here and started treatments. It was hard to see Nadav receive intervenes chemotherapy and prayed he would recover but then the complications set in and there was no option but to sedate him and administer oxygen," he said.
News of the boy's condition quickly spread in L.A.'s Israeli community and friends suggested the family start a funding campaign.
"At first we were embarrassed," Tomer said. "We had always been on the side of those who give to others. But after a while, we agreed because we had no choice. We currently have no income and cannot afford the care of our other children as well as hospital costs. We have insurance but it only pays some of the bills. We cannot move Nadav now when he is in the ICU but in Israel, I have private insurance," he said adding that had the family been able, they would have taken him back for care.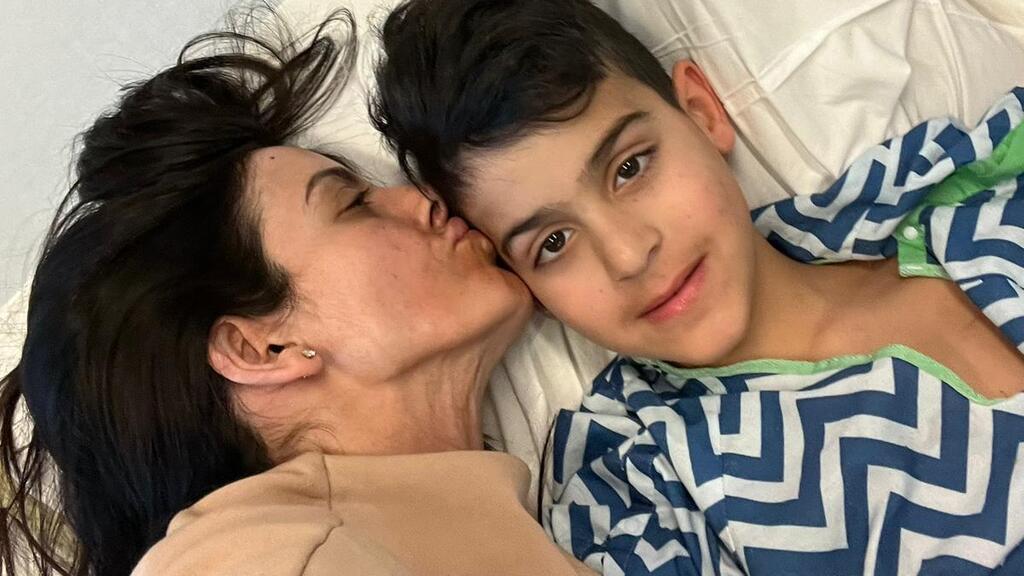 Tomer and his wife say the way in which the local Israeli community came together to help, was the silver lining in their current crisis. "They donate money, send food, babysit the other children," Tomer says. "We've had calls from total strangers who have demonstrated the warm-heartedness of the Jewish people," he said.
Carmel Halevy the Consul for Public Diplomacy at the Israeli consulate in Los Angeles also said it was heartwarming to see what she described as the united Israeli community come together with so much support.
"Tomer did not cry and was not afraid when he heard he had cancer," his mother said. "He is a special child and told me we would win this thing. Now we ask everyone to pray for him," she said.
Donations accepted with gratitude at: https://donorbox.org/larger-than-life-larger-than-life-help-save-nadav