The world learned of Russian spy Sergey Vladimirovich Cherkasov and his years-long mission in the United States last week after he had been charged with multiple counts, including acting as an agent of a foreign power, visa fraud, bank fraud, and wire fraud.
The charges exposed the spy's illegal activities on behalf of the Russian Main Directorate of the General Staff (GRU) and prompted further scrutiny into the extent of foreign influence in the United States.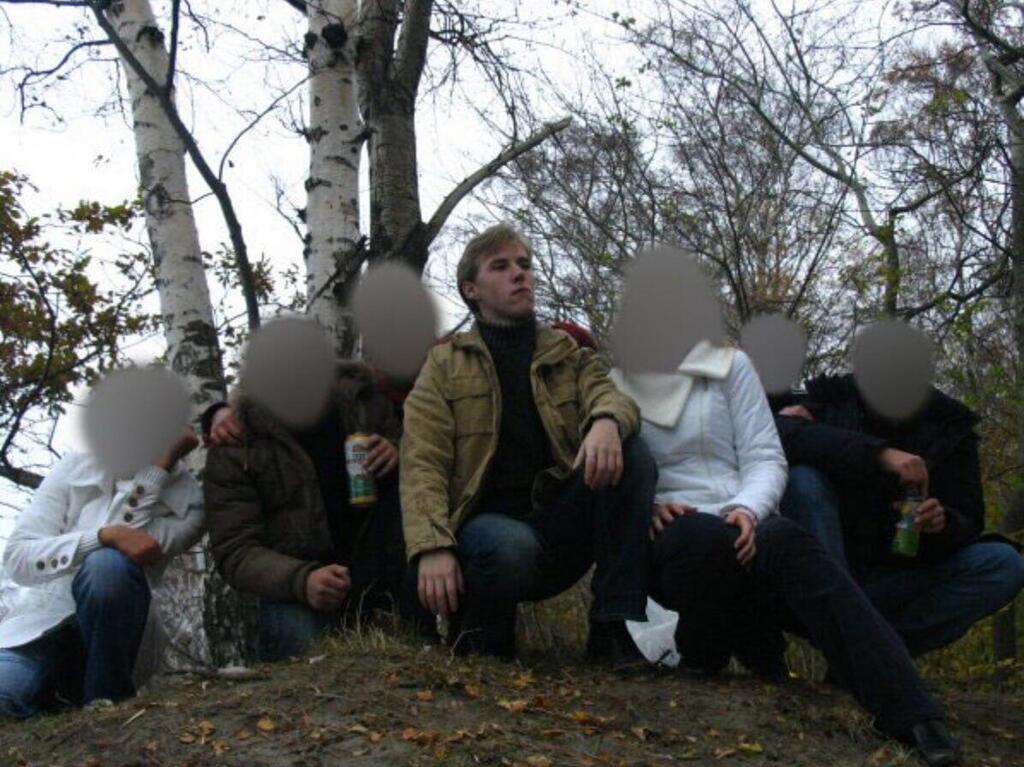 If popular FX television series, The Americans, ever returns for a seventh season, Cherkasov's story could easily make for a compelling plotline and according to the indictment, the Russian spy's daring escapades also have an Israeli angle.
His life is nothing short of remarkable. His story begins in Kaliningrad and takes him on a journey that includes a stint in Sau Paulo, Brazil under an assumed identity, a rowdy college experience in Dublin, graduating from Johns Hopkins University, and all the way to sharing cocktails at parties with senior Biden administration officials in Washington D.C., from where he applied for a position at the International Criminal Court (ICC) in the Hague.
In July of last year, the Dutch intelligence services made a startling announcement: they had discovered an attempt to infiltrate the ICC and relay information to Russia on ongoing investigations into suspected Russian war crimes, following the country's invasion of Ukraine.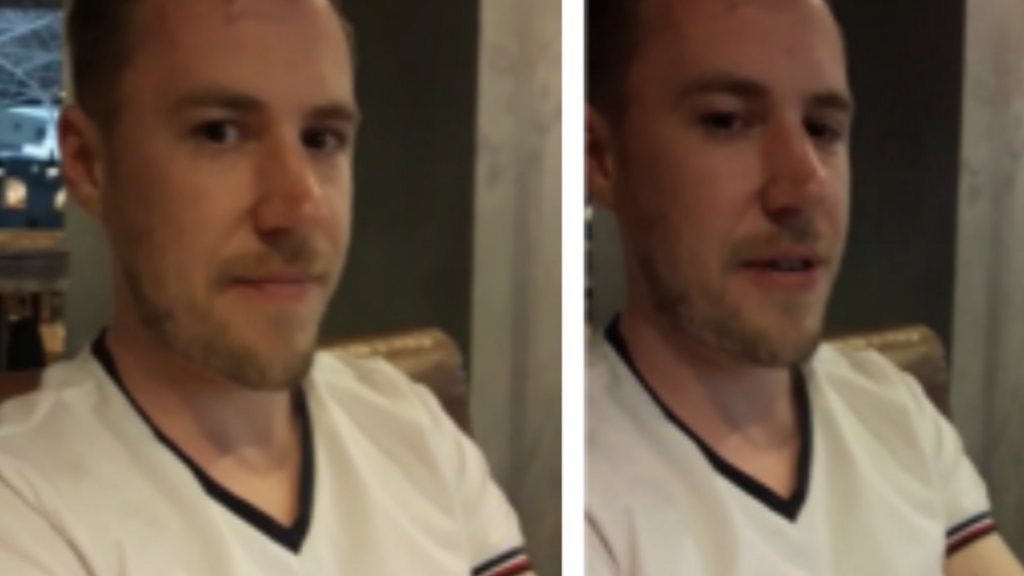 The Dutch statement described Cherkasov's carefully constructed, false identity as Victor Muller Ferreira. They marched him onto a flight back to Brazil where he was swiftly apprehended and is now serving a 15-year sentence for identity fraud and other charges.
But the plot further thickened last week when the White House was dragged into the story. Cherkasov had managed to charm his way into government circles and forge alliances with State Department and Pentagon officials.
During his years at Johns Hopkins, Cherkasov hobnobbed with senior Biden administration officials and reported back to Russia on how the U.S. was responding to Russia's military armament ahead of the invasion of Ukraine. Some of his reports alleged the information came from sources close to Secretary of State Antony Blinken and Secretary of Defense Lloyd Austin.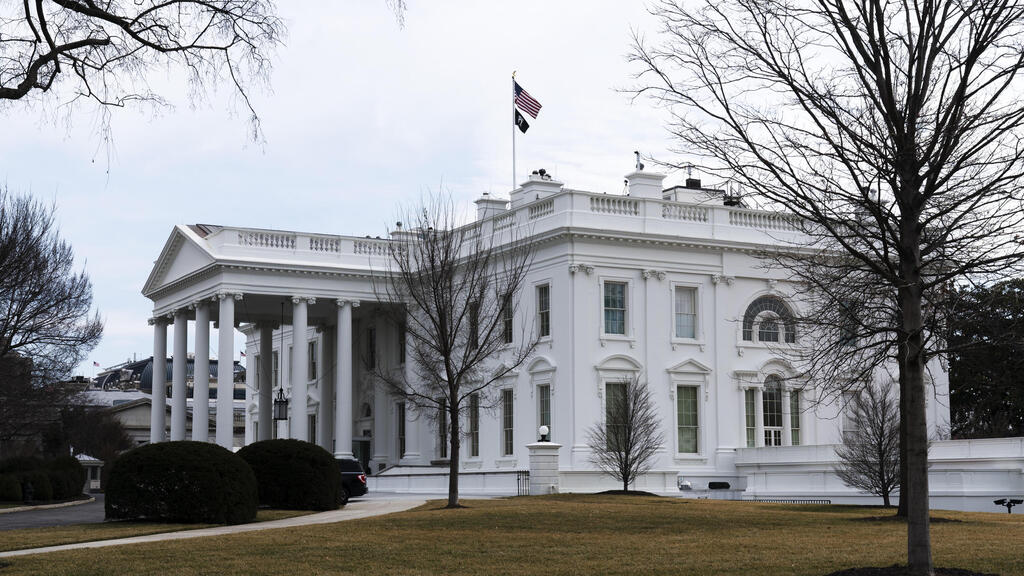 He had also provided the Russians with information on security advisers in Congress, intelligence experts, and a cyber instructor in the Naval Academy.
In January 2020, he was part of a visiting delegation to Israel.
According to court filings seen by Ynet, Cherkasov arrived with a group of students from Johns Hopkins University's reputable School of Advanced International Studies. During his visit, he met with Israeli officials as well as diplomats stationed at the American embassy in Jerusalem and gathered intelligence on all of them, which he later reported back to his Russian handlers in a secret meeting in the Philippines.
According to intercepted communications, Cherkasov provided detailed accounts about the diplomats he had met, including an unnamed leader of a "major political party", who was considered a kingmaker in Israeli politics.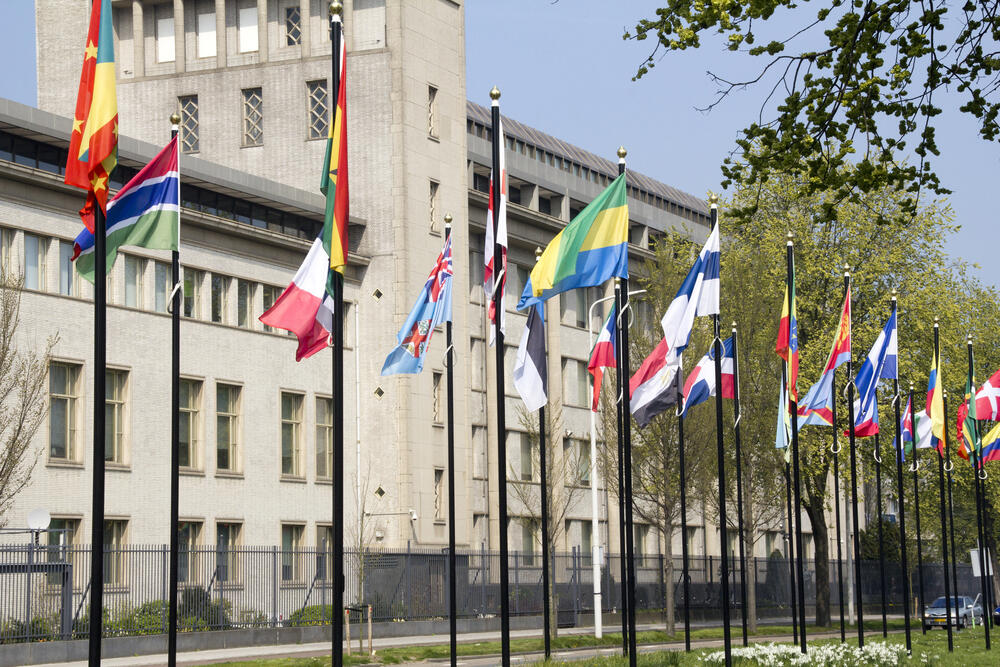 Soon after, Cherkasov applied for a position with the ICC, which was to investigate allegations of war crimes committed by Russia in Ukraine. The ICC had already been viewed with hostility by Moscow, and last month it issued an arrest
warrant for Russian President Vladimir Putin
, accusing him of war crimes.
The revelation of Cherkasov's real identity has raised questions about how he was able to pass unnoticed through Johns Hopkins University's admissions process. As a Brazilian student from a poor background, it seems unlikely he would have been able to pay the steep tuition fees without external support. The subsequent discovery that he was comfortably financed by the GRU, contrary to his claims of self-funding through successful Bitcoin investments, has only added to concerns about the university's vetting process.
The story demonstrates how unrelenting Russian intelligence is in its focus on infiltrating Western institutions with agents operating independently and at great distances from their handlers.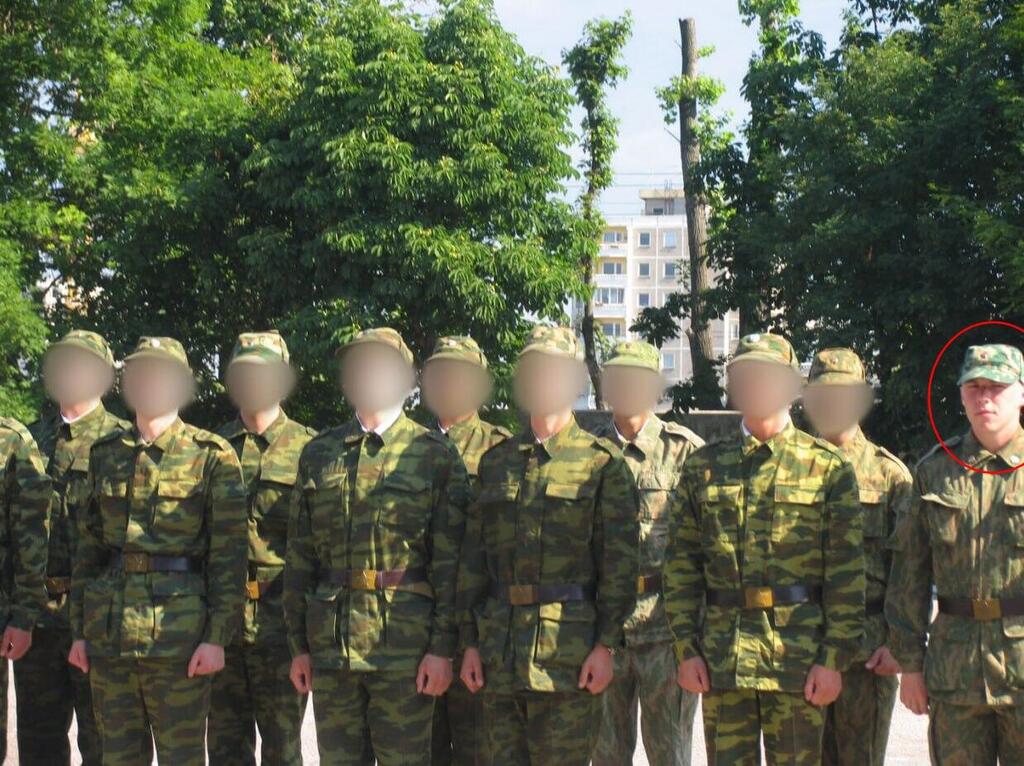 Investigators found evidence that Cherkasov bribed a local clerk with gifts and jewelry in exchange for a fake birth certificate and identity card for him.
A four-page text in Portuguese was also discovered on his personal computer, which appeared to be a script he was studying to perfect his new identity. The document began with the words "I am Victor Muller Ferreira," before recounting a heartbreaking personal tale of hardship, including details such as having an aversion to the smell of fish and a poster of Pamela Anderson on the wall of his workplace.
The document included an explanation for his fair hair and skin, claiming German heritage to account for his physical characteristics. In addition, his accent was attributed to long stays out of the country.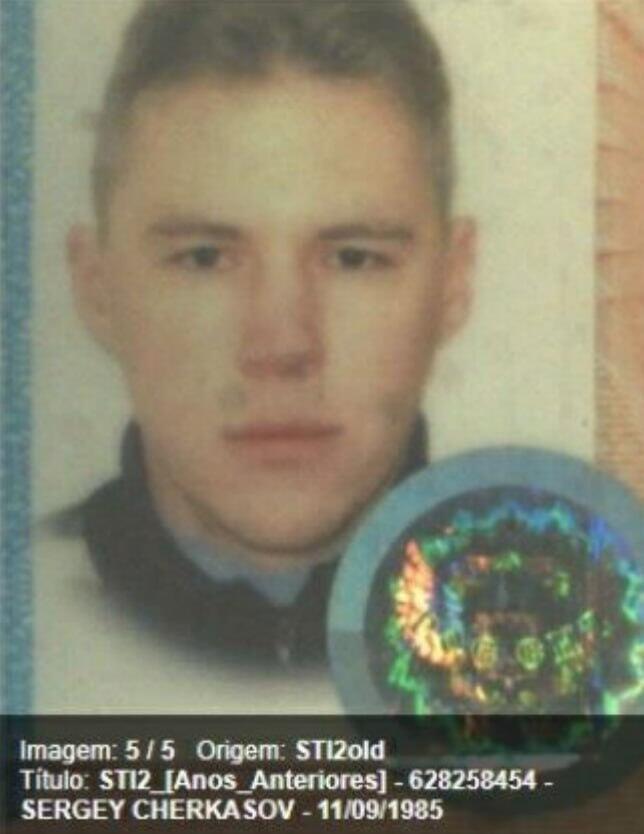 However, the text shows his attempts at creating a convincing false identity were rather amateurish, and the fact that he used the same computer for over a decade is a serious breach of security protocols, highlighting his lack of spycraft.
The Kremlin denies that Cherkasov is a spy, but has made a request for his extradition to Russia, claiming he is a fugitive wanted for dealing heroin. The Brazilian High Court has approved Russia's request, with Russian Foreign Minister Sergey Lavrov scheduled to visit next month, which could facilitate Cherkasov's release. However, the court has required that he be held until his investigation is complete.
However, Cherkasov remains optimistic he would be released soon. In a letter to a lover in Russia, he wrote that "There is no way I am staying here," adding that the two will soon visit the winter palace in St. Petersburg. He signed his letter describing himself as a prisoner of war.
It is still uncertain whether the U.S. will request his extradition to face charges or if the court filings are an effort to prevent his return to Russia.
First published: 22:23, 03.30.23