If you watch the series 'Succession' - and if not, then you should start, and soon - you probably admired the spectacular hotel that stars in episode 5 of the latest and fourth season. Without dropping episode spoilers, the Roy brothers, together with senior management of the family corporation, arrive in Norway as part of a business trip, where they stay, of course, in a jaw-dropping and particularly spectacular compound nestled in the wild landscape.
We were intrigued about the place, and found out that it is a real hotel called Juvet Landscape, which is designed in harmony with the nature that surrounds it.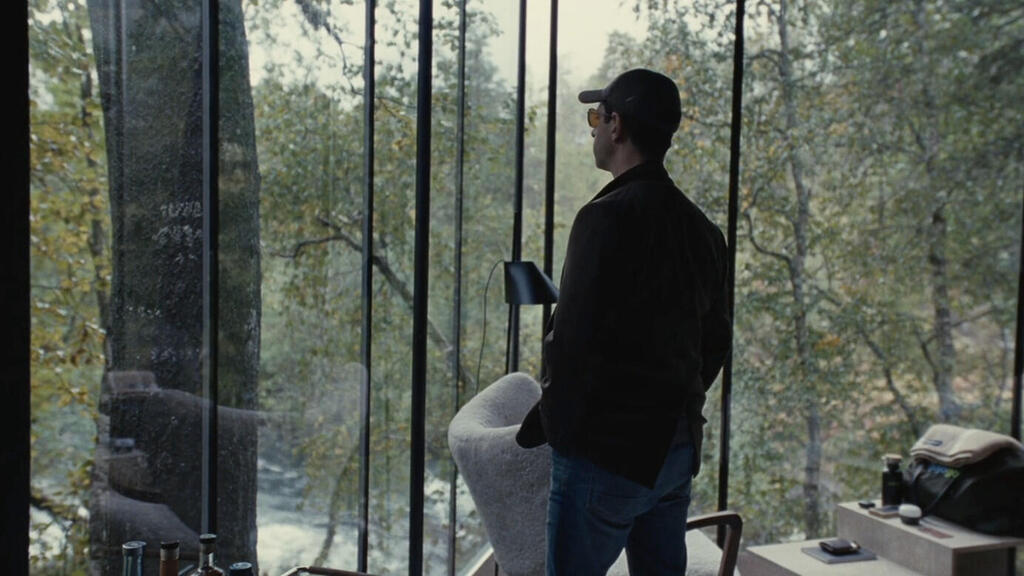 The 4-star hotel is located in northwest Norway, near the village of Valldal, halfway between the Geirangerfjord – a fjord located in the southernmost part of Maura county – and Romsdal county, and on the famous Trollstigen mountain road that includes lookout points with spectacular views.
The Juvet Landscape hotel opened in 2010 and, as you can see in the episode, it is the complete opposite of a major hotel. It includes seven small "scenic rooms" with glass walls and a dramatic view of the valley, the forest and the river flowing below.
The rooms do not face each other so, although there are no curtains on the glass walls, the privacy of the guests is preserved. The rooms are different from each other, but maintain similar principles, such as the use of dark colors in the interior design in order to avoid stealing the focus from the view.