The Jaffa, a Luxury Collection Hotel, a former iconic 19th-century convent, clinched the sixth spot on the eight-strong list.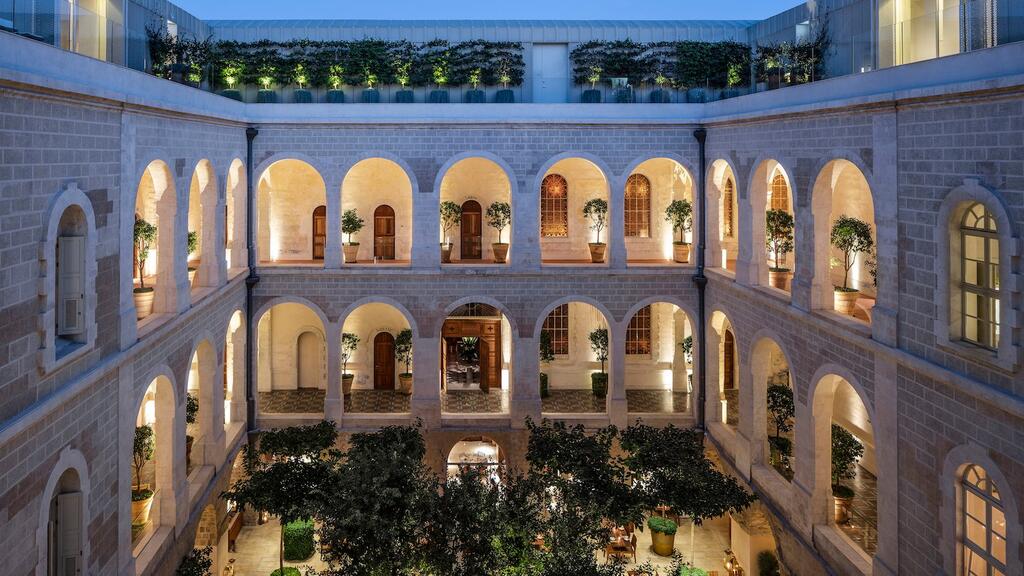 The hotel is located in Jaffa's ancient Arabic district, and its renovation included no less than 10 years of excavation and preservation, overseen by British designer John Pawson and Israeli architect Ramy Gill.
The designers, however, stayed true to the location's origins, with its Arabic and Roman influences, while turning it into a 120-room hotel filled with mod-cons and cutting-edge art and design, from Hirst to Japanese furniture designer Shiro Kuramata.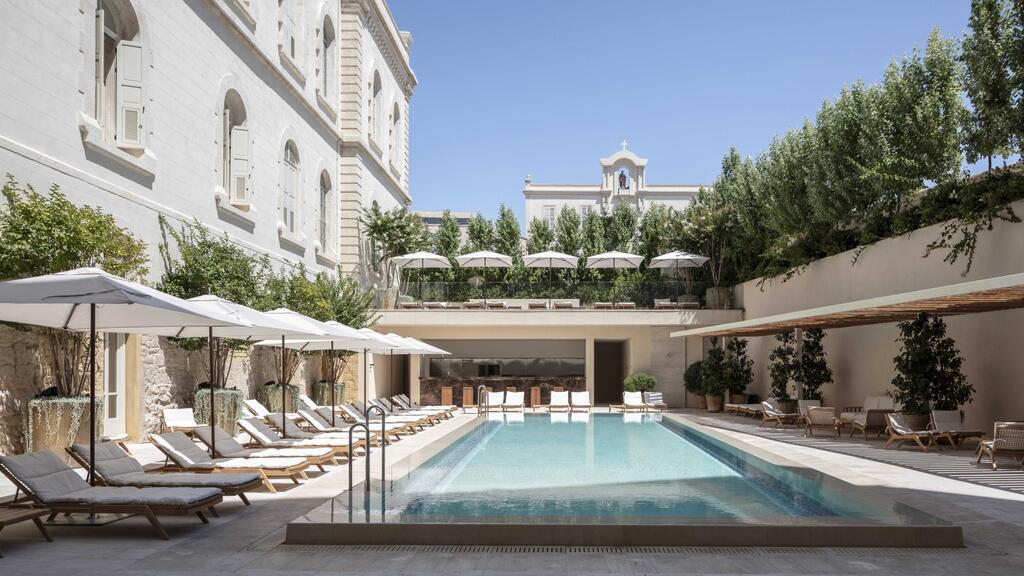 "The sweeping ceilings, all powder blue and rimmed with Neoclassical ornaments; the chunky Italian Botolo chairs in mustard velvet; the altar turned bar, clad in marble," the magazine said.
"This old-meets-new formula informs the hotel's other spaces too, from the colonnaded walkways around the citrus-scented courtyard, where all-day deli Golda's serves bagels and lox and shakshuka, to the timeworn plastered ceilings of my suite in the 19th-century former hospital wing, with a bathroom concealed in a sci-fi-looking mirror box.
"King David and King Solomon once reigned over its cobbled alleys, and the prophet Jonah's journey, which ended in a whale's belly, is said to have started from Jaffa's harbor on the Mediterranean Sea. Later on, the town changed hands between Napoleon's troops and British crusaders, until it was finally annexed to Tel Aviv in 1950," it added.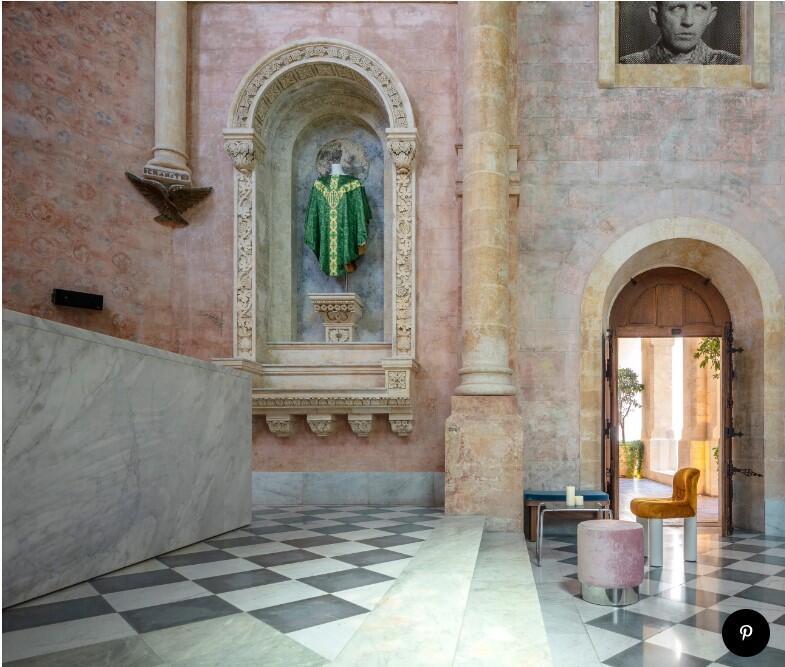 While The Jaffa's shell might be more than 100 years old, only a few hotels manage to capture Tel Aviv's current zeitgeist quite so well and create a mix of neo-Jaffa. The price per night in The Jaffa starts from $650.
The first spot in the prestige list was taken by The Chedi Muscat, Oman's first modern minimalist hotel.
"Architect Jean-Michel Gathy created the modern minimalist hotel and a reason for design mavens to visit the Arab Gulf region's most scenic, architecturally authentic, and yet little-visited country."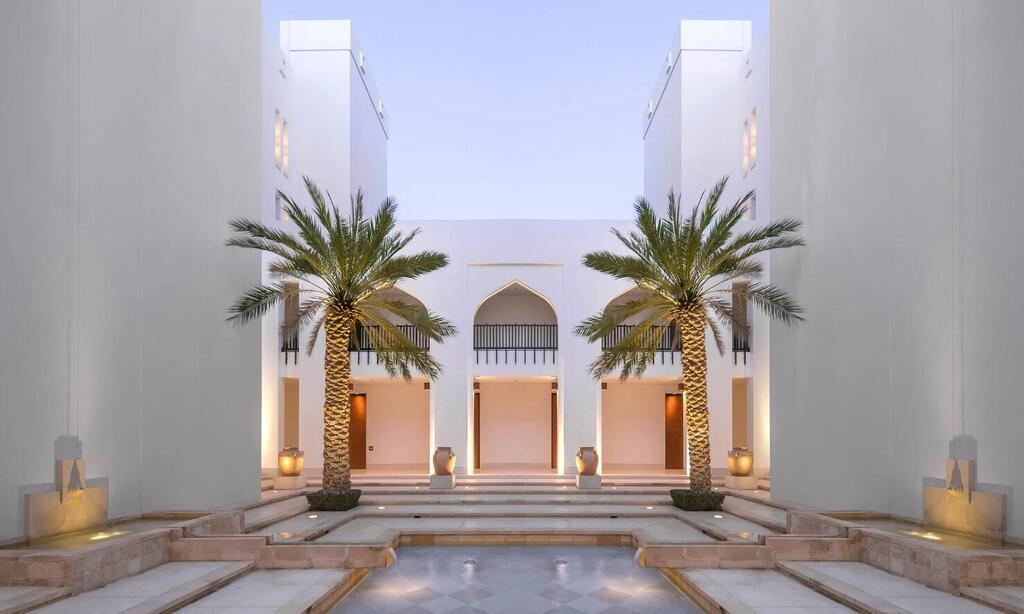 "Gathy incorporated reflecting pools, fountain courtyards, and other elements of traditional Omani forts and houses. In the 158 rooms and suites, wood-louvered windows, black-stone floors, and beige-and-white textiles create a Middle Eastern Zen ambiance," wrote the magazine.