HBO's fourth season of the popular television drama Succession teased a clip for the upcoming premier promising a hard-to-resolve feud like the Israel-Palestine conflict, U.S.-based news site The Daily Beast reported Thursday.
The show unfolds the chronicles of the Roy family in a Shakespearean downward spiral of scheming and betrayal. The four siblings: Connor, Kandel, Roman, and Shiv are trying to take control of a media conglomerate built by their father, Logan, who is nearing the end of his life as his medical condition worsens.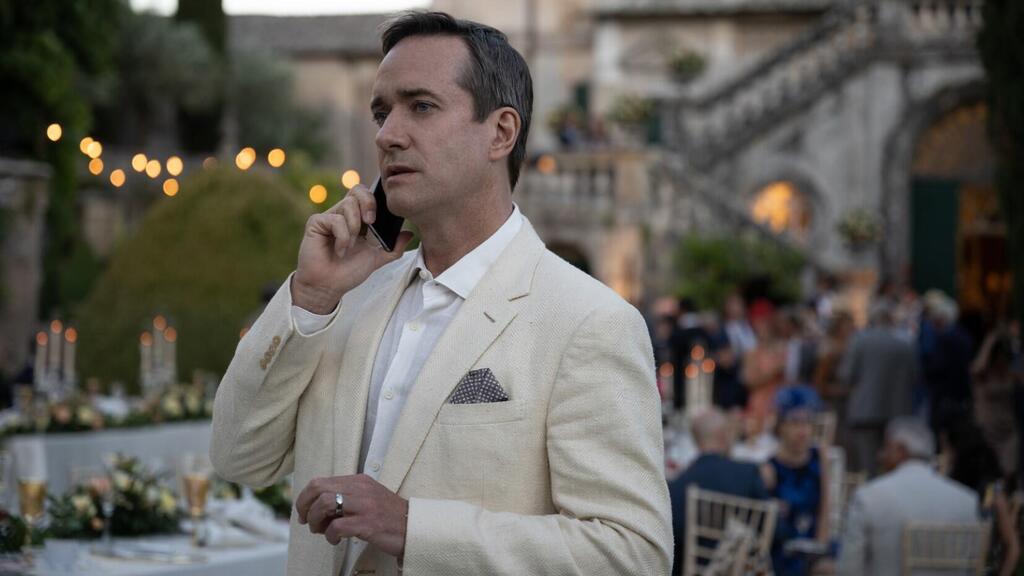 Throughout the first three seasons, the series sees the four attempt to outsmart each other for control of the company, gathering allies and finding traitors in their midst. In the final episode of the third season, however, when the brothers finally attempt to band together to depose their father as head of the company, one of them meets a grim end.
Now aware that their father, despite his declining health, is not willing to forgo his position without a fight, the siblings and their allies are determined to resolve this conflict in what HBO's trailer promises to be a tense season.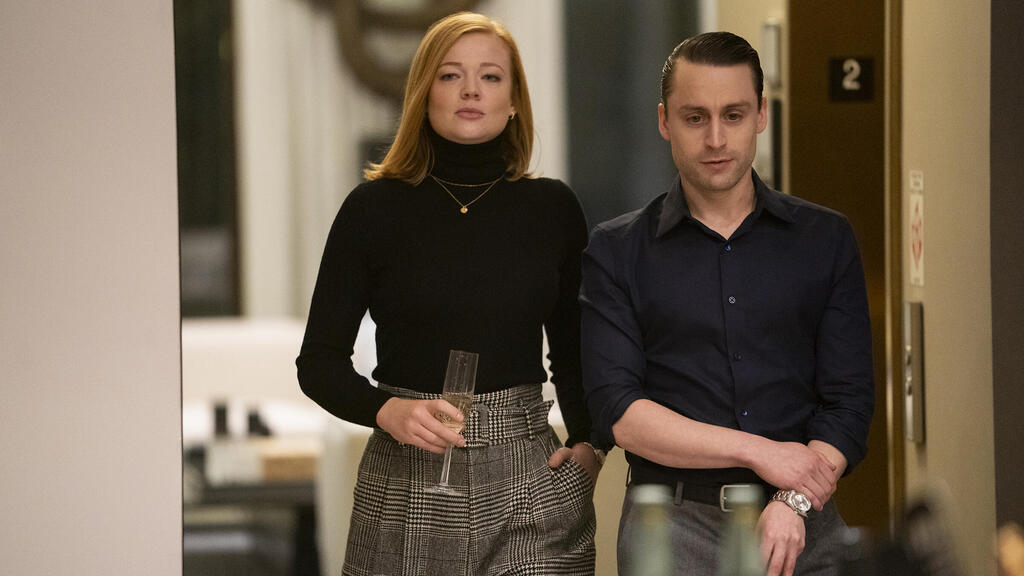 In the teaser, two characters in the show – Tom and Greg – who are connected to the Roy family, are calculating their steps. "This is like Israel-Palestine, Greg, but harder," Tom insists. "And much more important."
U.S.-based news site The Daily Beast contributed to this article