After long months in New York, Judy Mozes reunites with her children and former husband in the seventh episode of Judy in the Big City.
The media personality flew to Paris to meet her former husband, Sylvan "Steve" Shalom, and their daughter Shira, a graduate of a business school in France. "I feel immense pride, proud to be your daughter," Shira said to her mother, accompanied by a warm kiss.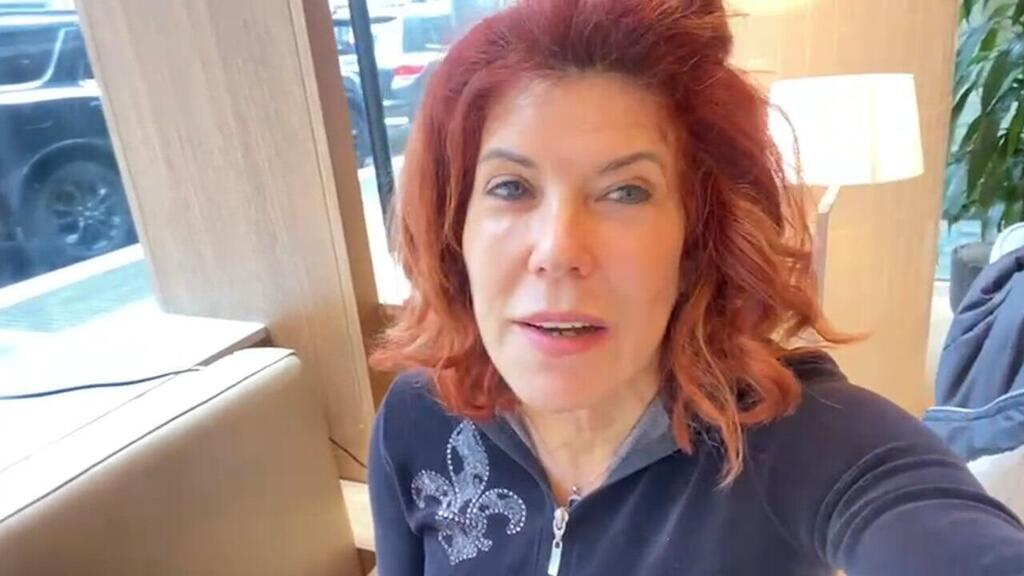 From there, the two traveled to London, where their son Tomer celebrated his graduation together with the rest of the family. "All five of my children will be with me in London. I'm just thinking about it, and I want to cry from excitement. Wow. Nothing brings me more joy. It's simply indescribable," Mozes revealed. "I'm so excited. A family reunion."
After the grand reunion, everyone attended Tomer's "last Ceremony." Judy proudly recounted while filming her children, "I'm also filming them from behind, even though they're angry with me, hate me, and criticize me all the time. I feel a lot of relief, but it's mixed with sadness because we are parting, and I'm returning to the United States, home."
And where was Judy's partner, Avi Rotenberg, during her time in Europe? Watch the full episode at the beginning of the article!
In case you missed the previous episodes: