A Vueling Airlines flight from the Ben Gurion Airport to Barcelona was delayed for almost four hours on Sunday, because of a group of drunk teenagers causing mayhem. Even the police, who were called to the scene, struggled to keep the situation from spinning out of control.
Eyewitnesses said that during takeoff, the teenagers lit cigarettes, and some vomited inside the plane, forcing the crew to instruct the passengers to disembark while a maintenance crew could be called.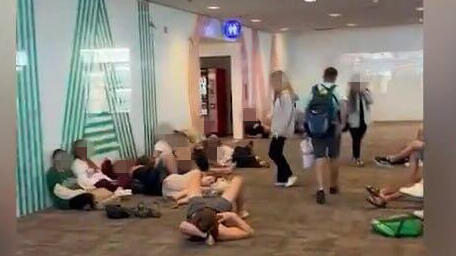 "When we reached the boarding gate, we saw a big commotion and heard deafening noise caused by these teenagers," one passenger said adding that the adults standing in line, were simply scared to confront them. "After bonding, the pilot repeatedly asked the teenagers to sit down, but they did not listen to him. although he warned them that he would have to call the police" he said. Eventually, the pilot opened the doors, allowing the police to enter. "They did nothing for an hour" - and then the pilot returned to the terminal and the passengers disembarked," he said.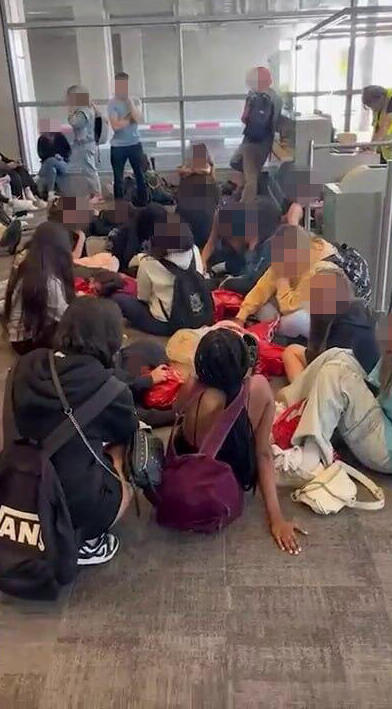 The flight departed after a 4-hour delay, without some of the drunken teens who were detained by the police for questioning and later released. "It was a disgraceful and shameful experience. Even the flight crew behaved disappointingly, they should have removed the problematic passengers instead of delaying the entire flight," the passenger said. Vueling Airlines did not respond to requests for comment.