Israir and Arkia airlines will soon start charging an additional fee to bring a trolley suitcase on international flights. El Al, on the other hand, does not intend to charge money for trolleys on all types of tickets, including economy Lite.
How much will it cost? At Arkia, starting July 1, $10 will get the trolley bag on the plane with you - if you order in advance when making the reservation, or $15 if you only declare it at the airport during check-in. The price is per person, one way and for a trolley bag whose weight does not exceed 13 kilograms (28.7 pounds), a bag over this weight will be sent to the belly of the plane as baggage according to company policy.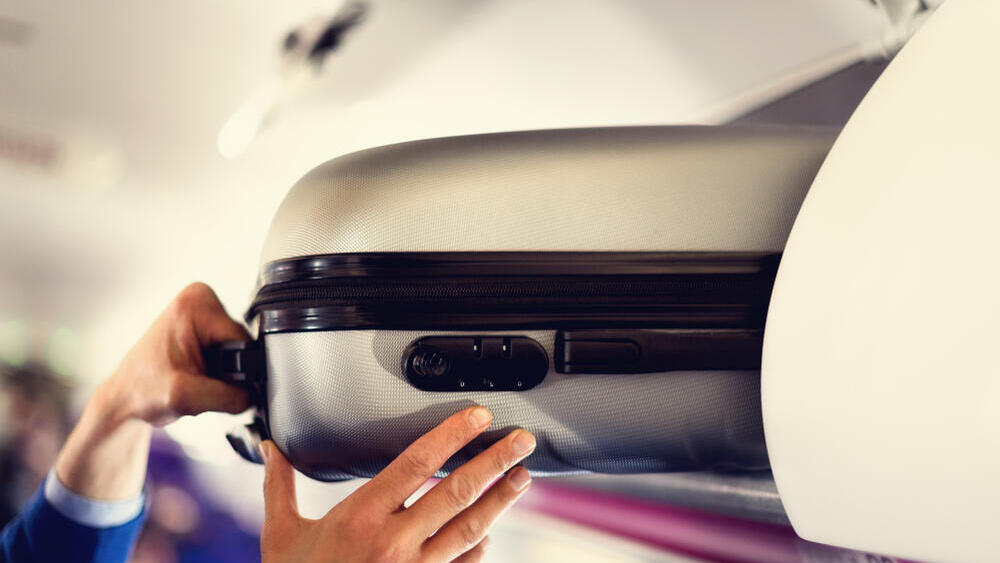 At Israir, every flight ticket that does not include a vacation package purchased starting June 15, will only include a backpack or carry-on bag and bringing a trolley bag onto the plane will be an additional charge of $15 per direction, if pre-booked up to 10 hours before the flight, or $20 at check-in. The allowed weight of the trolley bag is up to 10 kilograms.
Both Israir and Arkia emphasized that this charge only applies to international flights and not to domestic flights. Passengers who purchase a vacation package, and not just a flight, are exempt from paying extra for the trolley bag.
Arkia International CEO Oz Berlowitz said Tuesday morning in an interview with Ynet Radio that passengers have lost faith in the system of sending their luggage, especially in the wake of the end of the coronavirus pandemic, and therefore prefer to board the plane with a trolley bag, which has resulted in a large loss of revenue for the airlines, and a space problem in the planes' cabins.
"A 200-passenger plane cabin, for example, cannot accommodate 200 trolley suitcases," Berlowitz said.
Berlowitz added that "there is also an operational issue, when a passenger gets on with a trolley suitcase and other bags he clogs up the line to board the plane, and there are traffic jams, and people are nervous and the plane leaves late. So, we thought of reducing all the cargo of the passenger; those who want to travel with peace of mind should take a suitcase and send it to the belly of the plane and board with a small bag."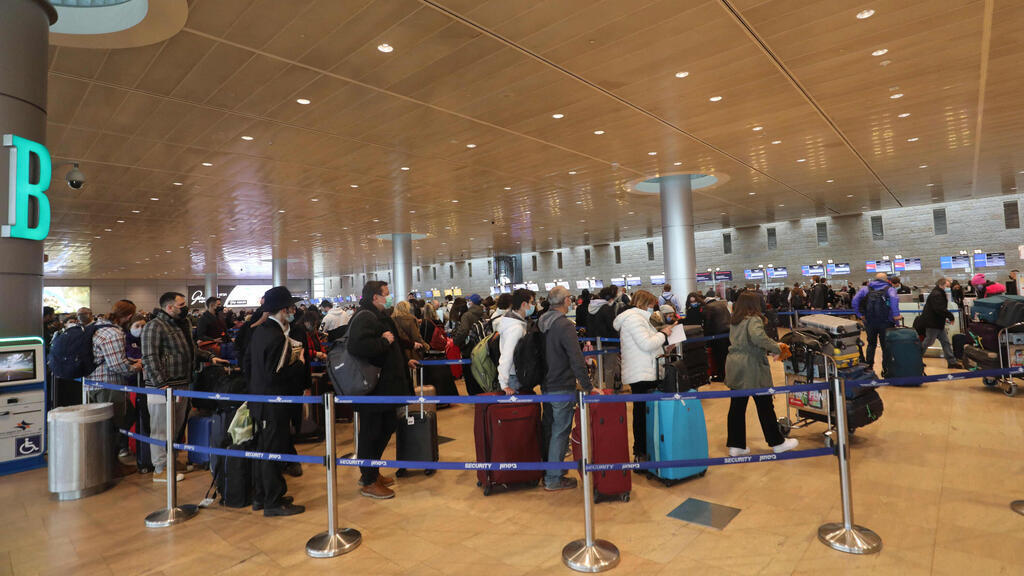 Israir CEO Uri Sirkis also addressed the issue and said that: "Since the Corona period, we have seen a dramatic change in the consumption habits of passengers, many preferred to fly with trolleys only to avoid losing luggage and enjoy easier and faster handling. The problem is that there is not enough volume in the luggage on the plane to contain all the trolleys of the passengers. Therefore, dealing with the trolley creates unnecessary delays and friction, and it also leads to violence. As a result, we decided that if we ask for payment for the trolleys, it will reduce demand, and reducing demand will reduce the amount of trolleys, reduce friction in the cabin and allow for a better on-time departure. With a small supplement, you go from a trolley to a suitcase, so from an economic point of view there is no dramatic change here."
Charging for trolleys on flights of low-cost companies exists and is practiced around the world. We checked, for example, the price of a basic ticket on a Wizz Air flight to Budapest at the end of June, and to add a trolley bag of up to 10 kilograms, we were asked to pay 414 shekels (about $113) round trip. A similar policy exists in other low-cost airlines.