Israel's flag carrier El Al on Saturday submitted an official request to fly over Saudi airspace, officials said.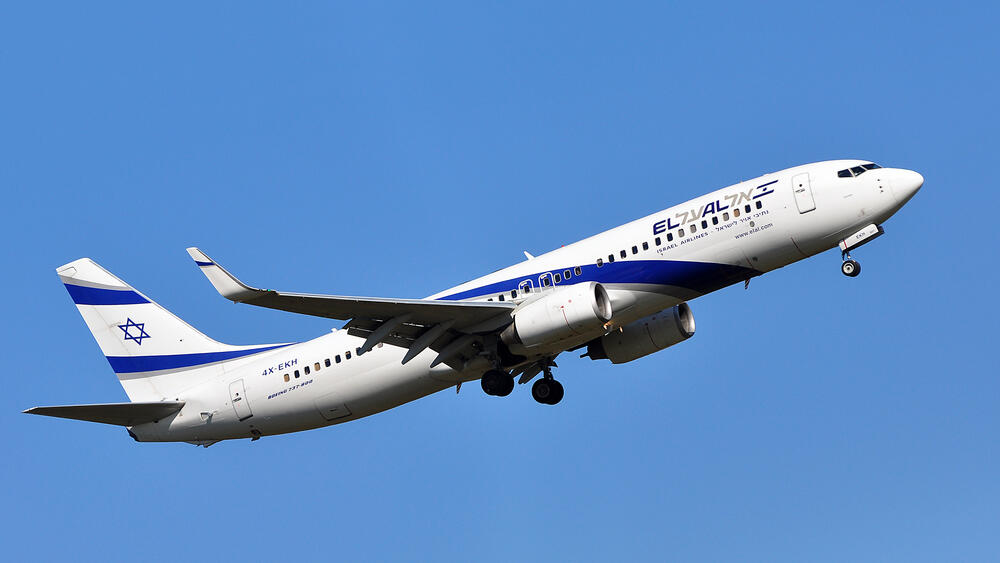 If the request is approved, flights from Israel to eastern Asia are set to fly via a new, shortened route within the next two weeks.
First on the list include modified flights to Thailand, which are expected to shorten the air time by one and a half to two hours. This is likely to lower the costs of flights as well.
Israir and Arkia airlines are also expected to submit similar requests soon.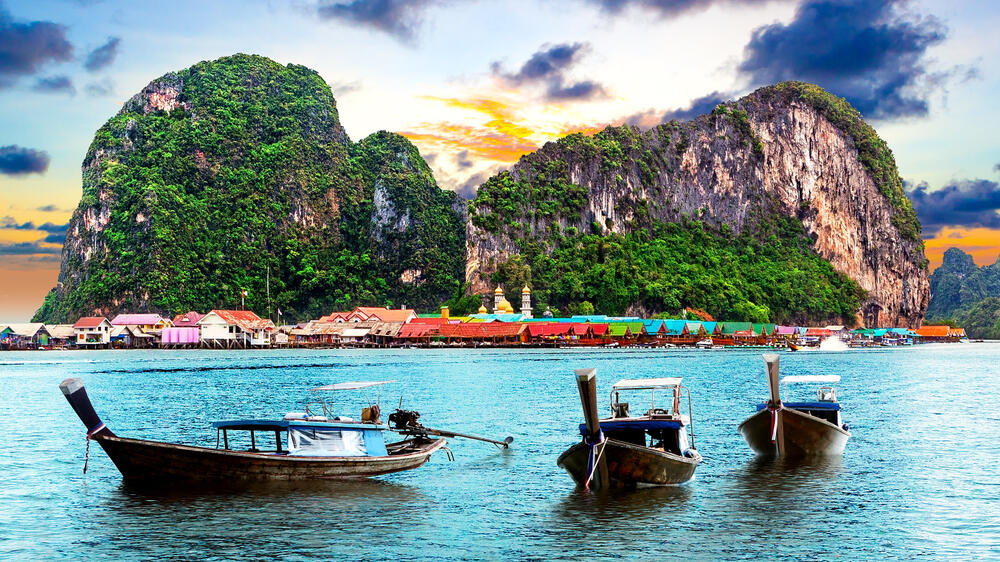 Before Friday's announcement, Israeli aircrafts were only permitted to fly over Saudi Arabia if they were going to or from the UAE or Bahrain, in accordance with the Abraham Accords.
In order to fly over Saudi Arabia, Israeli aircrafts will have to pass through Oman's airspace. While there is no official permission for such, El Al has an airport in Oman for cases of emergency landings. Nonetheless, if the Saudis accept Israel's request, Oman is likely to do the same.
If things go as planned, El Al will expand its flight options to many destinations in the Far East, including a direct flight from Israel to India. A flight to Mumbai, per se, could be take as little as five hours and 15 minutes instead of seven hours and 50 minutes it takes today.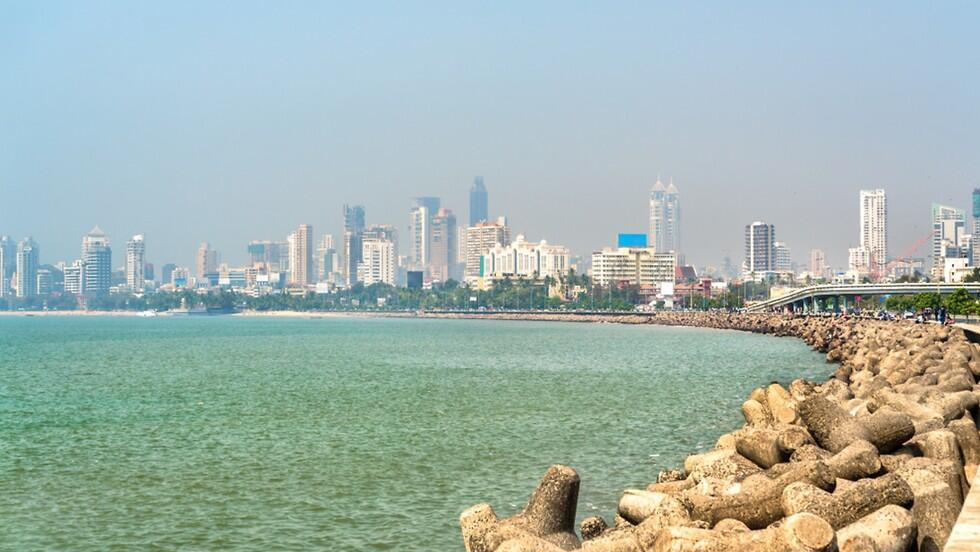 By decreasing fuel burn and expenses on upkeeping aircrafts, Israeli airlines will also be able to significantly lower prices for its consumers.
Some additional innovative flights to places such as Singapore, Japan, and Australia are expected to become more accessible and attractive due to changes in routes.