Another 325 people have tested positive for coronavirus in Israel, bringing the country's total to 2,495, health officials reported Thursday. There has been another increase in the number of serious cases, which have been rising daily.
The number of Israelis who have died from complications resulting from COVID-19 remains at five, with four patients passing away within hours on Tuesday and Wednesday.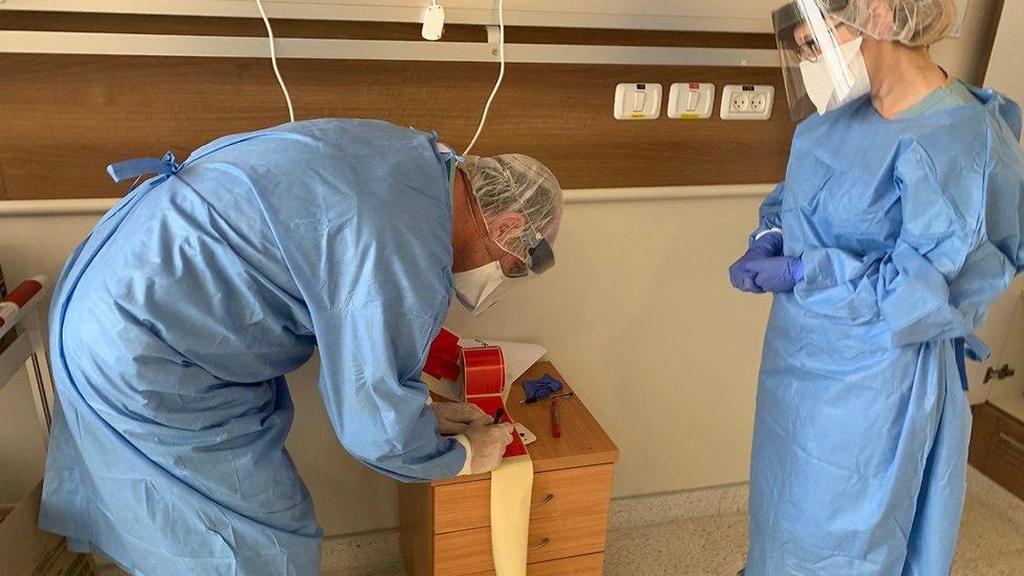 Of the latest number, 41are in serious condition, 68 are in moderate condition and 2,315 have light symptoms. At least 66 people have recovered from the illness.
Among those who is currently in serious condition is a 45-year-old man with no underlying health conditions and who does not smoke.
The man was hospitalized at Wolfson Medical Center in Holon with moderate symptoms a few days ago but his condition has since deteriorated.
The hospital said the patient is currently hooked-up to a ventilator, a machine that provides breathable air into and out of the lungs.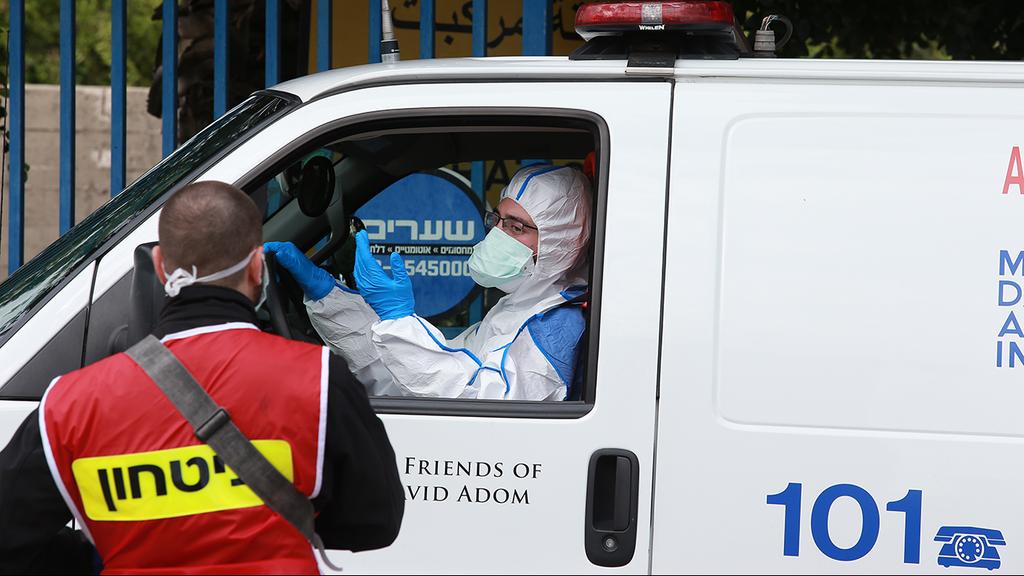 There are 1,265 people who are being treated at home, 327 are being treated in a specially designated hotel and the rest are either hospitalized or are awaiting a decision on how they will be treated.
The latest new data shows an increase of 495 new COVID-19 cases in the past 31 hours. The number is in line with health officials' prediction of a drastic jump in the number of cases as the rate of testing for the virus increases on a daily bases.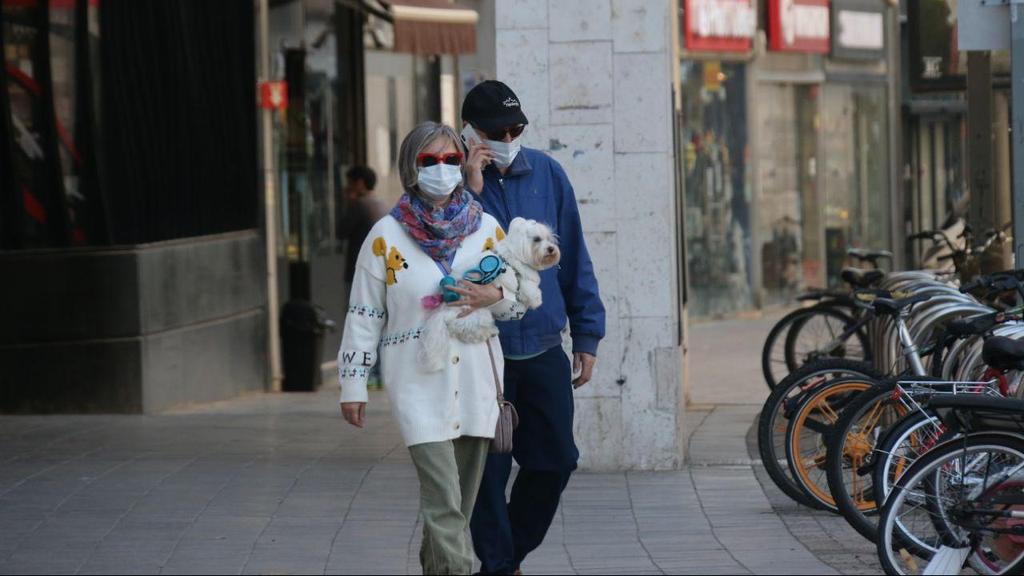 Overnight Tuesday saw two people pass away in a space of a few hours. One of the two latest fatalities is Moshe Halel, 76, a resident of Yehud, a city in central Israel. He suffered from serious underlying health conditions.
He was hospitalized on Monday at the Sheba Medical Center in Tel Hashomer in an intensive case unite dedicated to COVID-19 patients. His wife, who also contracted the virus, has also been hospitalized.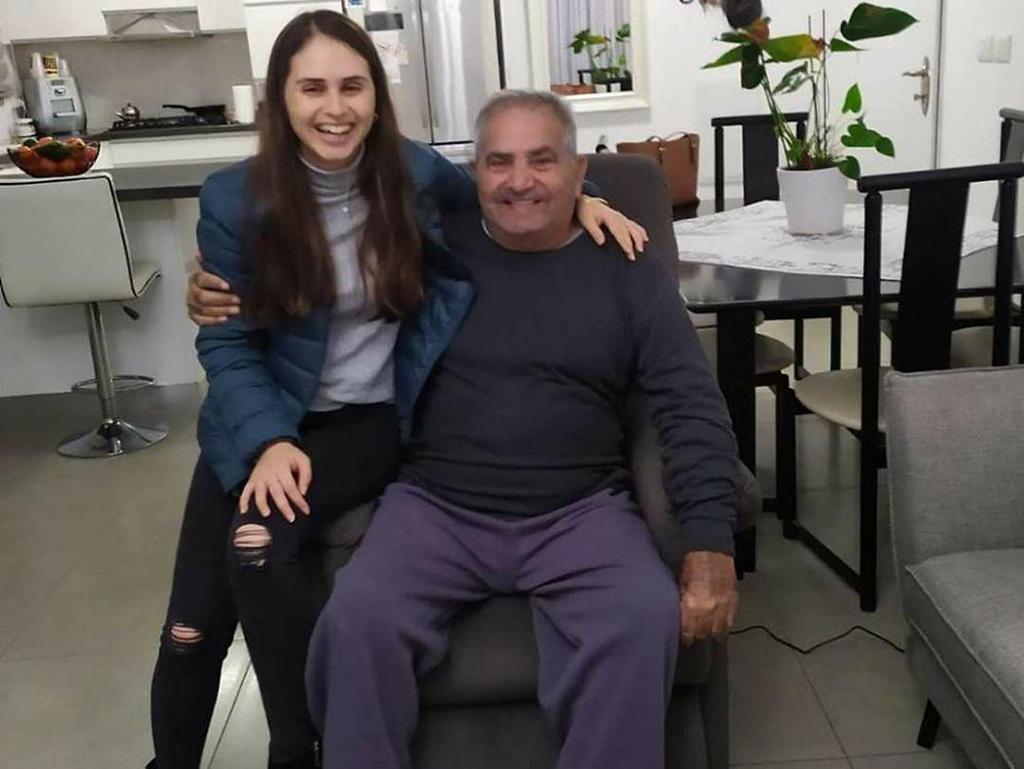 The second victim is a 87-year-old man from Petah Tikva who was admitted on Tuesday evening to the Mayanei Hayeshua Medical Center Bnei Brak with shortness of breath and pneumonia. Health officials say he also suffered from a heart disease.
He tested positive for coronavirus after he had already passed away. The hospital said he had been wheeled into a unit dedicated to coronavirus patients immediately upon his arrival and passed away five hours later.