A new Israeli study has found a direct correlation between a person's socioeconomic status and their cancer survival rate, with patients living in high socioeconomic areas outliving their counterparts who reside in the periphery.
The study was conducted by Baruch Weizman and Nili Golan of Bar-Ilan University's Azrieli Faculty of Medicine and overseen by Dr. Ohad Ronen.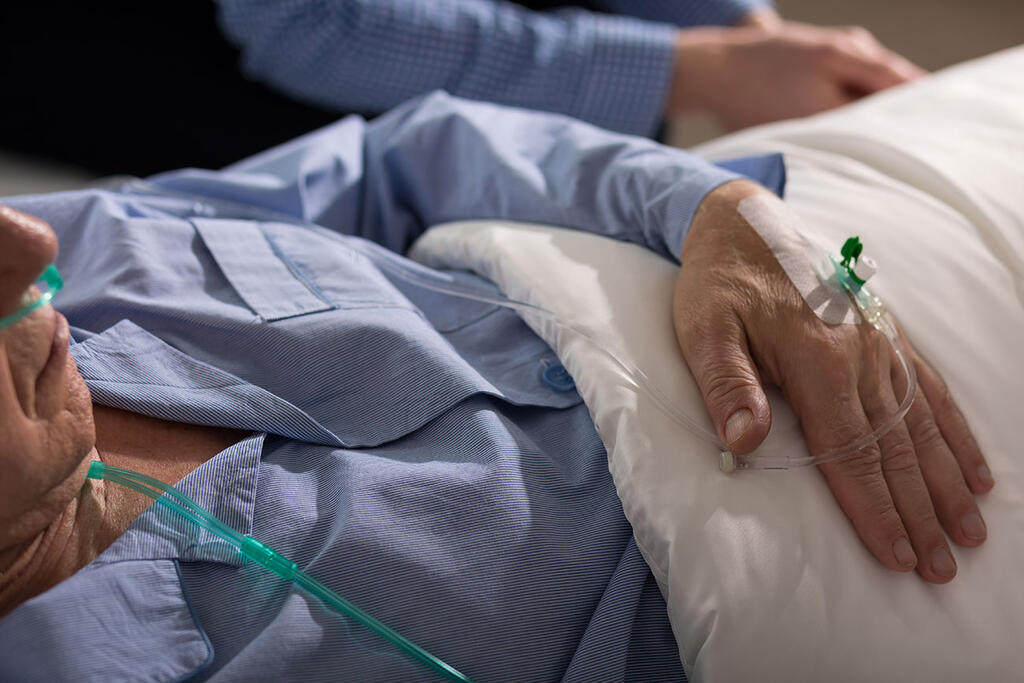 During the study, the researchers have reviewed data collected from about 12,000 head and neck cancer patients over the span of 18 years. They correlated the patients' places of residence and socioeconomic status with overall survival, controlling for prognostic factors that included tumor area, stage, age, sex, and ethnic group.
They found, for example, that patients with stage 3 cancer from a high socioeconomic background had a longer median survival rate of 1.5 years than patients from the low socioeconomic group.
In addition, patients from high socioeconomic areas had an 85% overall 5-year survival rate compared to just 71% in patients from low socioeconomic areas.
As for oropharyngeal cancer — one of the most common types of head and neck cancer which affects the base of the tongue and the tonsils — patients from high socioeconomic areas boasted a 68% survival rate while their counterparts of more modest means had only 52%.
The researchers estimated that these gaps stem from significant differences in access to public medical services in different areas in Israel, awareness of the early signs and symptoms of cancer, early diagnosis and the financial situation of patients that does not allow them access to private medical services if necessary.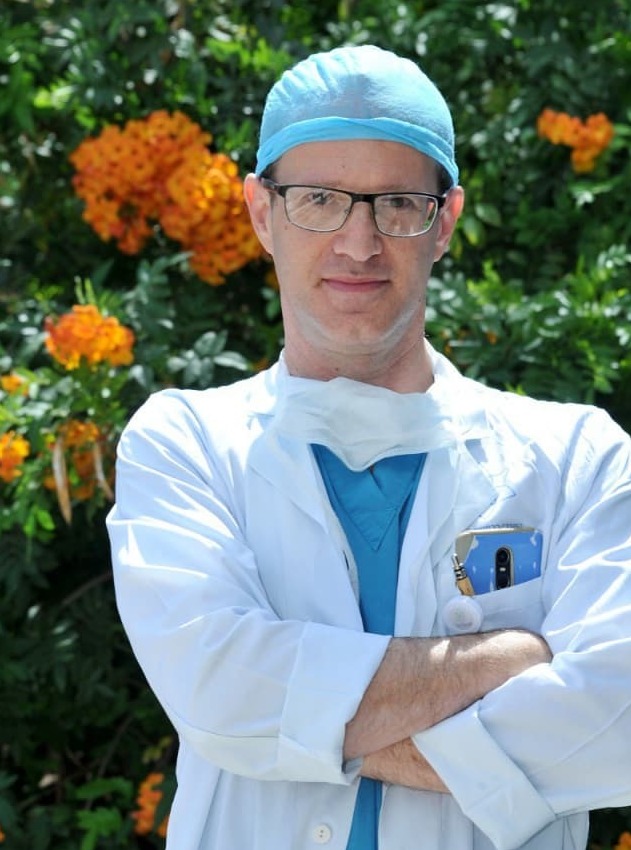 "We encourage decision-makers to invest resources, improve medical infrastructure and incentivize physicians in underprivileged socioeconomic areas. In addition, access to medical information should be sought among patients in these areas," Dr. Ronen said.
"All residents of Israel, from [north] to [south], for all their human and cultural diversity, deserve advanced medical services. I hope the study will enlighten decision-makers to work to promote good medicine in all parts of the country," Weizman added.
Each year, some 850,000 people worldwide are diagnosed with different types of head and neck cancer that take the lives of 450,000 patients annually.