Israel's death toll in the coronavirus outbreak reached 86 on Thursday evening, the Health Ministry said, an increase of seven fatalities since the morning.
A total of 9,968 people are now confirmed to have been infected with the virus, the ministry said.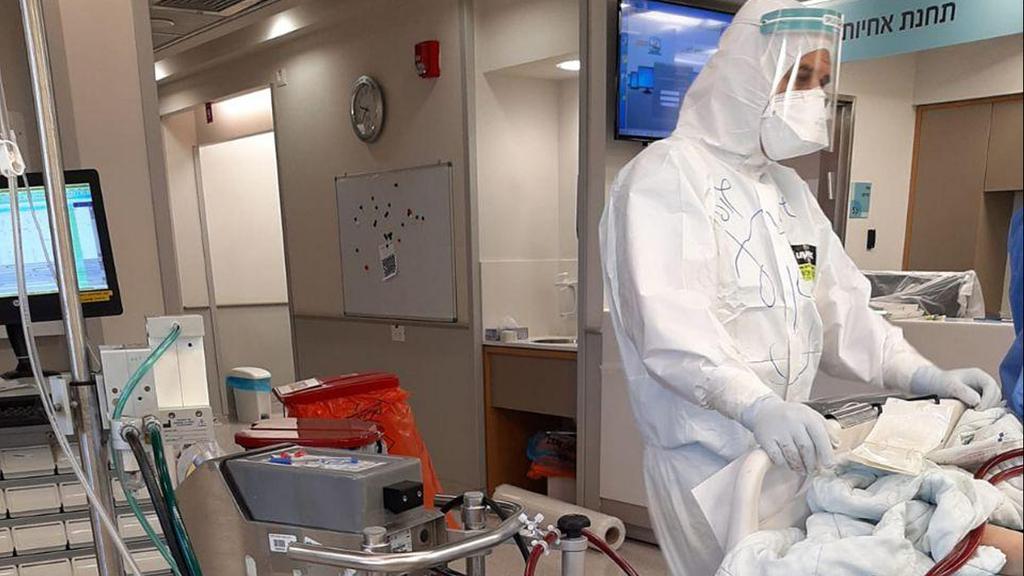 Of that number, 166 people are in serious condition, including 121 people on ventilators.
Another 171 people are in moderate condition and 8,522 people have minor symptoms.
There are currently 719 people hospitalized with COVID-19 and 969 people being treated at specially designated hotels around the country.
A total of 1,011 people have recovered from the disease - an increase of 164 since Wednesday and including three women in their 90s who were declared free of the virus and released back to their nursing home in Nahariya.
Among the people who succumbed to the virus was an 86-year-old man died of coronavirus-related complications Thursday morning at Tiberias' Baruch Padeh Medical Center, making him Israel's 74th victim of the deadly pathogen. He is also the fourth tenant of a Yavne'el nursing home to have died of COVID-19.
The hospital reported that the patient, who suffered from many underlying health conditions, was admitted to the hospital in critical condition with severe pneumonia.
Another casualty was a 90-year-old woman who passed away from coronavirus at Meir Medical Center in Kfar Saba. The patient's condition deteriorated on Saturday and was critical until her passing Thursday morning.
A 72-year-old man suffering from underlying health conditions has passed away from coronavirus Wednesday evening at Sheba Medical Center in Tel Hashomer.
As part of its efforts to stem the spread of the virus, Israel went into a nationwide lockdown Tuesday evening until Friday morning, aiming to avoid large family gatherings despite strict regulations.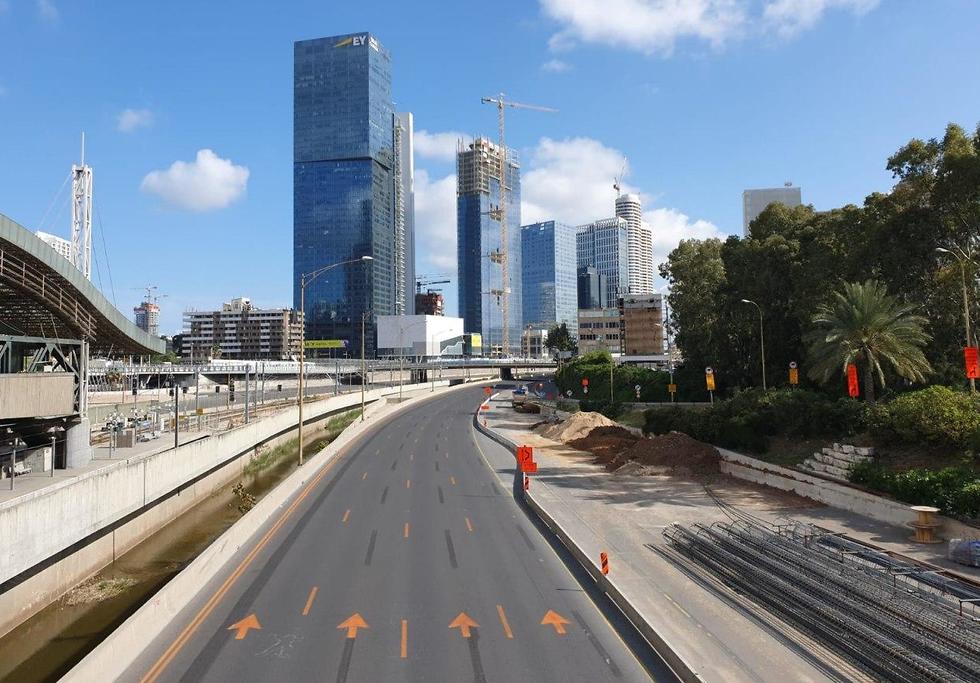 In order to reinforce this policy, most of the country was under curfew between Wednesday afternoon and Thursday morning, to prevent people from giving in to the temptation to visit family and friends on the first night of the festival.
The nationwide lockdown essentially prevents most Israelis from leaving the municipal boundaries of their own cities, although they are allowed to shop for essential supplies in stores closest to their homes.
A recommendation by Health Ministry Director-General Moshe Bar-Siman-Tov on Thursday night to extend the tighter lockdown until the end of the Passover next week was rejected by the Treasury.
First published: 11:20, 04.09.20