Israel's confirmed coronavirus cases rose to 11,103, the Health Ministry reported. Deaths from virus-related complications stand at 103.
There are 737 people hospitalized with 183 considered in serious condition, of which 131 require respiratory assistance.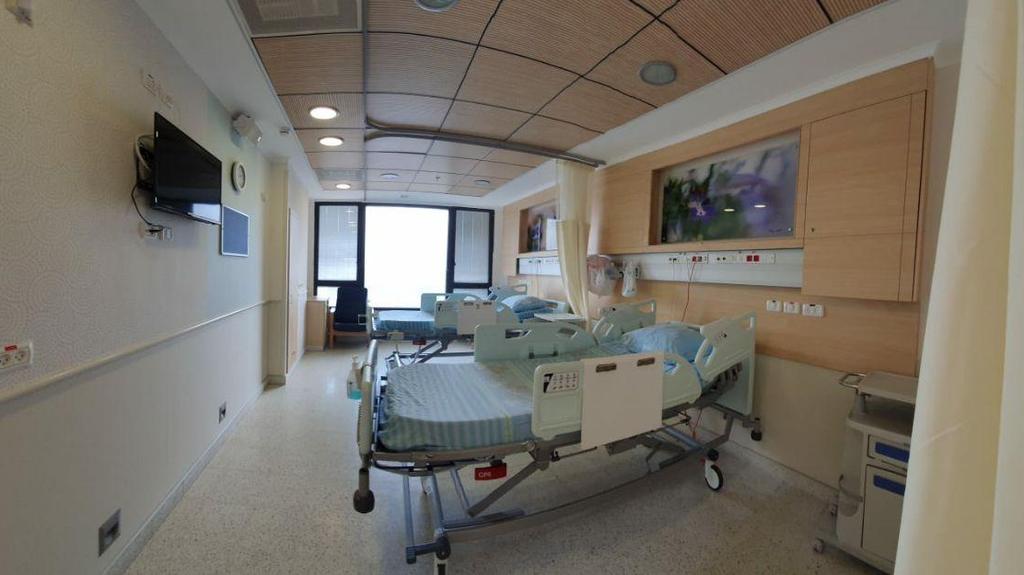 There are 7,241 people who are being treated at home and 1,029 are in dedicated hotels for coronavirus patients, while 408 people are waiting for a determination as to where they would be treated.
There are at least 1,627 people who have recovered from COVID-19.
Israelis are required to wear protective masks when leaving their homes under new Health Ministry directives.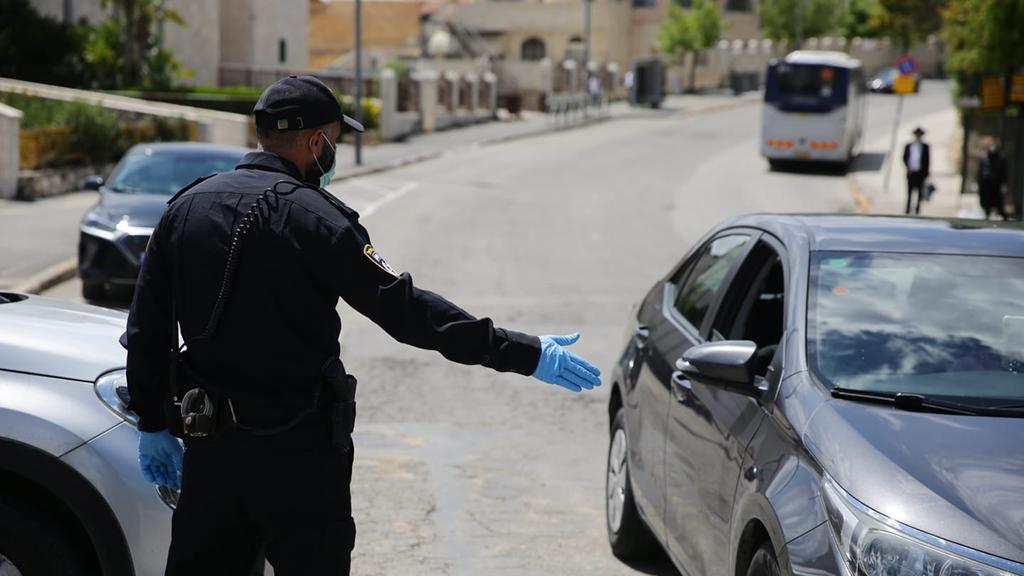 Jerusalem's ultra-Orthodox neighborhoods in four quarters of the city will be under travel restrictions preventing residents from leaving to other parts of the city on Sunday, after the infection rate in those areas have a greater rate of infection of COVID-19.