A 60-year-old woman was admitted to a Tel Aviv hospital Sunday four days after she returned from China, exhibiting symptoms of a respiratory illness and fever.
The woman was placed in a dedicated intensive care unit pending tests to determine if she has been exposed to the coronavirus.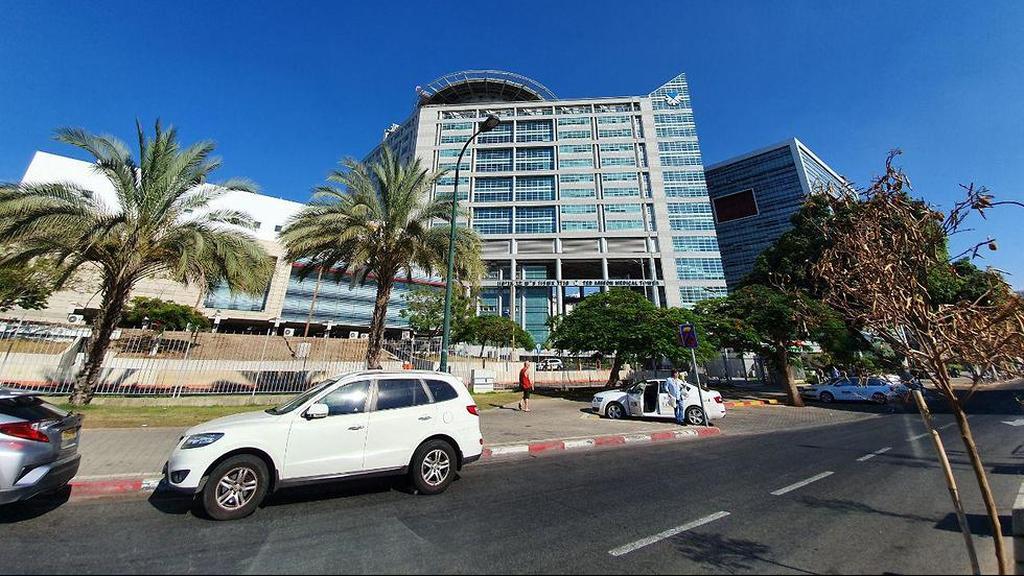 Ichilov Hospital said the woman was isolated from other patients in a dedicated area in the Emergency Room immediately upon her arrival and is in good condition.
A Chinese man employed as a farm worker near Sderot was admitted to hospital in the southern city of Ashkelon on Sunday with symptoms that could indicate he contracted the coronavirus. He too is in an isolation ward awaiting test results.
Earlier Israel issued a travel warning urging Israelis to cancel all non-essential travel to China following an outbreak of coronavirus in that country which so far claimed the lives of at least 56 people.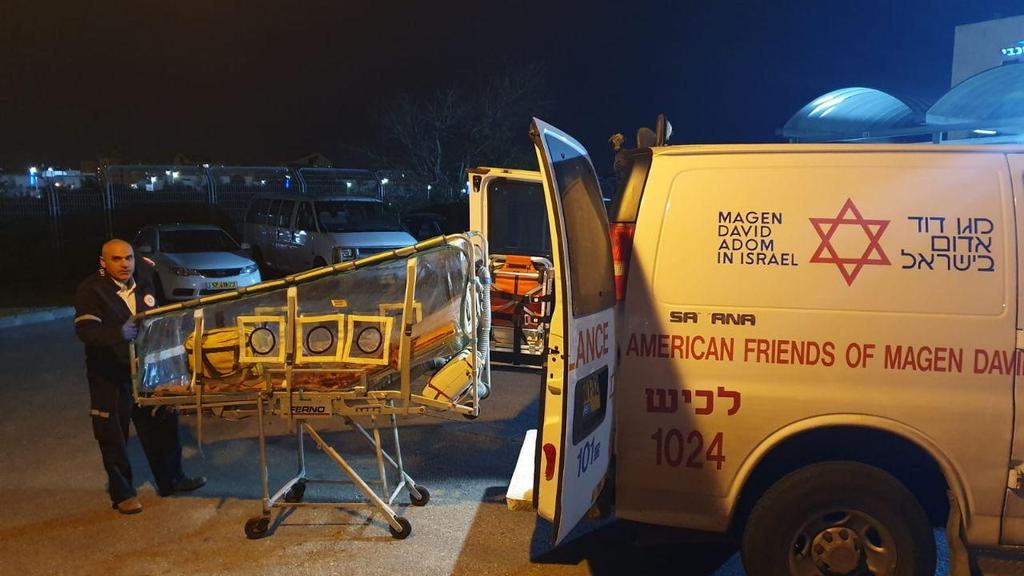 The new virus appears to have accelerated its spread in China, with the latest figures reported Sunday morning cover the previous 24 hours and mark an increase of 15 deaths and 688 cases for a total of 1,975 infections. The case of acute respiratory syndrome has already been confirmed abroad, including in the United States, France, Australia, and Malaysia.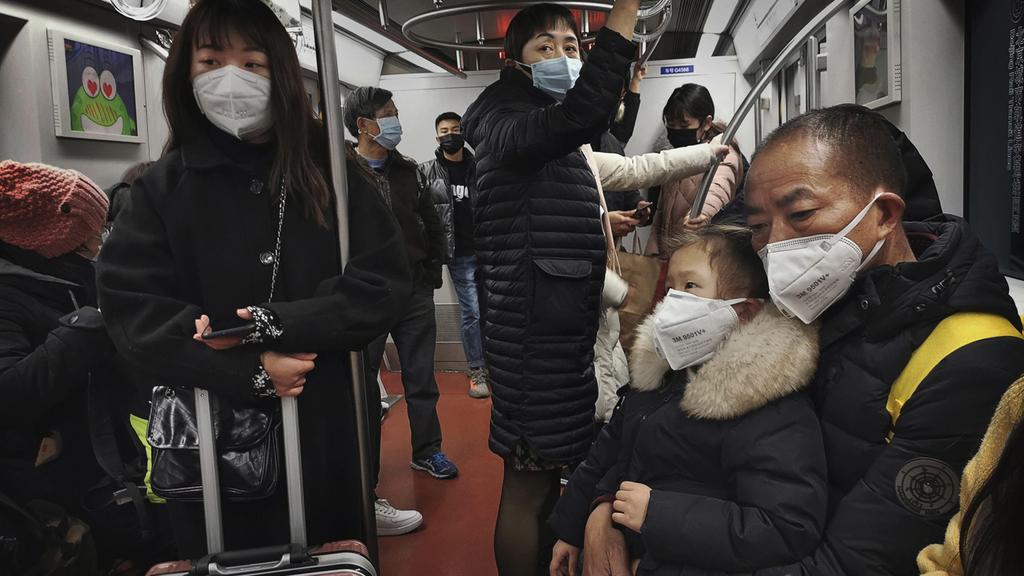 "As part of the assessment of the coronavirus conducted at the Health Ministry, it was decided to recommend the public avoids all nonessential travel to China," the ministry said in a statement. "We recommend not to travel to Hubei Province at all and that the restrictions imposed by the Chinese government in the various cities should be monitored in real-time."
The statement adds the health system is prepared to deal with the potential cases of the virus should it reach Israeli territory. "The ministry is in constant contact with the World Health Organization and other world's health authorities."
The ministry said if anyone who has traveled to mainland China in the past 14 days experiences the symptoms of the virus - fever and acute diarrhea - should contact their health care provider or get to the emergency room.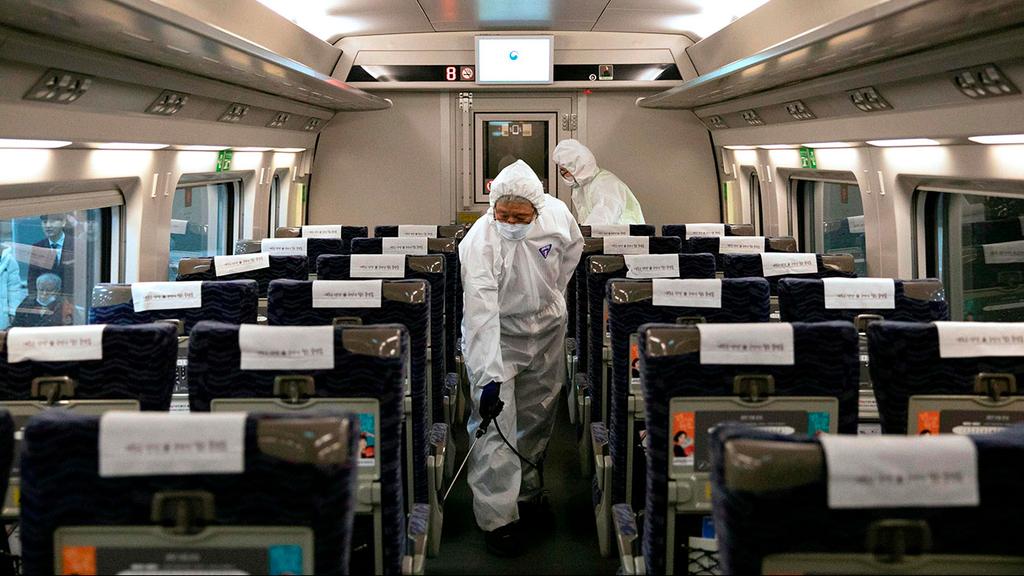 The newly-identified coronavirus has created alarm because there are still many unknowns surrounding it, such as how dangerous it is and how easily it spreads between people. It can cause pneumonia, which has been deadly in some cases.
China's National Health Commission Minister Ma Xiaowei said the incubation period for the virus can range from one to 14 days, and the virus is infectious during incubation, which was not the case with Severe Acute Respiratory Syndrome (SARS). SARS was a coronavirus that originated in China and killed nearly 800 people globally in 2002 and 2003.
Reuters contributed to this report