Israel has had 922 new coronavirus diagnoses since midnight, the Health Ministry said Thursday evening, marking a small drop in new cases compared to the day before.
Four people succumbed to the disease on Thursday, bringing the national death toll in the pandemic to 348.
Israel now has 16,025 active cases of COVID-19 with 122 people in serious condition, including 39 patients on ventilators, the ministry said.
The country conducted 29,271 tests for the pathogen, up from 21,773 on Wednesday.
Since the start of the month, 9,424 Israelis have tested positive for the virus, more than diagnoses for the entire month of June and almost as many as tested positive in April, when the country went into full lockdown.
The average daily infection rate for July currently stands at more than 1,000.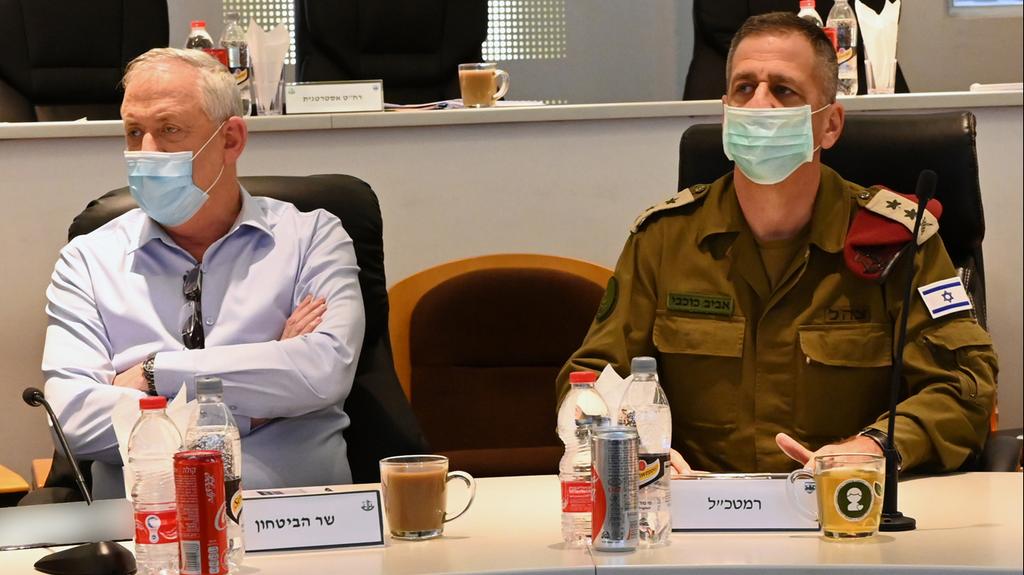 Earlier Thursday, a record-breaking 10,000 IDF soldiers on active duty and civilian employees working on military bases were placed in quarantine after coming in contact with confirmed coronavirus carriers.
Among those asked to self-isolate is the IDF Chief of Staff Aviv Kochavi, who is forced to quarantine for the second time since the start of the outbreak in Israel. The army said the chief of staff feels well and does not display any symptoms.
By Wednesday evening, the IDF had 350 confirmed COVID-19 cases, twice the number reported during the first wave of the pandemic. Most of the confirmed cases are either asymptomatic or suffering from mild symptoms.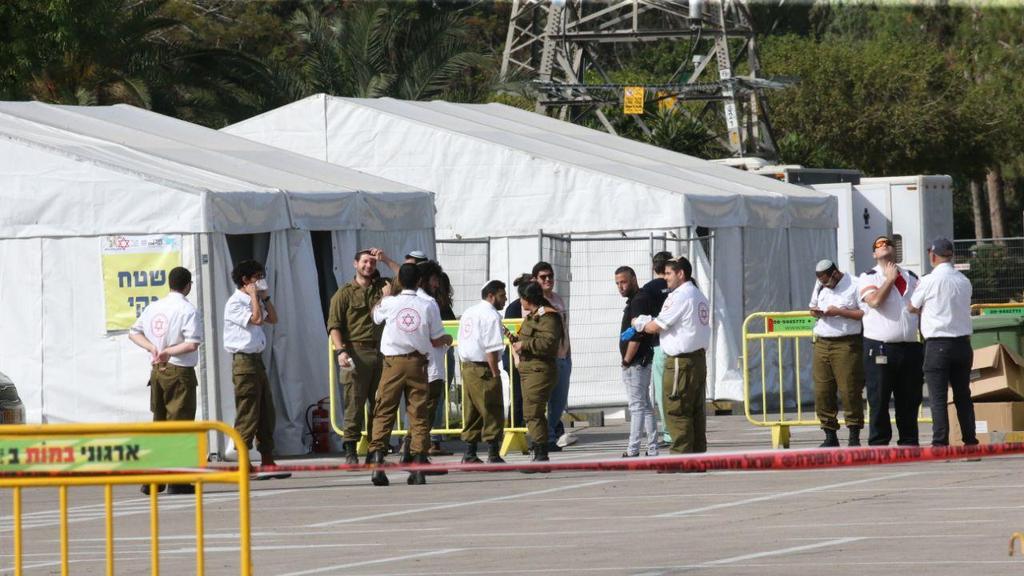 The IDF said a majority of those quarantined continue to carry out their duties secluded from others and under strict medical supervision.
Confirmed carriers serving in combat unit who feel well enough to train can continue to do so without coming in contact with their comrades.
Despite the increase in cases, the IDF has not reinstated lockdowns of bases, as had been done during the first wave of the virus, but social distancing is enforced on bases and leaves home are limited to once every three weeks for combat units.