As of Saturday evening, the number of confirmed coronavirus cases in Israel stands at 10,743, while the death toll from COVID-19 has risen to 101, health officials said.
Of the latest number 175 patients are in serious condition, a rise of 5 percent over the past 24 hours, including 129 people in need of ventilator support, a rise of 4%.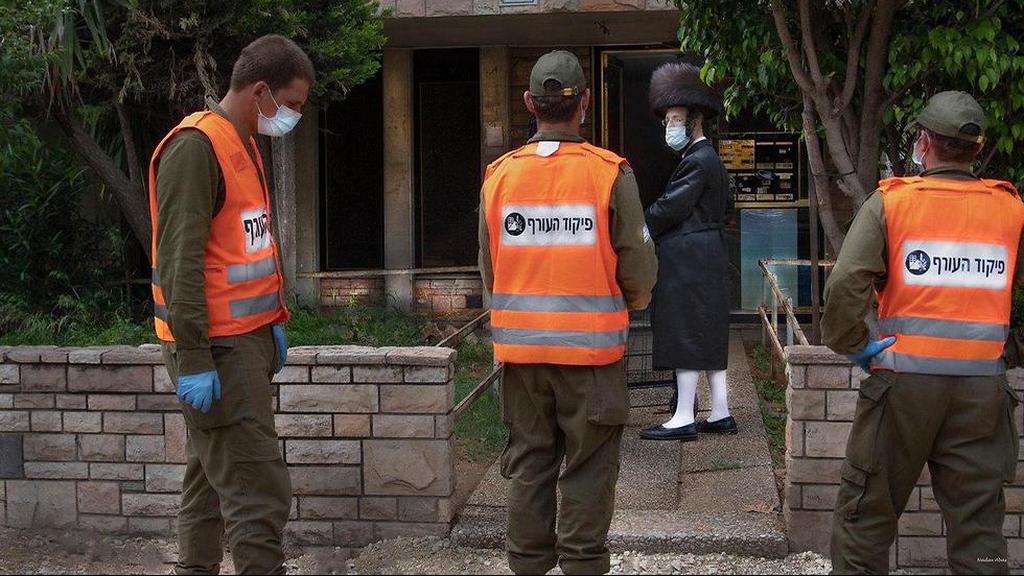 At least 154 patients are in moderate condition, while 8,972 have light symptoms. At least 1,341 patients have recovered from the virus.
Hospitals are treating 659 patients, while 6,810 people are fighting the virus at home. Another 1,061 people are currently in specially designated hotels and 771 are awaiting a decision on whether they will be treated.
It has also been revealed the number of daily coronavirus tests has dropped by on average by 4,000 over the past week. On April 3, the number of tests stood at 9,903, whereas by April 10, the number has dropped to 5,980.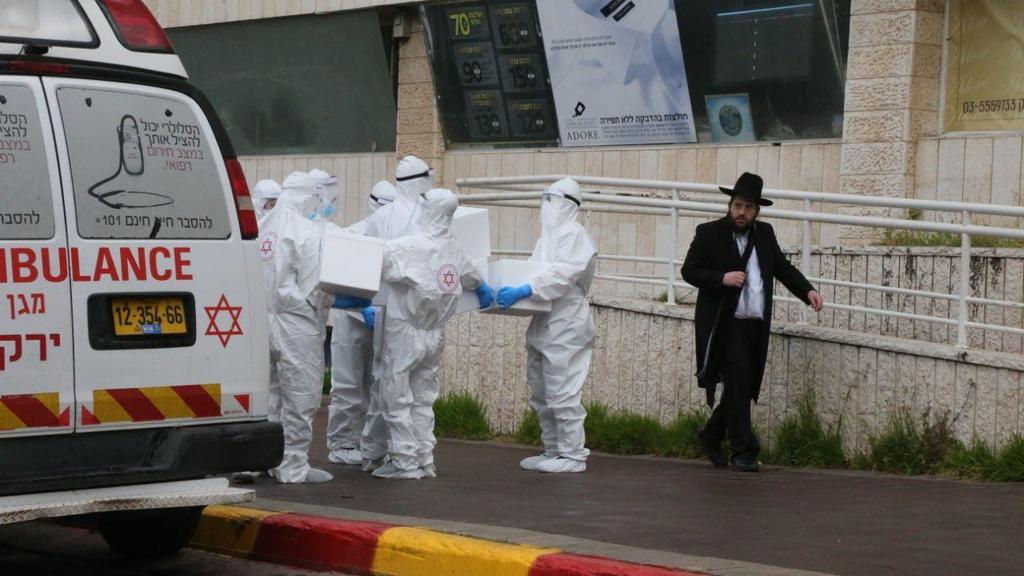 On Saturday morning, a 91-year-old woman passed away at Tel Aviv's Sheba Medical Center from complications related to the virus. The doctors said she suffered from underlying health conditions.
On Friday, an 80-year-old woman died at the Laniado Hospital in Netanya. She was the 13th resident of the Mishan nursing home in Be'er Sheva to die from complications related to COVID-19.
Since the beginning of the pandemic, 29 citizens from assisted living residences have died in Israel after contracting the novel coronavirus.
The Health Ministry said so far, some 52% of the deceased have been above the age of 80.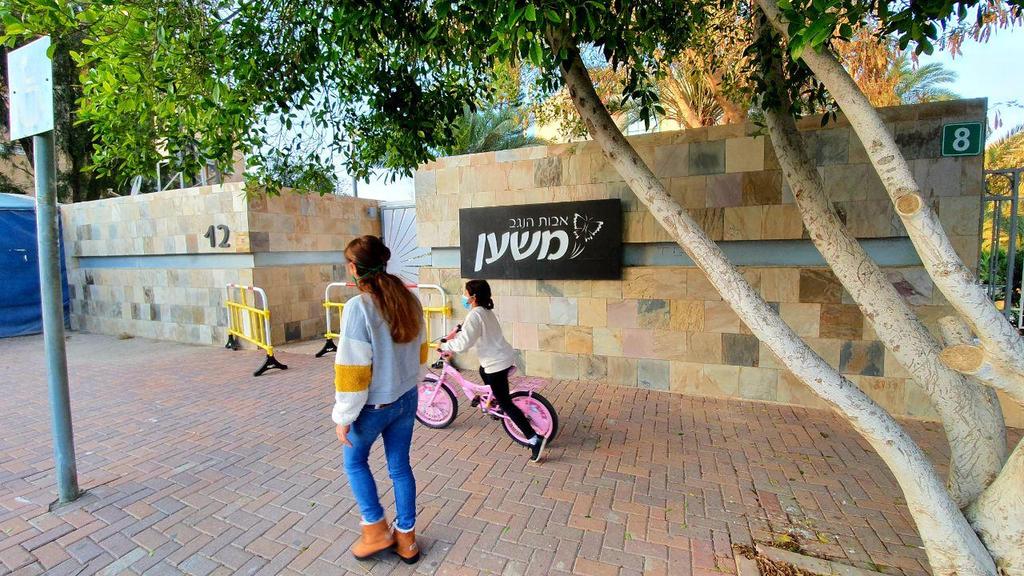 Meanwhile, the Health Ministry's order to wear protective masks in public places is set to take effect on Sunday morning at 7pm.
The order was signed earlier this week by Health Ministry Director General Moshe Bar-Siman-Tov and at this stage police forces will not file reports and issue fines to those who violated the directive.
The only exceptions to the directive are children below the age of six and people with health problems for whom the wearing of masks would be detrimental.