As tensions with Iran and its proxies in the region rise, nearly one-third of Israel's population lacks functioning bomb shelters, according to information obtained by Ynet.
The issue of the homefront preparedness for a widespread military confrontation has reemerged on the national agenda in the wake of recent escalation between Iran and Israel.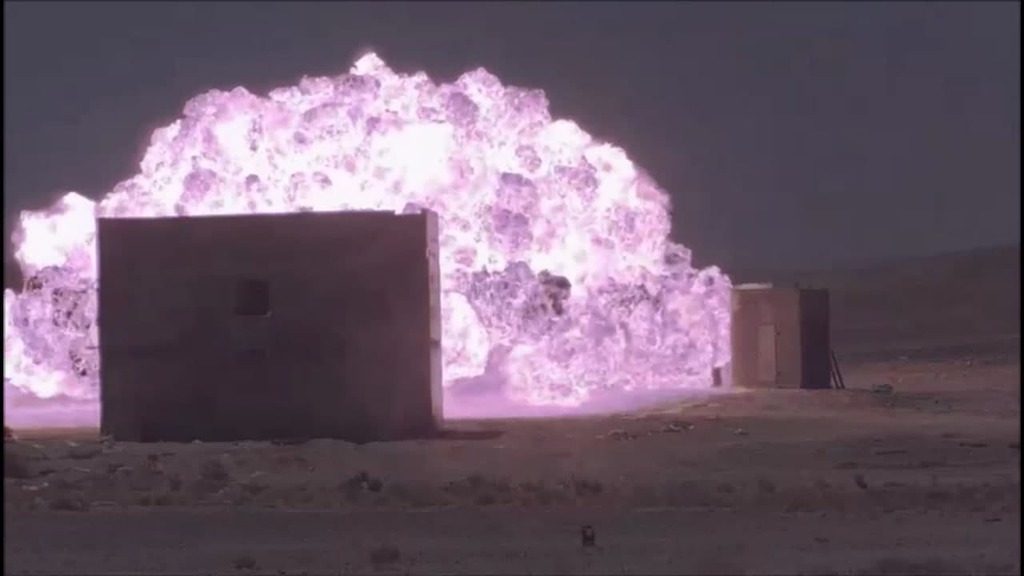 While Israel has struggled with building enough public bomb shelters and adequately maintaining them for the past decade despite frequent rocket attacks from the Gaza Strip, the situation appears to have worsened in recent years.
In its 2018 report, the State Comptroller warned that only 38% of Israelis have bomb shelters at home, 27% would rely on public shelters available in some high-rise apartment blocks, while 6% of the public, an estimated 500,000 people, would have to reach public shelters outside their homes.
The State Comptroller added that approximately 2.6 million Israelis, around 28% of the population, lack a proper shelter, private or public, into which they can make their way sufficiently quickly in case of an attack.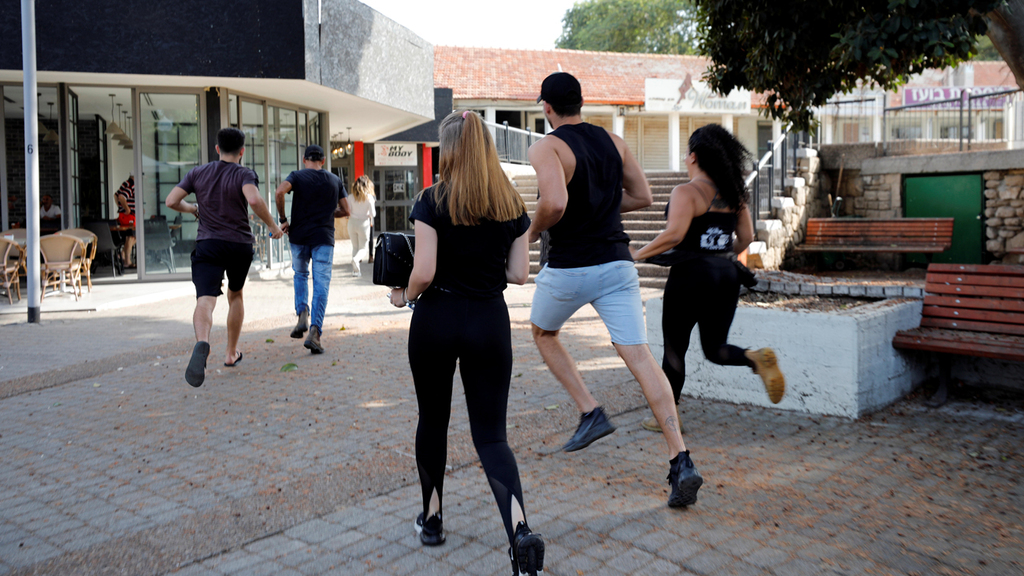 According to Home Front Command, the number represents a 2% increase compared to the same figure reported a decade ago.
The Home Front Command estimated that the reason for the worrying increase stems from, among other things, the rise in population, as well as the slow pace in which renovations of old public bomb shelters or construction of new ones are being carried out.
In addition, while the Israeli communities adjacent to the Gaza border are protected in an exceptional manner thanks to years of planning and allocation of government funds for the cause, local authorities near the Lebanese border remain vulnerable.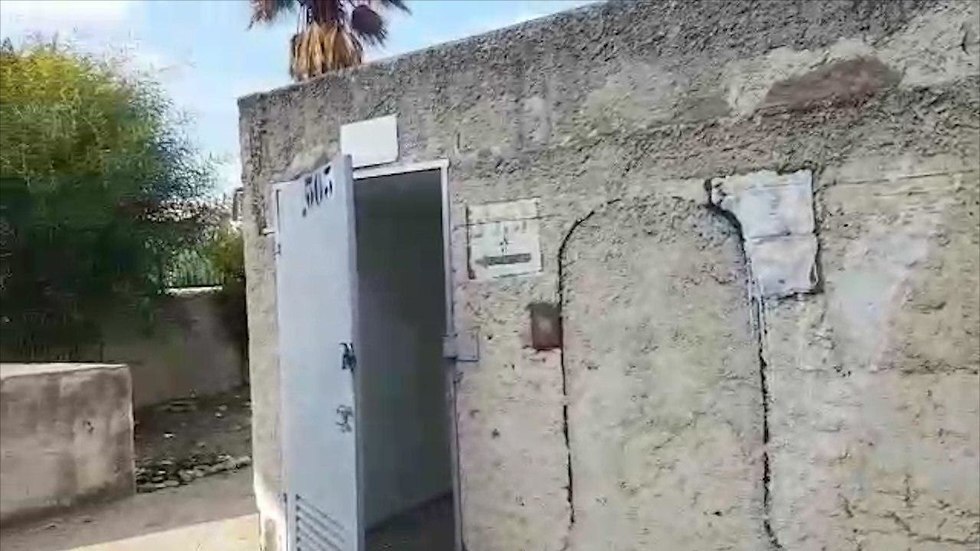 Although a plan worth NIS 5 billion to protect local authorities on the northern border has been approved by the government, the funds are yet to be allocated.
Additionally, hundreds of thousands of Israelis in central cities, such as Tel Aviv, Rishon Lezion and Haifa, live in old apartment buildings that lack adequate protection.
In the meantime, the military is set to kick off an extensive one-month military drill next months, during which the IDF will simulate attacks from several fronts - including Gaza and Lebanon.