In the past 24 hours, 1,464 people have tested positive for coronavirus, Israel's highest daily tally of confirmed cases since the outbreak of the pandemic, the Coronavirus National Information and Knowledge Center reported on Friday.
There are currently 16,651 active coronavirus patients in the country, among them, 124 patients in serious condition and 39 patients are on ventilators.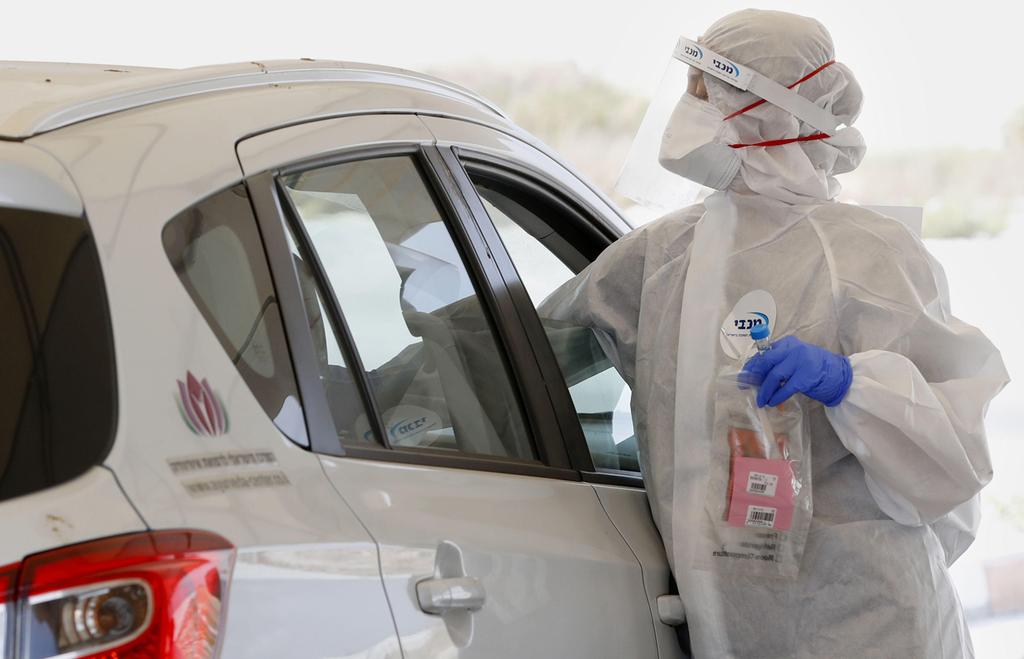 Four Israelis have succumbed overnight to complications of COVID-19, the illness caused by coronavirus, bringing Israel's virus-related fatalities to 350.
Health authorities conducted 26,446 coronavirus tests on Thursday, 5.5% of which returned positive.
As part of the measures to stave off the spread of the deadly pathogen, a partial lockdown came into effect at 1pm Friday on several neighborhoods Jerusalem, Lod, Ramla, Beit Shemesh, Kiryat Malachi.
The lockdowns will expire next Friday, except for Lod, whose restrictions are set to expire on Wednesday.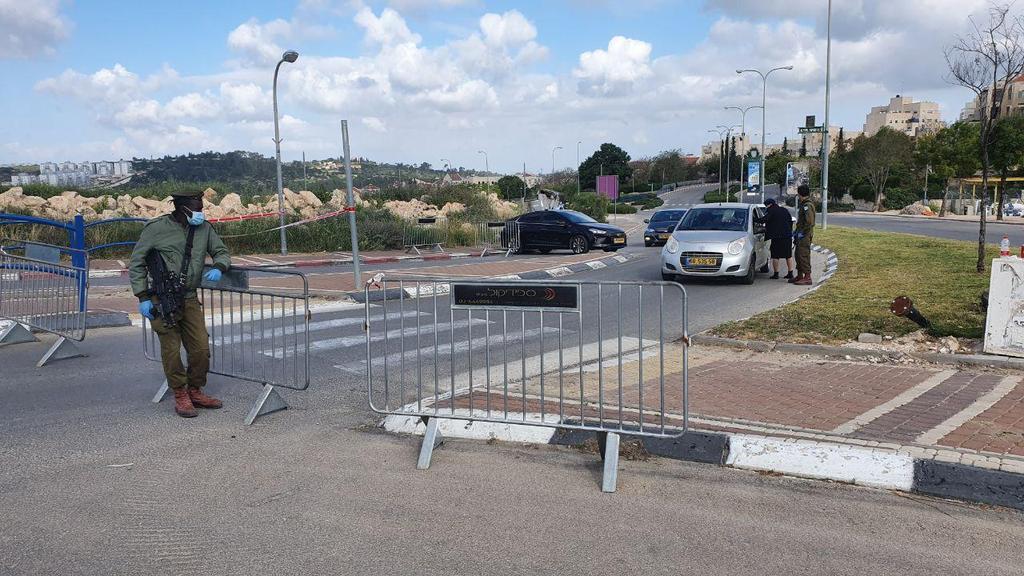 Entry to these restricted areas is limited only for essential medical care, legal proceedings, transfer of minors between parents living separately, among other essential needs.
Business activity also restricted in these areas.
Health Minister Yuli Edelstein said in a closed meeting that if Israel reaches 2,000 confirmed coronavirus cases a day, authorities may have to resort to imposing a general lockdown in order to contain the virus' spread, according to a report published on Friday.