Swearing in a new coalition in Israel is not going to be easy and before that happens the country's political nerves will be tested to the limit. Temperatures are already rising and the incitement against it has already reached new heights.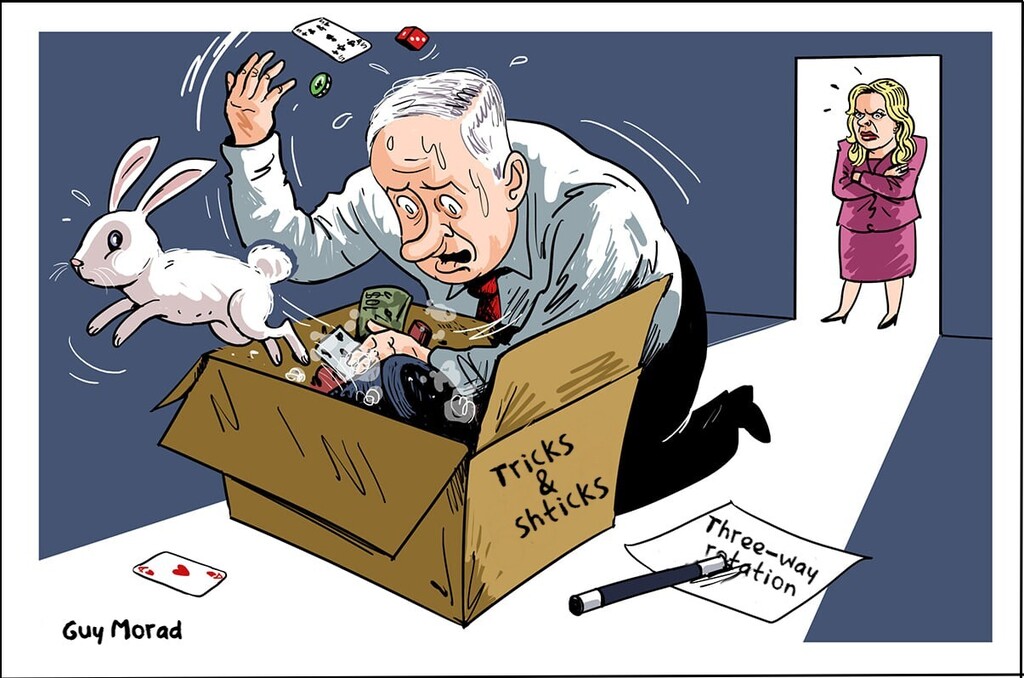 But one thing is clear, Prime Minister Benjamin Netanyahu's mendacious propaganda machine has moved its focus from Religious Zionist leader Bezalel Smotrich to Yamina head Naftali Bennett.
Smotrich was actually to blame for Netanyahu's failure to form a right-wing government by refusing to join a coalition that would rely on external support from the Islamist Ra'am party.
But Yamina under Bennett was all set to join such a government and stated as much publicly. The claim that Bennett prevented a right-wing coalition from forming is a lie of monumental proportions.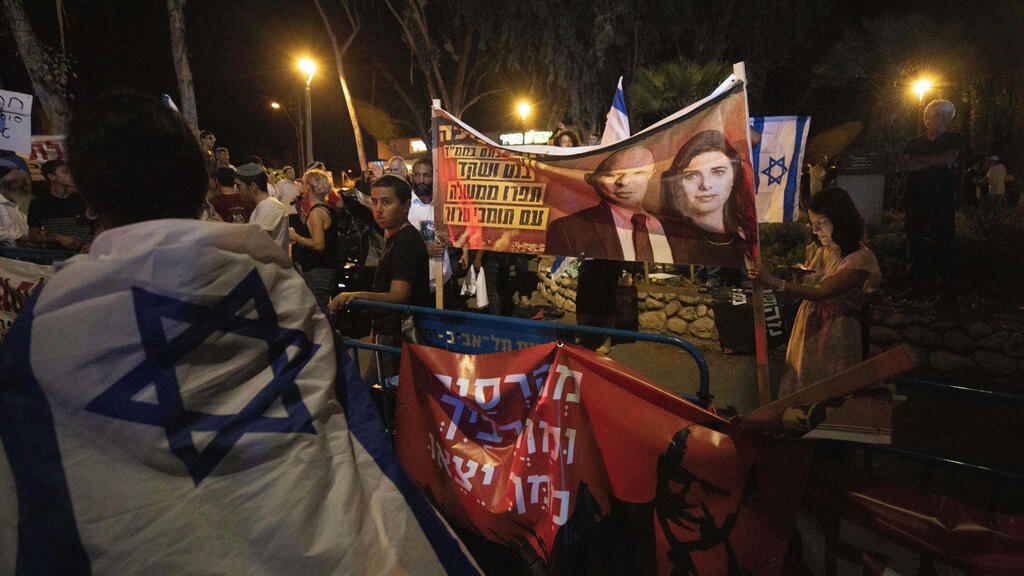 Israel is not currently divided politically along leftist and rightist lines, nor is it split on the issues of West Bank annexation or future Palestinian statehood. The rift is not even over the independence of the judiciary or inequality in the Israeli social structure.
The only issue to dominate Israeli politics over the past two years is whether Netanyahu should lead the next government or whether he would be ejected from office.
The people have spoken. Netanyahu failed to win majority support in the Knesset after the March 23 elections, for the fourth time in two years.
But the prime minister refused to accept defeat and was prepared to drag Israel into yet another election, to the detriment of the entire country.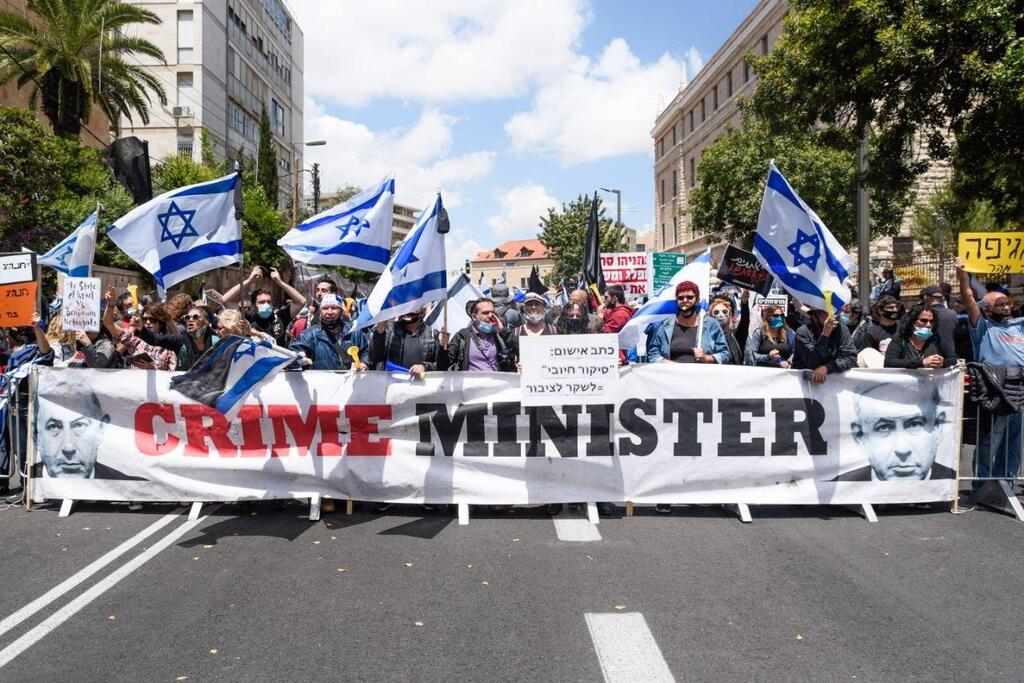 He was willing to gamble with the future of the nation in a manner unbefitting the leader of a nationalist camp and was surely an affront to the national interests.
Netanyahu has no qualms about spending billions of shekels on yet another in a string of failed election campaigns in the hopes that this one will finally yield the results he wants.
In his statement Sunday in response to Bennett's announcement that he would be joining the anti-Netanyahu bloc to form a new government, the prime minister accused his former ally of breaking an election promise never to serve in a coalition with centrist Yesh Atid leader Yair Lapid.
But no one has broken more promises than Netanyahu himself. Even before the latest election, he vowed he would never again agree to a rotation of prime ministers.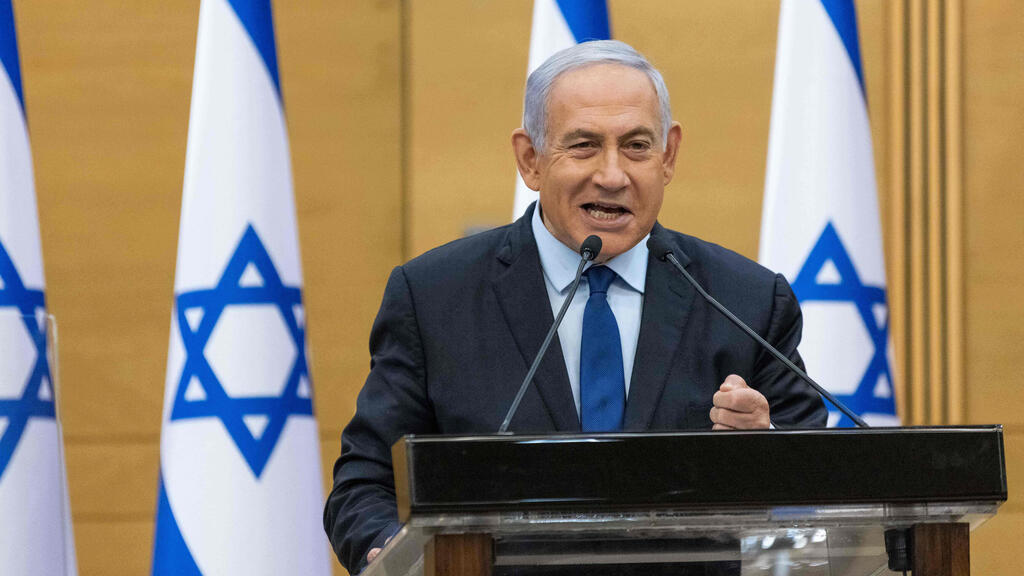 But he then offered Bennett and New Hope leader Gideon Saar exactly that if only they agreed to join his government, going so far as to suggest that the three of them split the premiership three ways.
Netanyahu has squandered the last of his political credit. After the March 2020 elections, he committed to a power-sharing coalition with Blue & White leader Benny Gantz. But almost immediately Netanyahu began to violate the coalition agreement he had just signed, ultimately leading to the fall of the government and yet more elections.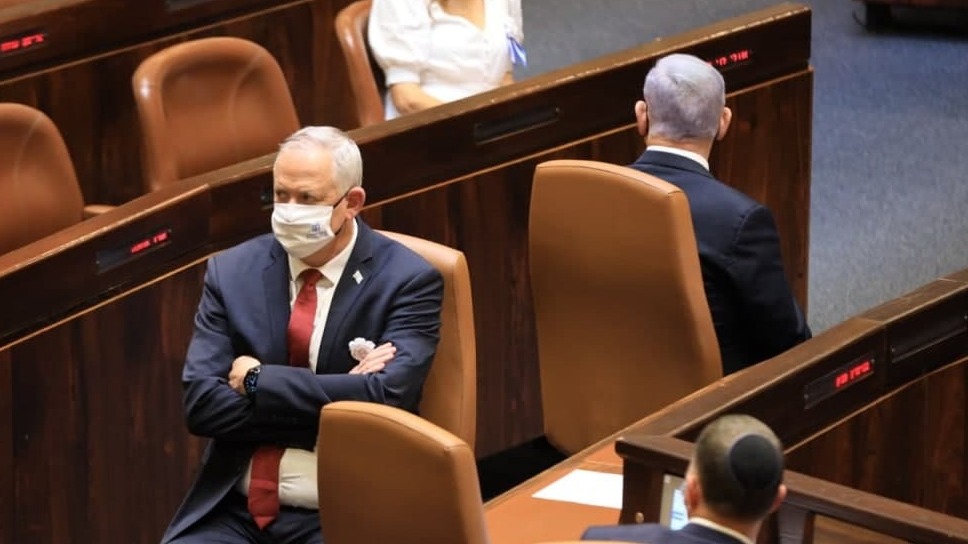 Now Netanyahu says Bennett is joining a left-wing government that he claims poses a danger to Israel, despite having offered many potential members of that government a seat at the table in his own coalition.
The prime minister knows a right-wing government could be quickly established if only he were willing to step aside and let another member of his Likud party assume power.
But Netanyahu is not interested in seeing a right-wing government, he is only interested in a government that he leads.
Netanyahu will devote every minute until a new coalition can be announced to ramp up incitement and division. With every passing hour he becomes more desperate and more dangerous.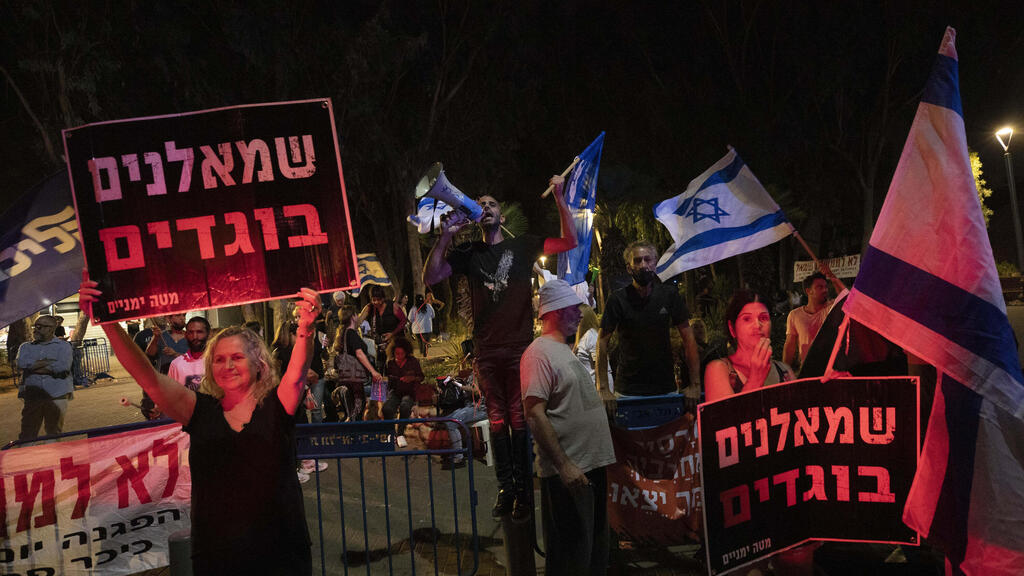 It is sad to see one of Israel's most talented politicians become a danger to his own country.
His speech Sunday was manipulative incitement laden with lies. It is proof that he must be replaced with new leaders who are more responsible and determined to unite the country.
Sadly, these are attributes that Netanyahu has lost somewhere along the way.