Rabbi Eliezer Berland and his suspected co-conspirators are suspected of conning more than 200 victims, including disabled people who were promised they would be able to walk again and patients given "miracle cures" that were really Mentos candies.
Months of investigation led to the predawn arrests of Rabbi Eliezer Berland, his wife and five major fundraisers for his yeshiva. Berland has a previously served a 10-month sentence for sexually abusing his female acolytes.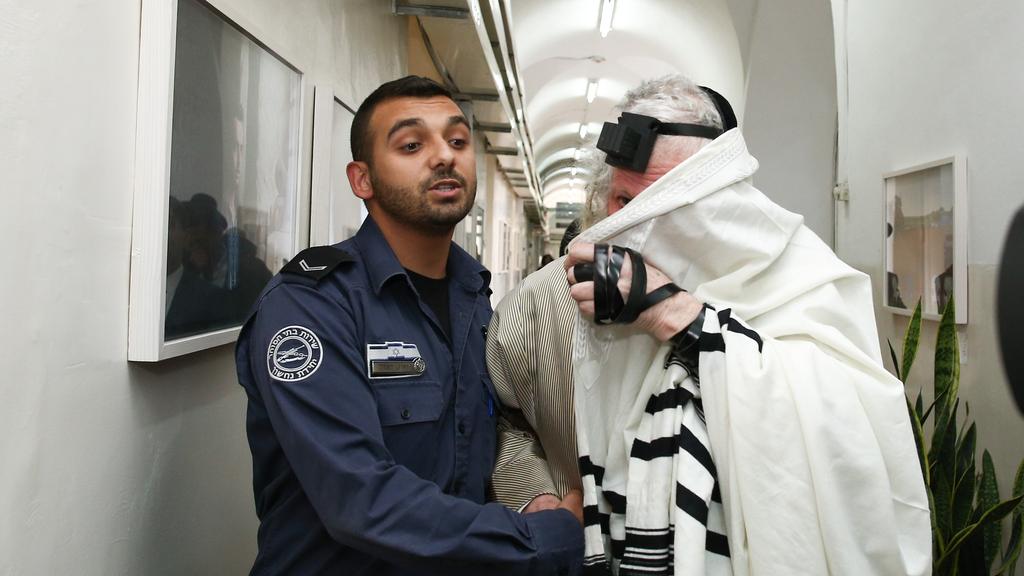 All seven people arrested in Jerusalem on Sunday morning are suspected of receiving money through fraud, extortion and money laundering. During the arrests, supporters of the rabbi hurled stones at the arresting officers, leaving two with minor head injuries. The rioters were dispersed with stun grenades.
According to the investigation, Berland charged a tariff for each boon he dispensed, in accordance with the severity of the supplicant's suffering.
Some people even took out loans or handed their property over to Berland in return for his blessings.
A relative of one of the people who turned to Berland complained to him that despite his blessing their relative had passed away. Berland responded by asking for more money to ensure that the departed relative "will rise first when the resurrection comes."
In some cases, the people who turned to Berland had incurable diseases. According to the police, predawn raid revealed dozens of boxes of drops and pills, which are believed to have been distributed as miracle cures.
Tests conducted by the police showed that some of the drops were in fact antibiotics; the police called the drugs given to Berland's supplicants "false god drugs." To date, testimonies have been gathered from 200 people believed to have been conned by Berland and his associates.
The arrests were welcomed by Nurit Ben Moshe, whose daughter Shoshi died of cancer after Berland banned her from receiving chemotherapy and promised her longevity in return for tens of thousands of shekels.
The arrest of the rabbi was a "bittersweet" moment, Ben Moshe told Ynet.
"I hope everyone pays the price for what they did," she said. "What goes on in that cult is just horrendous."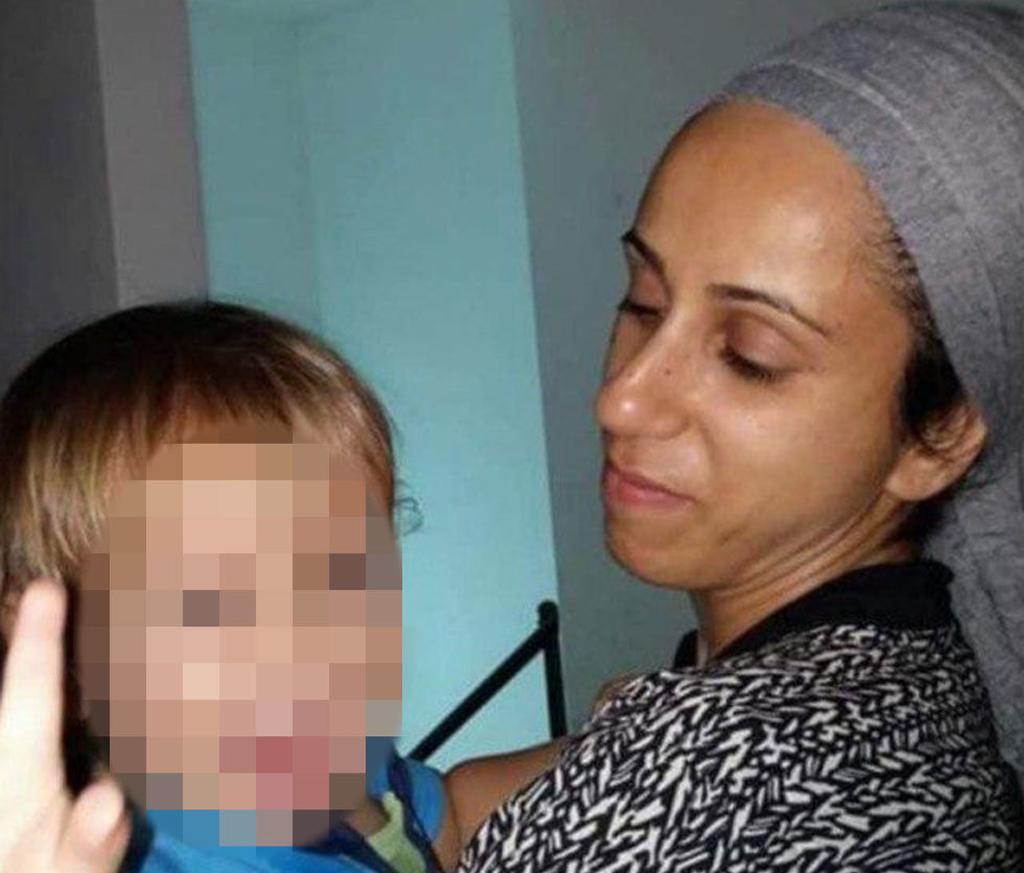 Last year, Israeli TV revealed that the rabbi received thousands of shekels from Shoshi, and in return told her not to have the chemotherapy she needed after a tumor in her gallbladder was removed in January 2019. Berland was documented taking the money and promising her a long life in return.
Shoshi underwent a successful operation, but Berland ordered her to refrain from receiving the supplementary treatments. Her mother was torn between the desire to please her daughter and pay the money demanded by the rabbi, and the knowledge that it was extortion that threatened her daughter's life. Finally, she raised the funds demanded by the rabbi.
Ben Moshe said: "This cult needs to be disbanded, it is cruel. Berland asked my son-in-law [one of his followers – NF] to stop me from seeing my grandchildren. That's all I have left of my darling girl and they know how I connected I am to the children. These kids are my life and they wanted to get revenge on me because I sued their rabbi, Berland. His gurus simply decided that I could only see my grandchildren for an hour each month. Now I'm waging war."
She added: "Our story opened Pandora's box for the cult, which led to the arrests. Our story is difficult and we have still not heard the end of it. There are other shocking stories that I will soon be coming out with, so people can hear what a cult [the yeshiva] is. There are many more victims, my daughter is not the only one."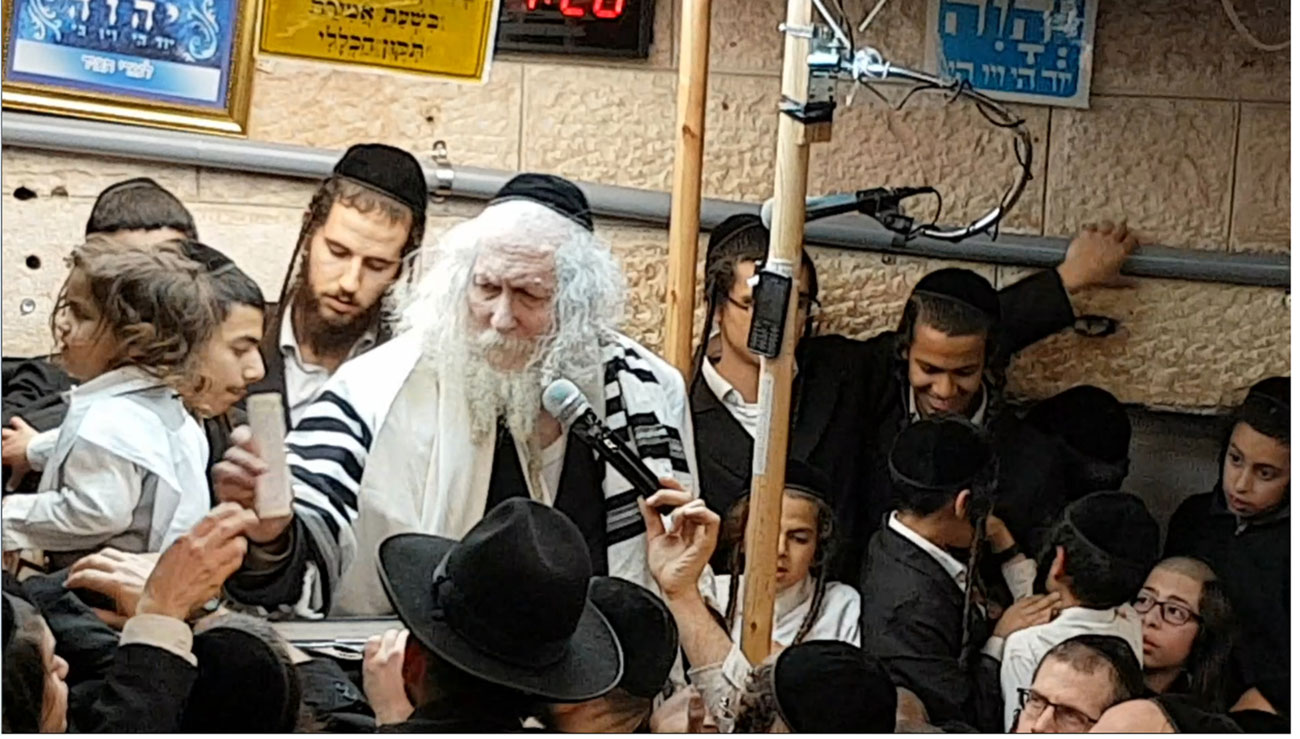 According to the police, "Berland's organization was managed in a very sophisticated way that makes it difficult to find the evidence."
Over the past two years, the Jerusalem District Police has investigated dozens of cases of alleged violence by Berland's followers, who are battling the Braslav Hasidic movement for more status and power.
Dozens of cases and dozens of suspects were investigated for felony, fraud, and violence.
Chief Superintendent Doron Ben-Amo said: "Dozens of investigators from the Jerusalem District, the Tax Authority and the National Insurance Institute participated in the investigation. The investigative team worked covertly and managed to acquire documents and evidence on a very large scale. This morning we entered the visible stage and arrested seven suspects. During the searches, cash was also seized, and we now begin the open phase of the investigation. "
Regarding the rabbi himself, Ben-Amo said: "According to suspicions, the central suspect used multiple methods, and his associates dispensed blessings for recovery and promises of health, finding a partner and more. There was a fee defined by the severity of an illness, and there were those who handed over property worth hundreds of thousands of shekels.
They targeted hundreds of innocent people who were brutally and cynically exploited in a time of distress. We have more than 200 victims and expect there will be more. They lured in patients with false promises, pledged to free people from detention centers and vowed that the disabled would be able to walk again."