Israel will begin a concentrated diplomatic effort to improve relations with the Biden administration and the other world power signatories to the 2015 Iranian nuclear deal, according to a decision made at the highest levels of the political and defense echelons.
The defense establishment believes that the U.S. - along with the European Union, China and Russia – is determined to return to the original deal signed during the Obama presidency and not make changes to the problematic aspects that former president Donald Trump said prompted his withdrawal in 2018.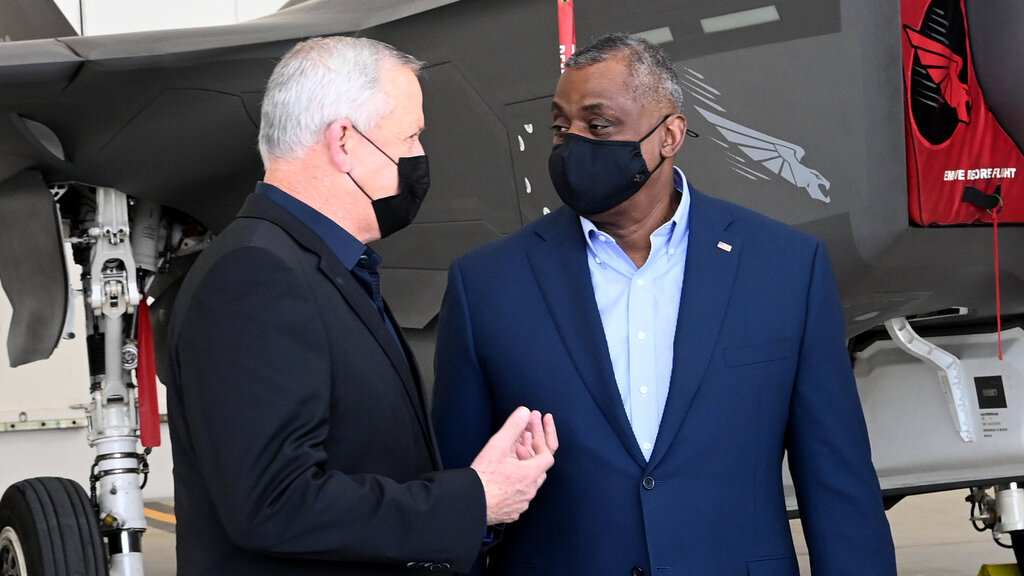 The U.S. administration has told Israeli officials and others in the Middle East that it sees a return to the original deal as an interim step that would allow it to lift sanctions on Iran.
After this, negotiations for an improved deal would begin, including provisions on Iran's production of long-range missiles that can carry a nuclear warhead and Tehran's destabilizing actions in the region via its Shiite proxies.
Israel's main concern is that after the sanctions are lifted and the Iranian presidential elections are over in June, the regime will be in no hurry to enter into further negotiations. Even if Tehran does agree to begin new talks, they will take a very long time.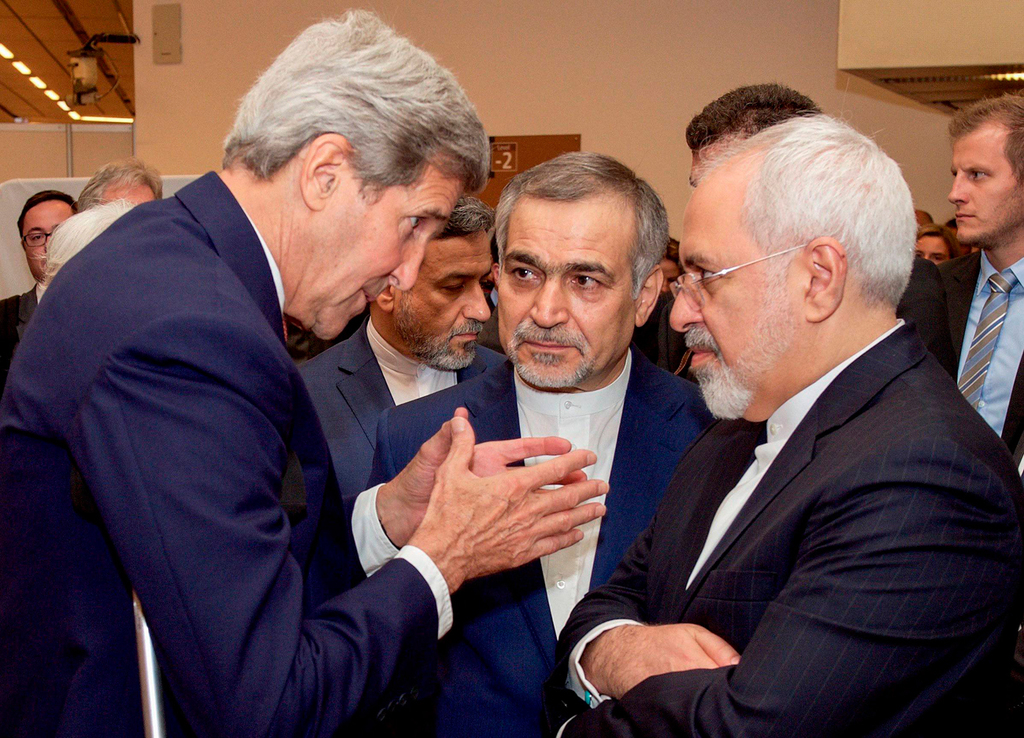 Israeli officials, therefore, have chosen to embark on a multi-pronged diplomatic offensive with the Biden administration, based on an understanding that an agreement with Iran that would lift the sanctions could come within a few weeks.
As such, Jerusalem wants to help Washington to avoid any missteps that would allow Iran to become a nuclear threshold country within a few years, with the blessing of the International community.
Israeli officials have concluded that Iran has made substantial technological headway in the past year regarding uranium enrichment using advanced centrifuges and in production techniques for the components of an actual bomb.
These developments will shorten the time Iran needs to produce a nuclear weapon and once its leaders decide to move forward, a bomb could be made in no more than 18 months, even if the 2015 nuclear deal is back on track.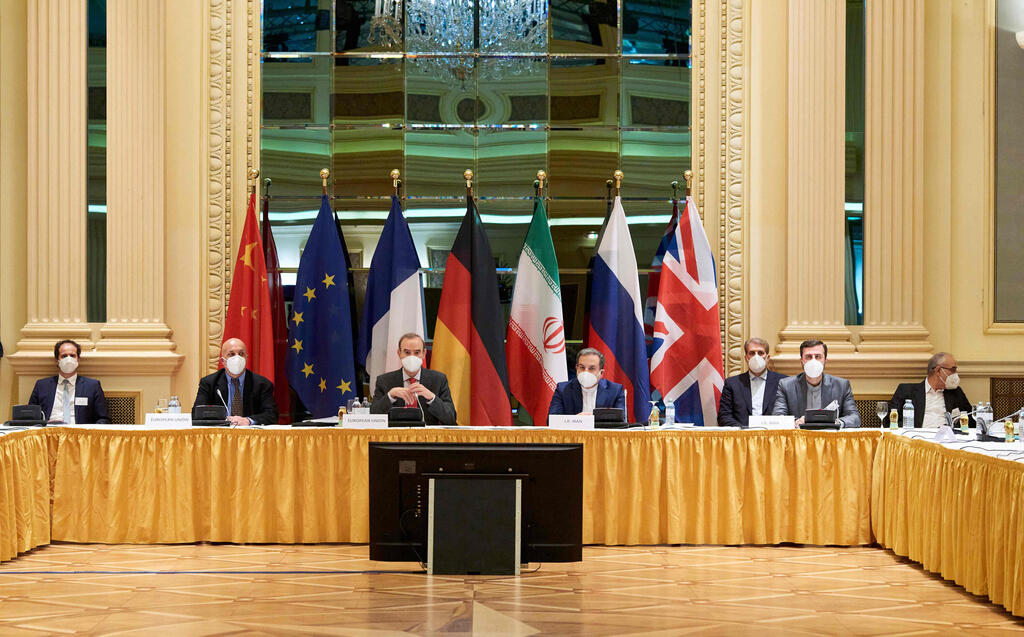 Officials believe Israel should comply with a request from Washington not to take steps that would derail the negotiations.
U.S. President Joe Biden has not made an explicit request to that effect, but messages relayed by American security officials urged Israel to show maximum restraint while negotiations were underway, unless it was in real imminent danger.
As such, Israel has decided as part of its efforts to improve relations with Washington to keep offensive actions against Iran to the bare minimum.
These could include striking convoys that are transferring advanced weapon systems to Hezbollah and Syria that could change the balance of power on Israel's northeastern front.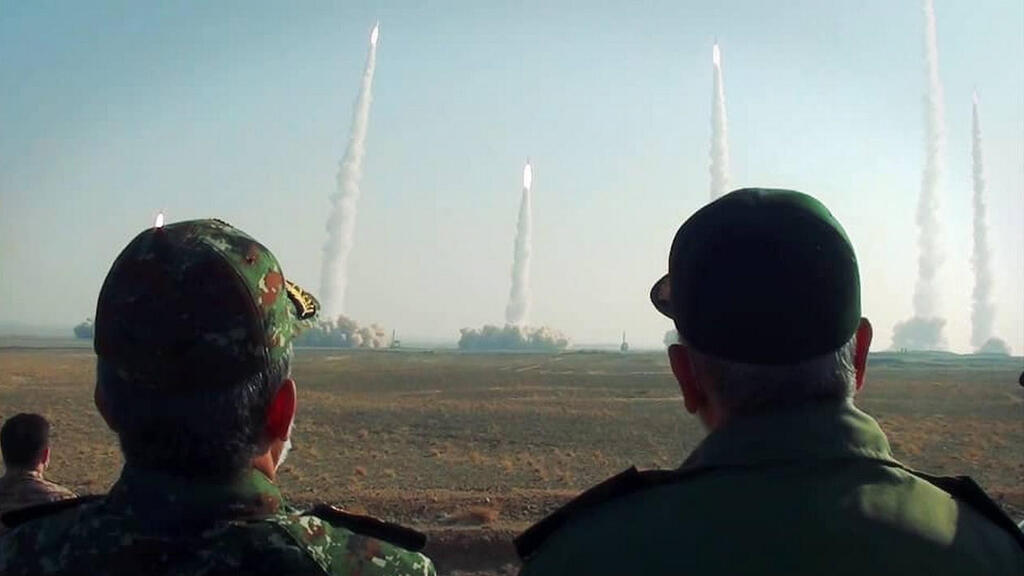 These matters were discussed at a Sunday meeting of the security cabinet, which convened for the first time since February, although no decision was announced.
The security cabinet is set to reconvene next week and on its agenda will also be the need to stem the recent flurry of leaks emanating from Jerusalem about Israel's escapades against Iran.