The peace plan unveiled by U.S. President Donald Trump earlier this year was meant to save the two-state solution, White House advisor Jared Kushner told reporters late Wednesday, adding the solution was indeed still on the table.
"We were trying to save the two-state solution," Kushner told reporters Wednesday, according to media reports. "If we kept going with the status quo… ultimately, Israel would have eaten up all the land in the West Bank," he said.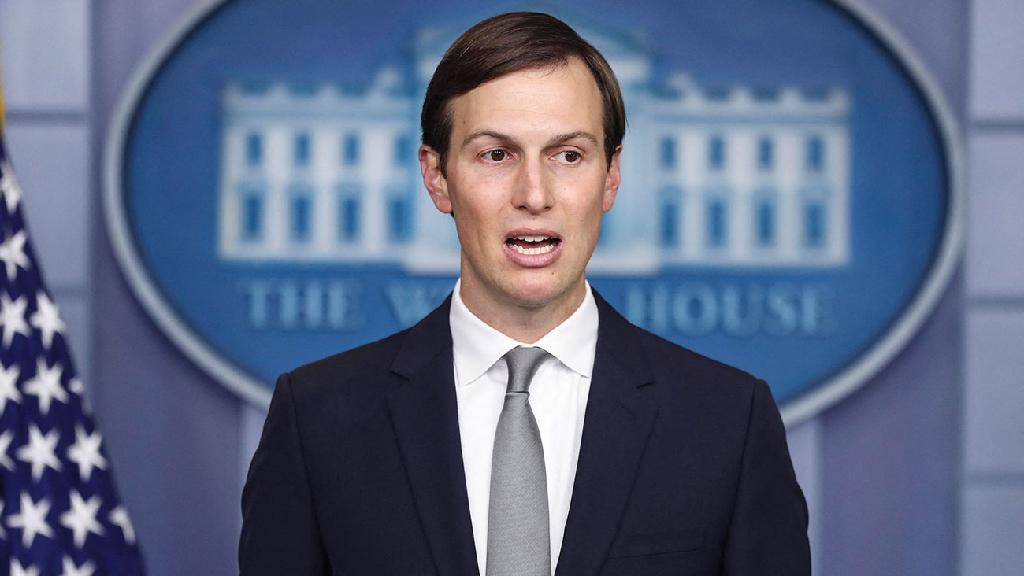 Israel last year announced plans to effectively annex swathes of the West Bank, a move that drew international condemnation and warnings of potential sanctions.
The United Arab Emirates has repeatedly said the normalization deal it signed with Israel last month was geared at ending the annexation plan, which Jerusalem has now suspended.
Kushner also said that in the wake of the agreement with between Israel and the UAE, Saudi Arabia and Bahrain have decided to open their skies to every flight heading in or out of Israel, not just those bound for the Emirates.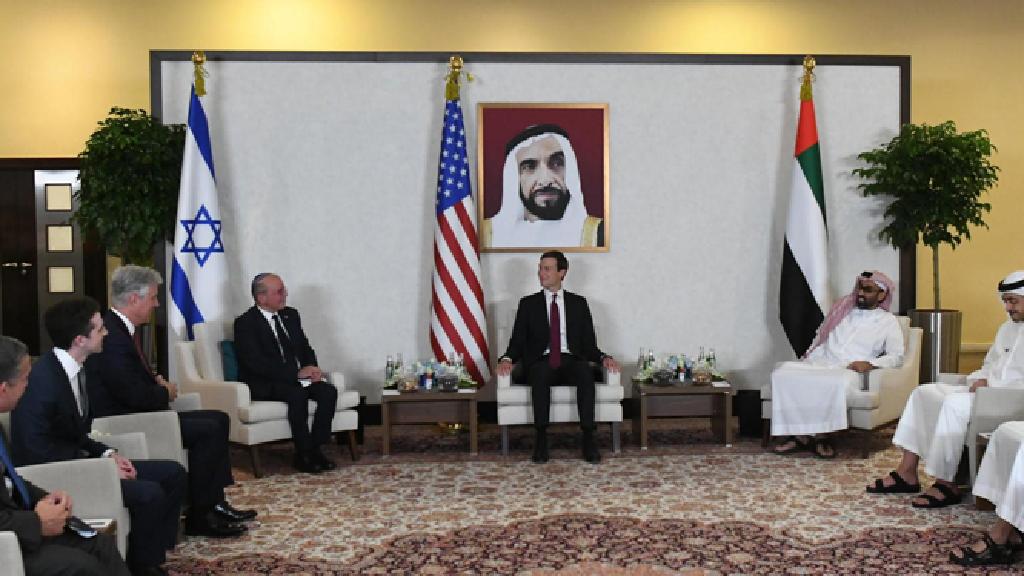 Flights to and from Israel have often seen hours added to the flight time due to restrictions on airspace imposed by other countries in the Middle East.
According to Kushner, the move not only save hours for passengers but also signifies a significant shift in regional politics.
The White House aide said that the accord between Israel and the UAE created a new sense of positivity in the region.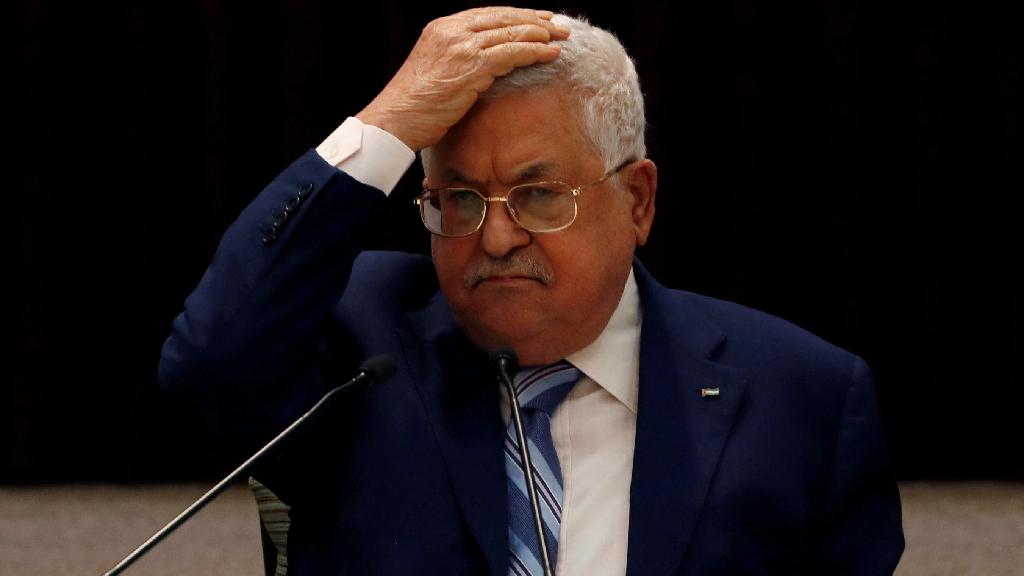 The Kushner call came hours after Arab League foreign ministers meeting in Cairo decided to withhold any condemnation of the Israel-UAE deal, despite a request by the Palestinian Authority.
According to a Palestinian diplomatic source, both the Palestinians and Arab countries agreed to exclude a clear condemnation of the deal.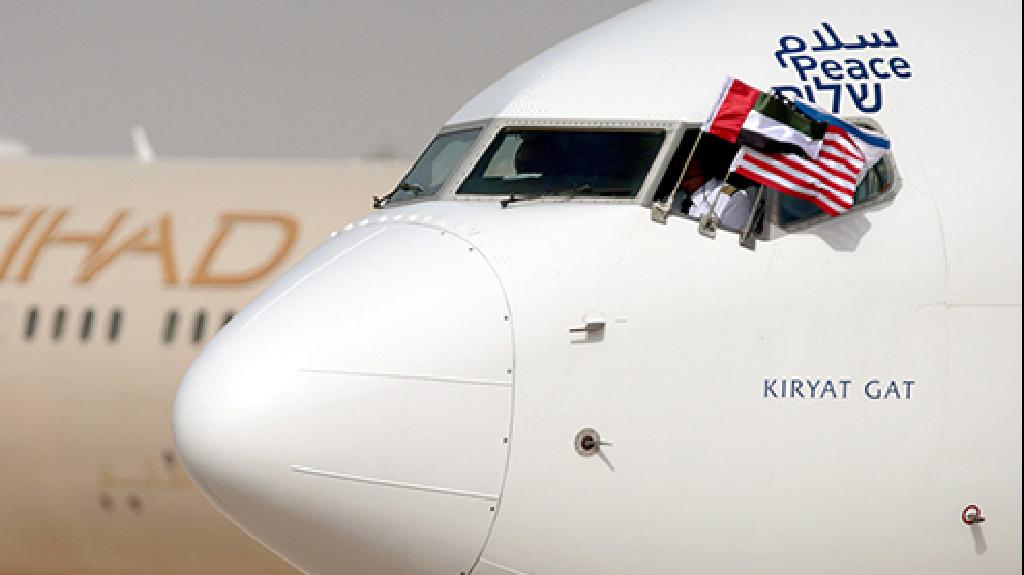 Kushner, who is married to the president's daughter, has played a key role in Trump administration efforts to advance Middle East peace, including the agreement between Israel and the UAE.
He was a member of the American and Israeli delegation on board the El Al plane that last week made history by becoming the first-ever direct commercial flight from Israel to the UAE.
The delegation flew into Abu Dhabi last Monday and retruned to Tel Aviv on Tuesday after two days of talks.