The European Union on Wednesday passed an unprecedented resolution to condemn the United Nations agency for Palestinian refugees for printing, distributing and using textbooks inciting and endorsing violence against Israel and the Jewish people in Palestinian Authority schools.
The resolution expresses concern "about the hate speech and violence taught in Palestinian school textbooks and used in schools" by the United Nations Relief and Works Agency (UNRWA) and insists that financial aid be conditioned on the removal of educational materials that promote hatred and incitement to violence.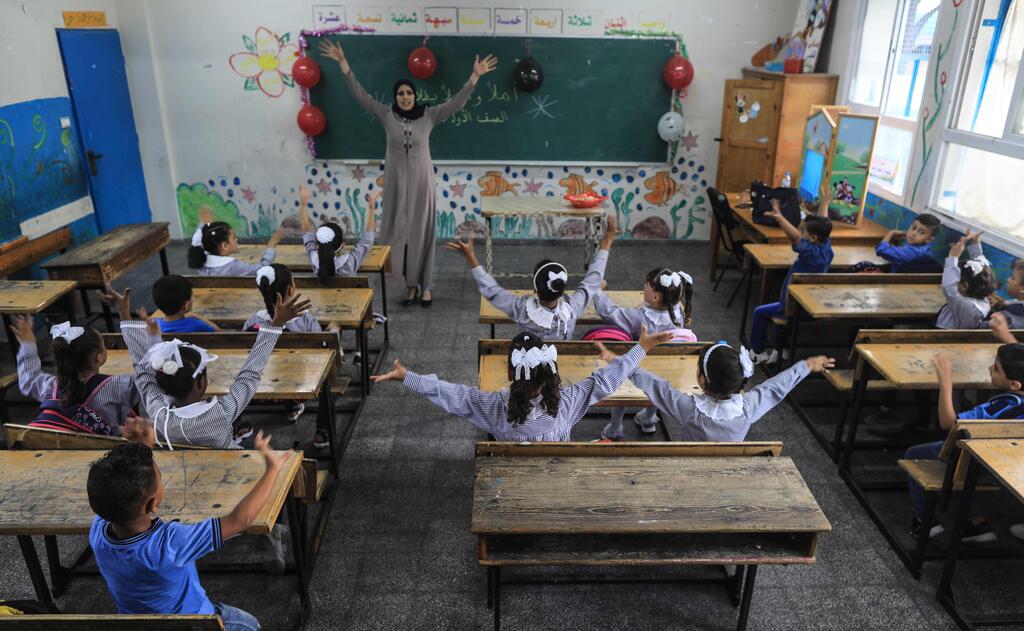 The resolution was brought to a vote following efforts of the Monitoring Peace and Cultural Tolerance in School Education (IMPACT-se) institute, a non-profit organization that monitors the content of school textbooks, which also published two extensive reports on the UNRWA curriculum last year.
Examples given by IMPACT-se include Arabic grammar exercises that use the violent language, such as one that accuses the "Zionists" of deliberately setting fire to the Al-Aqsa Mosque in Jerusalem.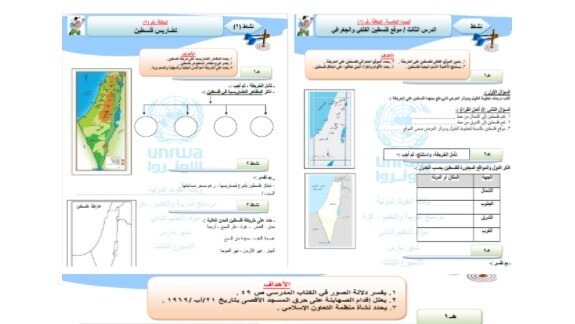 There are also passages that celebrate known Palestinian terrorists, such as Dalal Mughrabi, who participated in the 1978 Coastal Road massacre in Israel which resulted in the death of 38 Israeli civilians, including 13 children.
"This is a really important step in the fight to prevent UNRWA from inciting many thousands of children every school-day to violence, extremism and antisemitism," said IMPACT-se CEO Marcus Sheff in reaction to the adoption of the resolution.
The vote on the resolution took place despite lobbying efforts by UNRWA and the PA, including an appearance by Palestinian Prime Minister Mohammad Shtayyeh in front of the ECommittee of Foreign Affairs a week before the vote.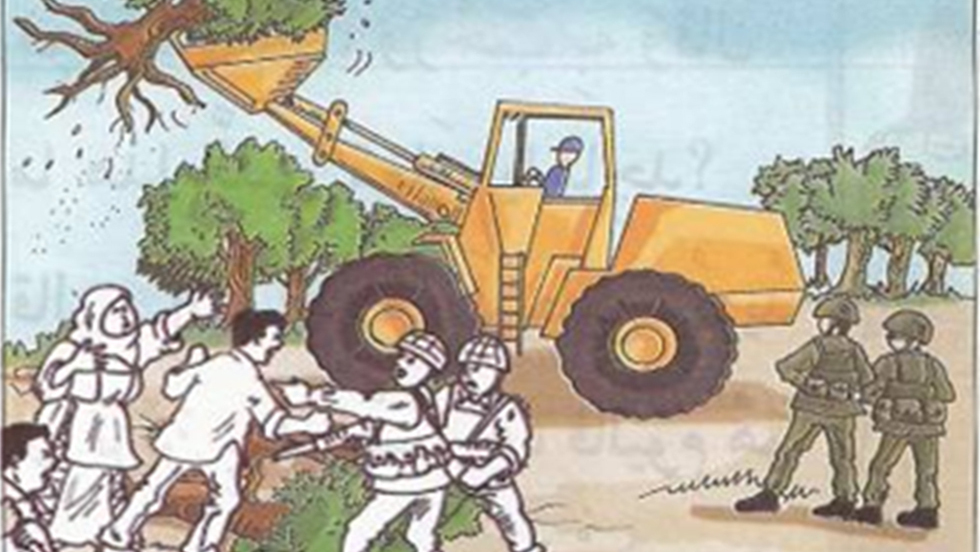 Last year, the EU passed three similar resolutions calling out the PA for not removing hateful materials from its textbooks used by UNRWA in the Palestinian education system.
Norwegian lawmakers in December 2020 voted to cut the financial assistance to the PA over anti-Semitic content and incitement to violence in its educational materials.
The governments of Canada and Australia have also recently announced that they are launching an investigation against UNRWA following the extreme and violent content included in its study materials.
i24NEWS
contributed to this article