Israel on Sunday welcomed an official Brazilian delegation - including the son of President Jair Bolsonaro - who arrived to review a new COVID-19 treatment developed in Tel Aviv.
The delegation is headed by Brazilian Foreign Minister Ernesto Araujo and Eduardo Bolsonaro, who is chair of the Foreign Affairs and Defense Committee in Congress, and includes representatives from Brazil's ministries of health and science as well as two members of Congress.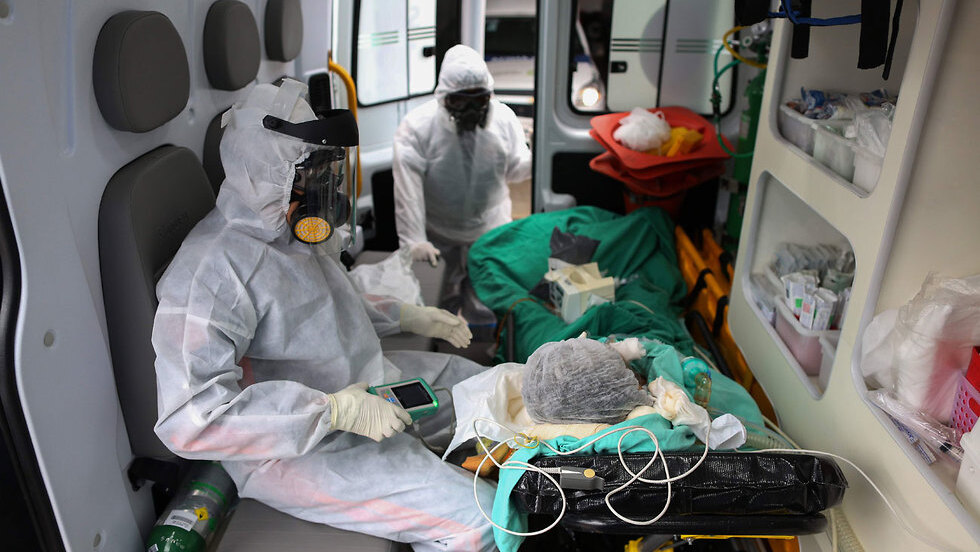 The promising new treatment was developed at Tel Aviv's Ichilov Hospital under Prof. Nadir Arber, and has cured 29 out of 30 COVID-19 patients in serious or critical condition during the first phase of its clinal trial.
Speaking before the delegation departed, President Bolsonaro expressed hope that this new treatment would help Brazil to control the pandemic that is raging through country. So far, 11 million Brazilians have been infected and 260,000 have died from the disease.
The situation in Brazil has been attributed to two new variants of the pathogen that have been recently discovered in the country. One variant has already spread to at least 25 countries and has an apparent resilience to coronavirus vaccines.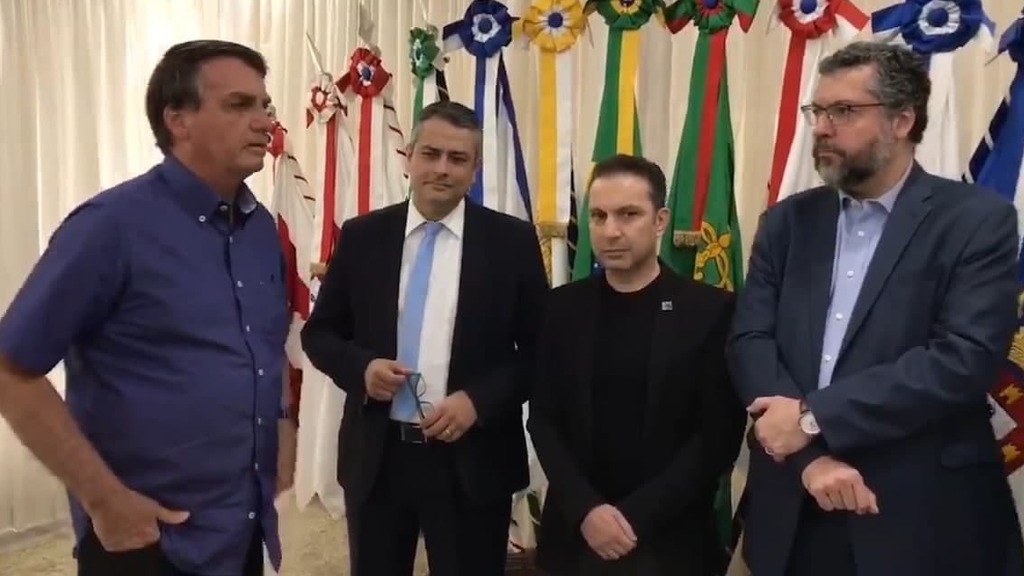 The second variant has caused a widespread outbreak in the Brazilian city of Manaus, which raised concerns that it is prone to cause reinfection among recovering patients.
The delegation was set to meet in Jerusalem with Prime Minister Benjamin Netanyahu and Foreign Affairs Minister Gabi Ashkenazi, while the rest of its meetings were to take place inside their hotel rooms due to the coronavirus restrictions.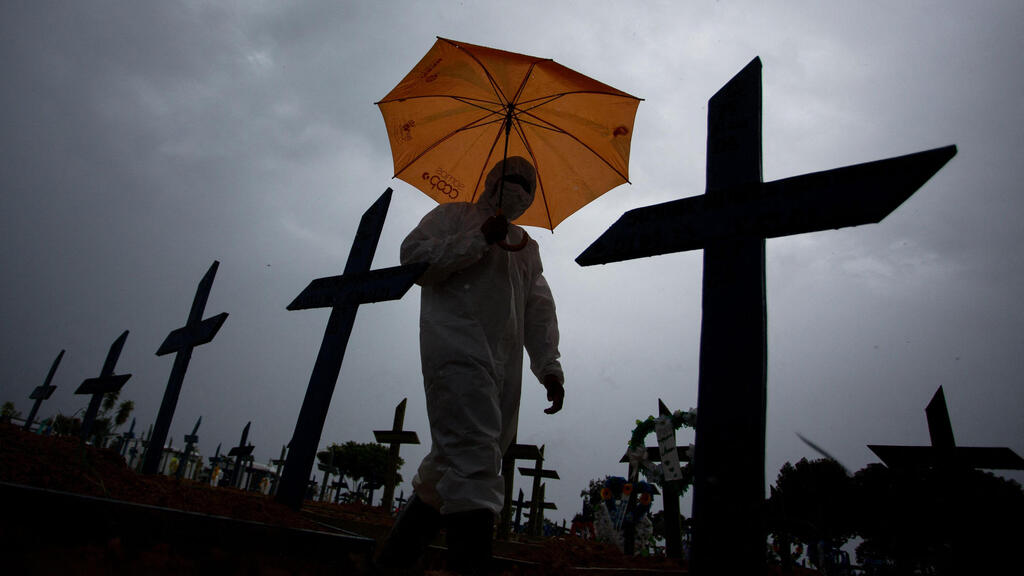 According to the Foreign Ministry, the Brazilian foreign minister would meet with his Israeli counterpart Gabi Ashkenazi to sign a partnership agreement and make a joint statement to the media.
The ministry said Araujo would also meet with health officials to discuss ways of cooperating on the coronavirus crisis.
"The entire visit is carried out according to the restrictions and in accordance with the guidelines of the Health Ministry," the Foreign Ministry said.
Last week, Austrian Chancellor Sebastian Kurz and Danish Prime Minister Mette Frederiksen visited Israel for talks with Netanyahu that led to the creation of a joint research and development fund and possibly production facilities for COVID-19 vaccines.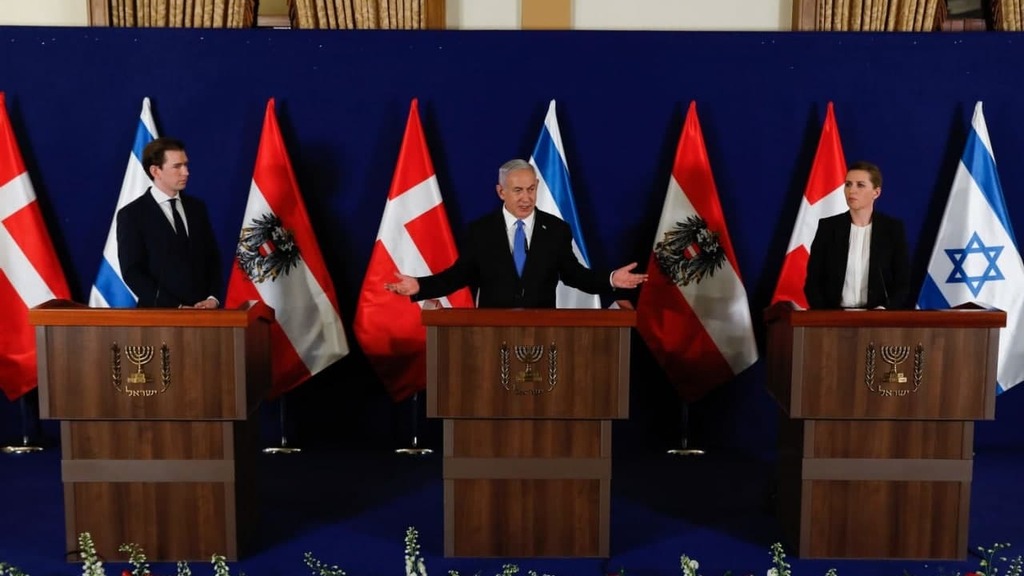 Kurz commended Israel's handling of the pandemic, saying that "the world is looking at Israel with admiration."
Frederiksen said Denmark and Austria were "very inspired by Israel's ability to roll out the vaccines" for the coronavirus so efficiently and could not allow themselves to be "caught off guard again."