Although Israel's attacks in Syria early Wednesday mainly hit Syrian Army headquarters, under whose patronage Iran's Revolutionary Guard operates in the region, the airstrikes were mainly a warning directed at Tehran.
The IEDs placed along the Syrian border in the Golan Heights mainly served for tactical purposes, checking the IDF's level of alert in the area, or possibly preparation for a planned infiltration attempt or attack against Israeli forces patrolling the fence.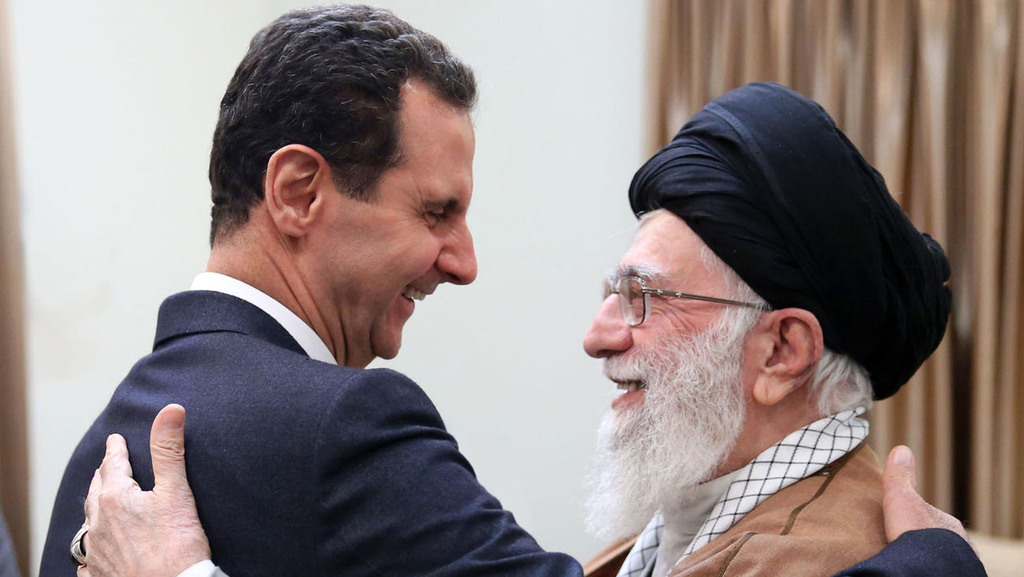 A new strategic challenge has surfaced in Syria following a recently signed agreement between Tehran and Damascus, which will allow Iran to transfer state-of-the-art air defense designed to combat Israeli aerial attacks.
The signing ceremony was attended by the Iranian Chief of Staff Mohammad Bagheri, Syrian Defense Minister General Ali Abdullah Ayyoub and even President Bashar Assad, adding to the importance of this agreement.
Assad even said during the event that the deal "reflects the high level of strategic and multidimensional ties between the two countries."
This agreement is evident of a new phase in Iran's presence in Syria, with increased shipments of anti-aircraft and missile systems to Syria, meant to bolsters Assad's air defenses, with most of them being Russian-made or acquired from Moscow.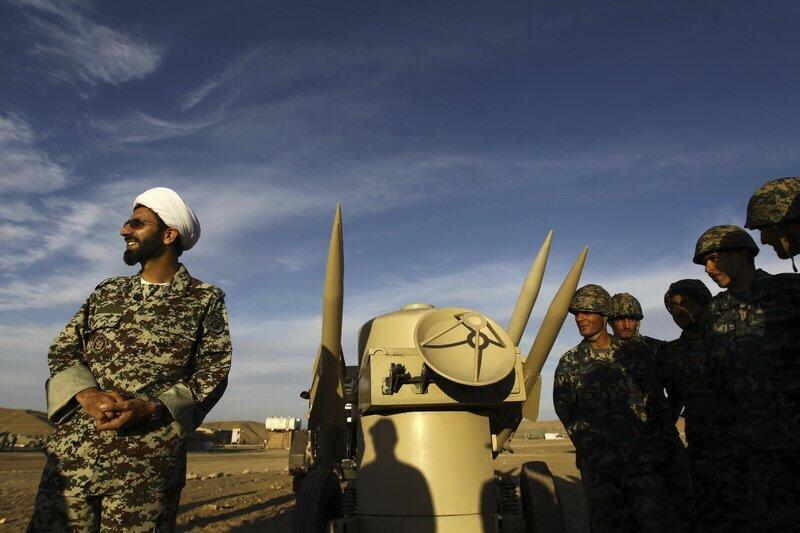 Iran's transfer of weapons was done covertly, but was likely picked up by a Western intelligence agency. Tehran also threatened to send advanced surface-to-air missiles to Syria, the same ones that shot down an American drone over the Persian Gulf in 2019.
There were several attempts to deliver these systems, but according to foreign reports they were always thwarted by the Israeli Air Force upon arrival in Syria.
It can be assumed that the installations attacked early Wednesday by the IDF were part of this effort, with Israel sending a clear message that it will not allow Iran to bolster Syria's anti-air apparatuses with Russian-made equipment.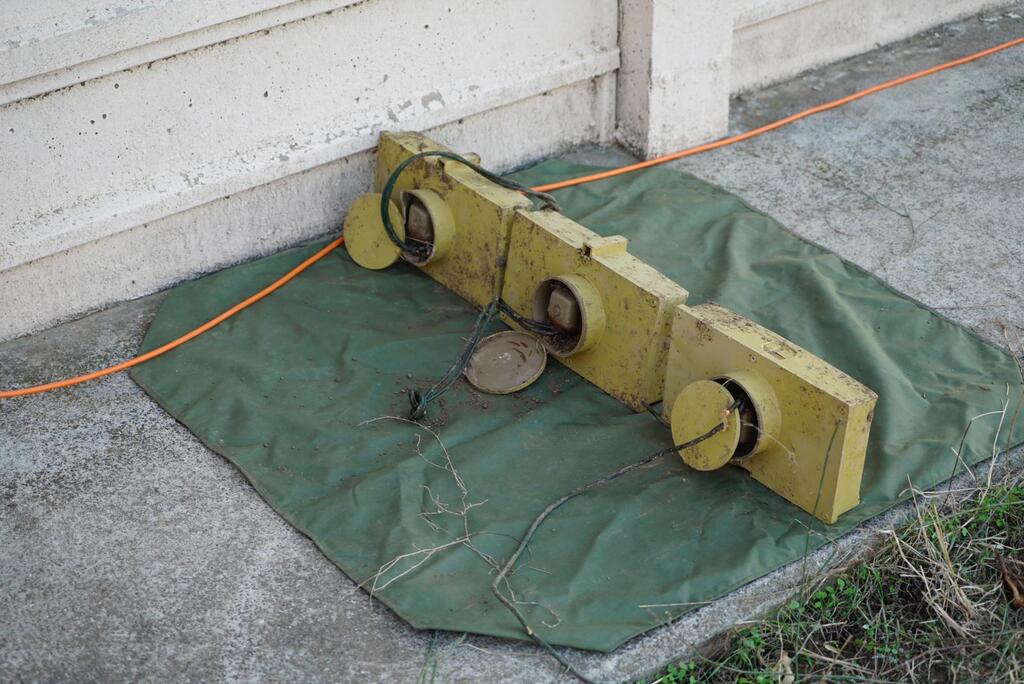 It could also be assumed that the IEDs in the Golan Heights were also a message by Iran to Washington to warn against any new sanctions or pressures and also to gain some sort of a leverage in possible future talks between the U.S., Iran, Syria and Russia.
Messages have begun to come in from Moscow that the Kremlin is not satisfied with the current regime in Damascus, hinting that it might work to put in power a leadership more palatable to Russian President Vladimir Putin.
With the defense agreement and freedom of action the Iranians give them, Syria is telling the Russians that it could find an alternative patron in Tehran.