The workers from Gaza who legally crossed the border on Wednesday morning, expressed their feelings of gratitude after Israel's decision
to issue a record number entry permits
for Palestinian merchants living in the Hamas-controlled enclave.
Israel announced Tuesday evening it's set to extend the fishing zone off the coast of Gaza to 15 nautical miles and issue an additional 2,000 entry permits, a 40 percent increase, to Palestinian entrepreneurs in the Strip, raising the total number to an unprecedented 7,000.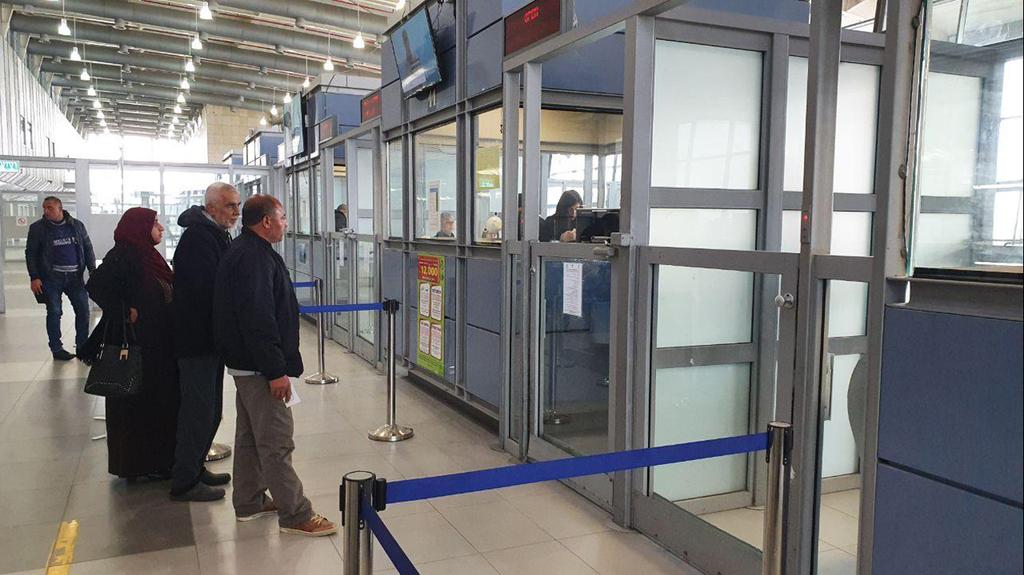 "Everyone wants to work [in Israel], everyone wants quiet, and a good life," said Nahed Halees, who crossed into Israel through the Erez border crossing.
Halees, who works in the southern city of Ashkelon and has received a permit before the decision to increase the amount, said he's been hearing from his colleagues in Gaza about the desire to work in Israel.
"Everyone tells me 'I want to get in [to Israel] for work', but I tell them that I can't get them a permit," he said. "More merchants should be allowed out of Gaza to work [in Israel]."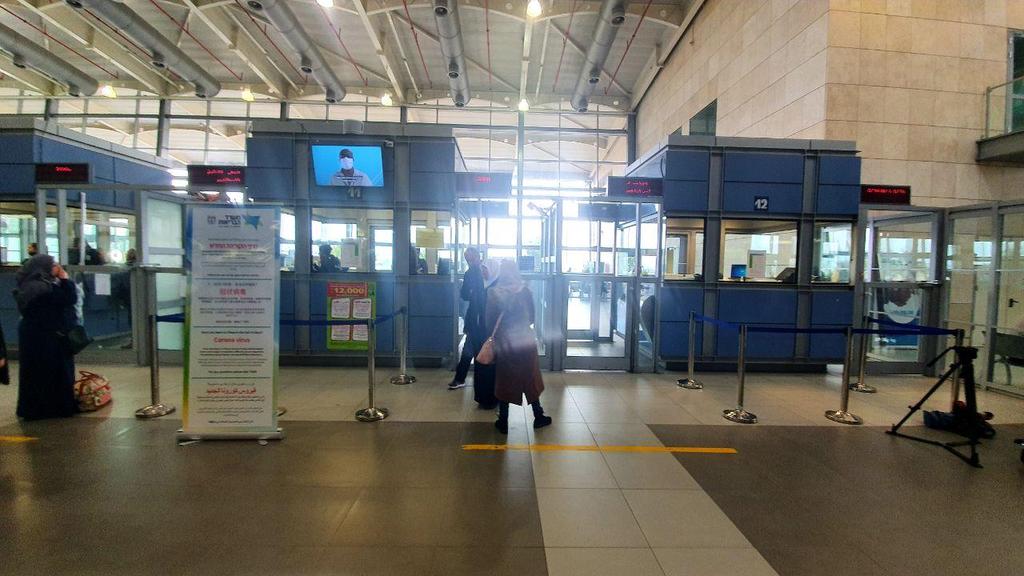 Nahed said unemployment is one of the biggest issues the impoverished enclave is facing. "People want to live, eat, drink and provide for children. Sometimes children don't even go to school."
The Coordinator of Government Activities in the Territories said the decision to ease the restrictions on the enclave stems from the recent relative quiet on the southern border.
The statement added, however, if rocket and explosive balloon attacks aimed against Israeli civilians will resume, all the previous sanctions will be reimposed.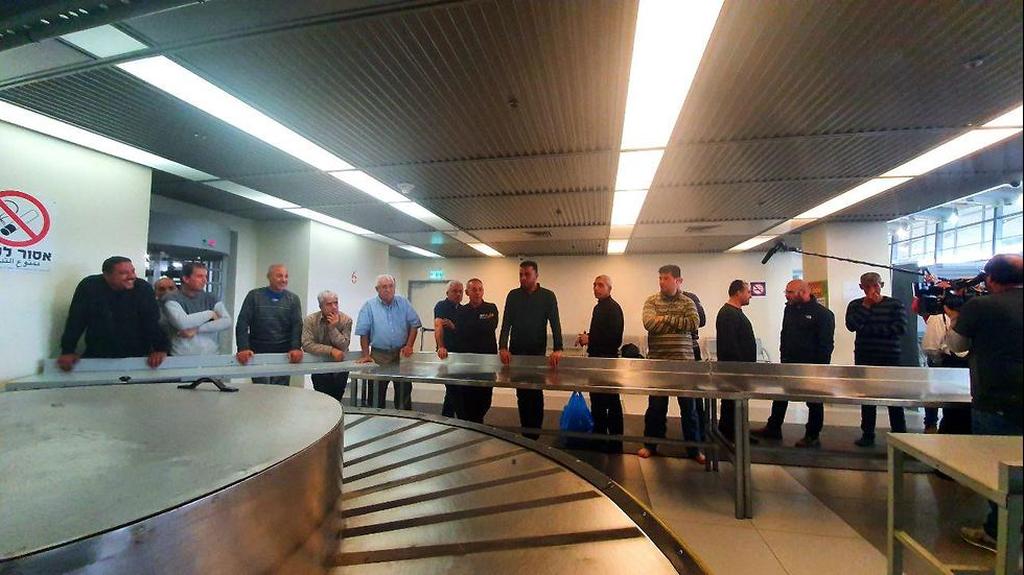 "The continuation of the policy will only be determined by the situation on the ground. Hamas is responsible for what is happening in and around the Gaza Strip," said COGAT Maj. Gen. Kamil Abu Rukun.
"As long as the quiet is preserved, Israel will act accordingly," Rukun said.