The leaders of Hamas and Fatah, two rival Palestinian factions, held a press conference on Thursday, slamming Israel's plans to annex parts of the West Bank.
"We are now talking about a joint struggle, a campaign on the ground," said senior Fatah official Jibril Rajoub. "We call on all Palestinian factions to see cooperation between Hamas and Fatah as a historic opportunity for a joint fight to establish a Palestinian state and oppose the Israeli occupation," he added.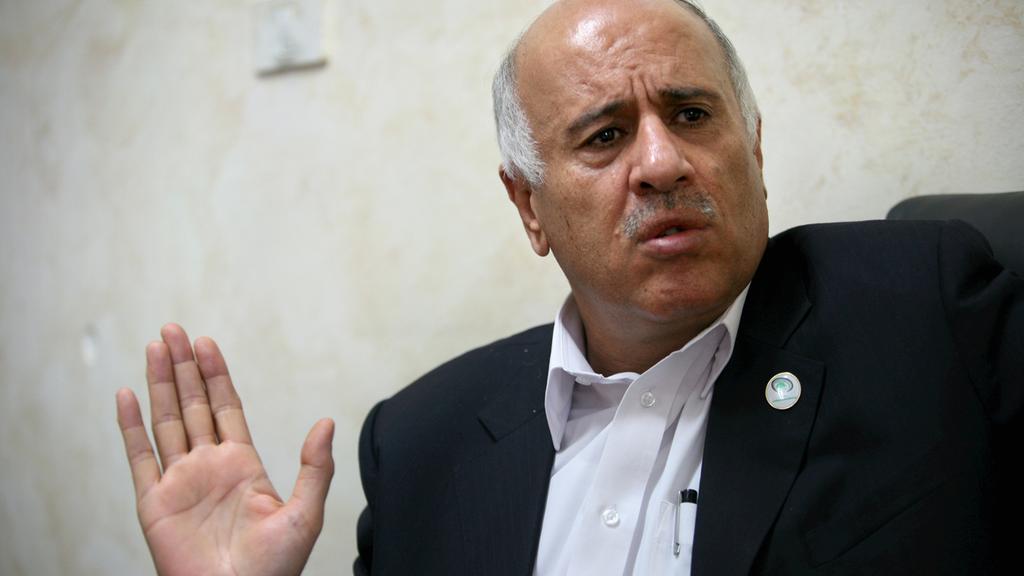 "We have no enemy except for Israel," the Fatah official said.
Rajoub called Hamas a "complete partner" in the fight against the annexation. "We are leaving this meeting under one flag, with which we oppose annexation. We want to open a new page [in Hamas-Fatah ties] and set an example for the people, prisoners and martyrs."
Hamas deputy chief Saleh al-Arouri, who spoke via an online stream from Lebanon, said that Israel should not "disregard the Palestinian determination" to oppose the annexation at all costs.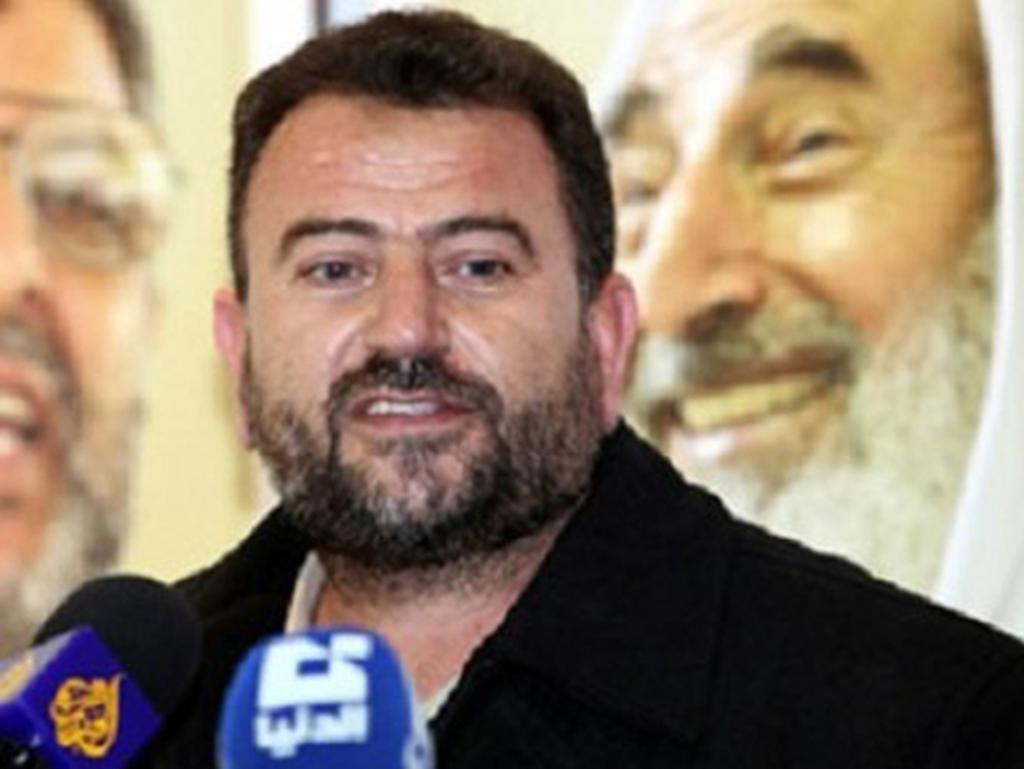 "If Israel annexes part of the territory in the West Bank, no matter which one, it will continue to annex more," he said. "This indicates that Israel perceives the West Bank as an essential part of Israel."
He went on to blame the Israeli public for being more right-wing than during the 1948 War of Independence and thanked Arab-Israelis, whom he called Palestinians living inside 1948 borders, for opposing the government's plans for annexation.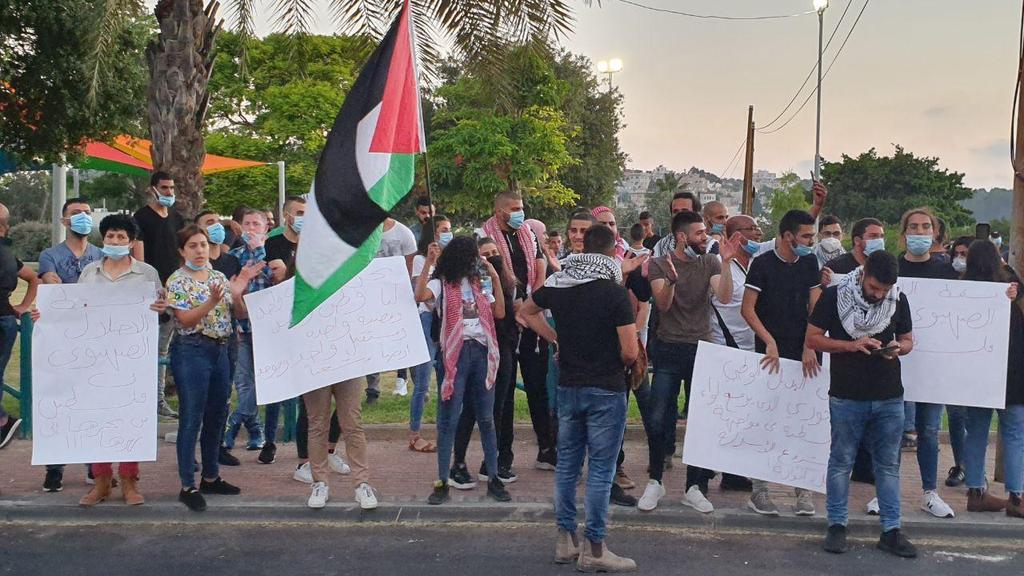 "We are ready to fight the Israeli occupation on the ground as well [as on the political arena], in villages and towns. Our message to Israel is that the annexation plan will not be implemented."