Israel has decided to adopt a policy of containment in the face of violence over the weekend on the Gaza border and in Jerusalem.
With the capital witnessing daily clashes between security forces and East Jerusalem Palestinians and the Gaza border communities being pounded by rocket fire from the Strip, Prime Minister Benjamin Netanyahu called rare Saturday afternoon security consultations to discuss the country's next steps.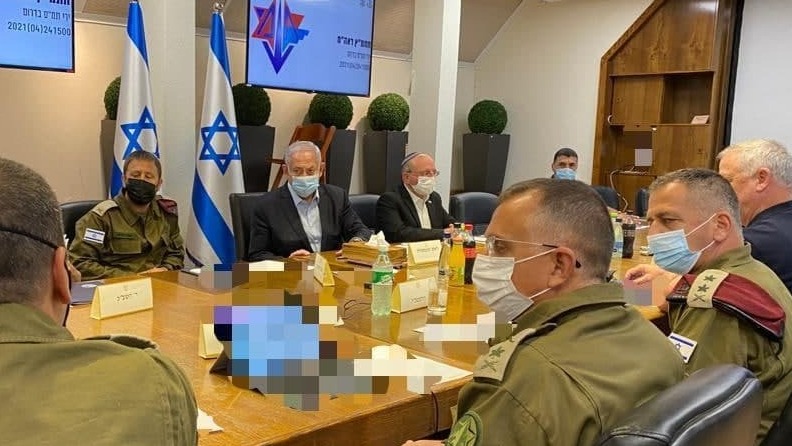 Israel stands to gain nothing from military conflict in Gaza or a cycle of terror in Jerusalem and the West Bank. The tanks stationed along the Gaza border were there as a deterrence and not as a vanguard.
The problem is that there are many reasons for the recent escalation in violence and very few ways to prevent it from increasing further.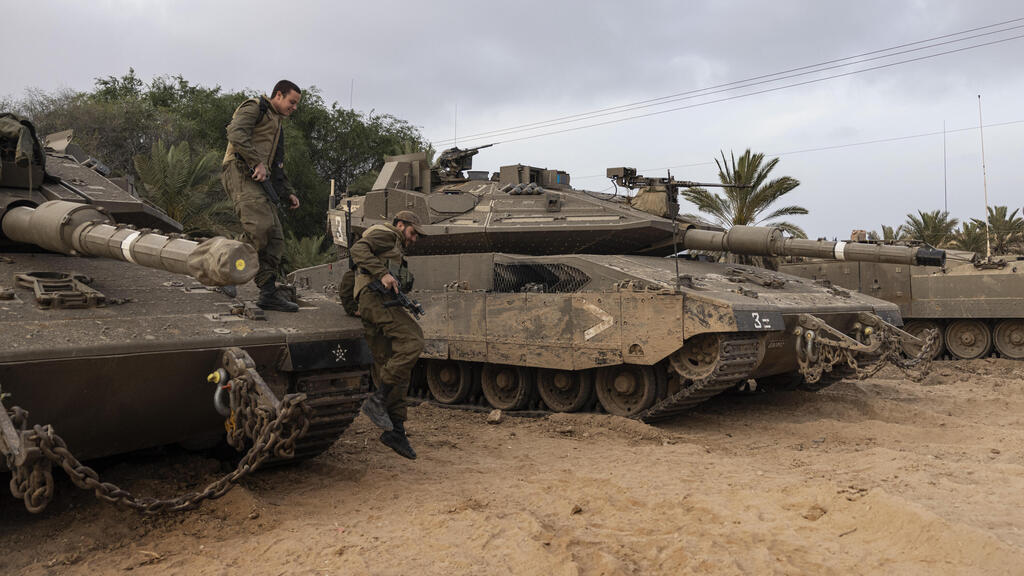 One reason is the elections for the Palestinian parliament scheduled for next month. Palestinian President Mahmoud Abbas decided to allow the elections to take place despite being advised by Jordan, Egypt the United States and Israel to postpone them, throwing Palestinian politics into a whirlwind.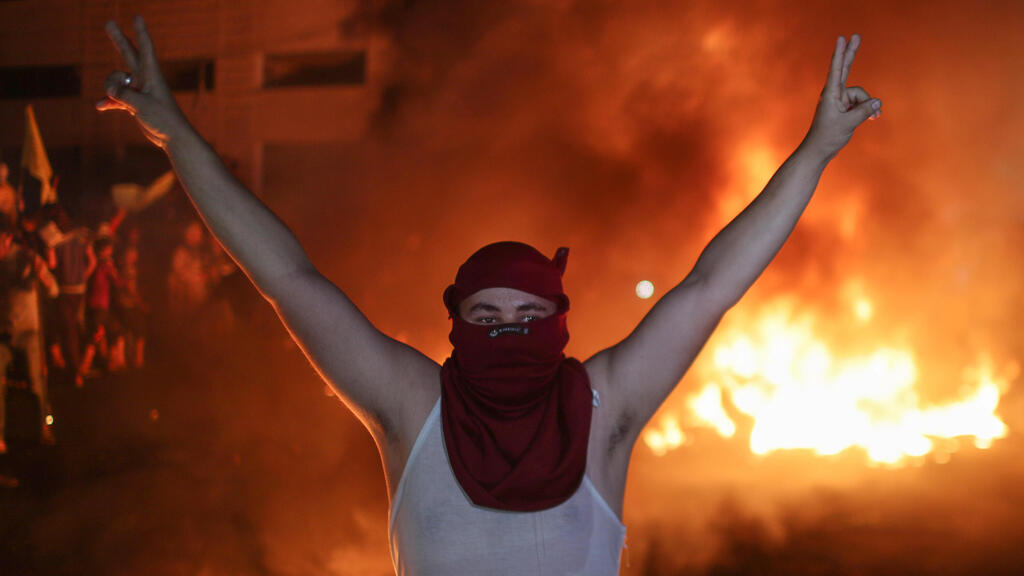 The Hamas terror group - apparently correctly - surmises that it will win the elections, creating a lose-lose scenario for everyone else.
Should the elections be postponed, the terror group may express its anger through violence and if they go ahead as planned, it group will establish a hold over the West Bank.
Another explanation for the rocket fire is the religious tensions prevailing during the month of Ramadan, triggering clashes between Jerusalem police and young Arab residents of East Jerusalem congregating at the Damascus Gate entrance to the Old City at the end of the holiday fast and bringing Gazans into the streets in solidarity.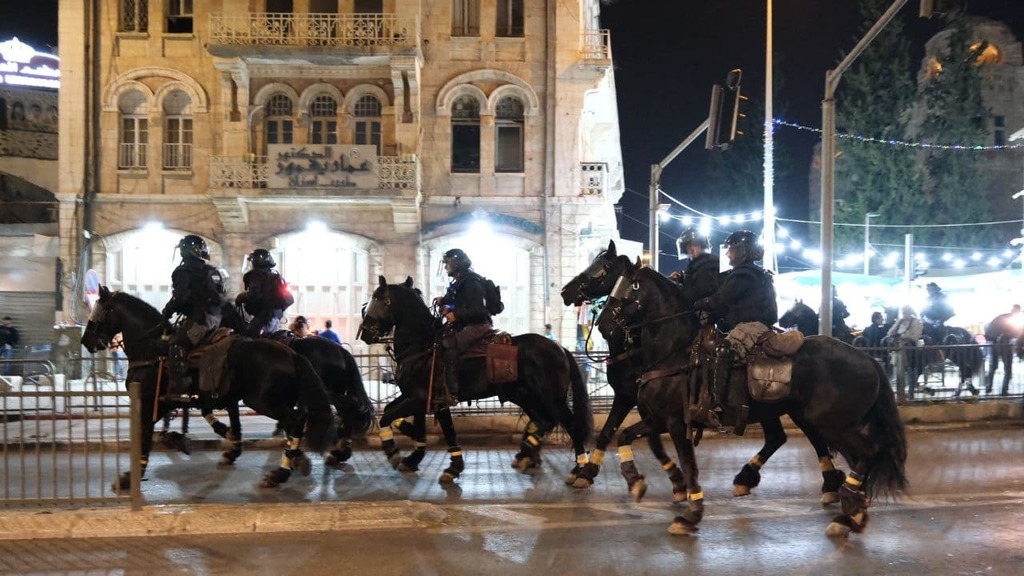 Finally, a TikTok challenge encouraging Palestinian youths to attack ultra-Orthodox Jews caused a wave of violence in the capital, compounded by the extreme right-wing Lehava movement joining the conflict, claiming they have come to the defense of Jews.
What Lehava activists did in Jerusalem should be proof of the misguided decision by Netanyahu to include Lehava member and Religious Zionist MK Itamar Ben-Gvir in his political camp. Some red lines must never be crossed.
Unfortunately, Israel is not in control of the situation and is relying on Hamas to contain the violence.
The Gaza rulers relayed messages through Egypt, claiming that they were not responsible for the rockets launched over the weekend and that rogue factions were behind the fire.
Gaza residents rioted in support of their brethren in Jerusalem, prompting some factions to take action and Hamas had no choice but to allow them to target Israeli communities, the group said.
The next few nights may determine if the violence will continue or if Israel and Hamas will succeed in lowering the flames.
First published: 11:43, 04.25.21