Argentina's Jewish community has expressed outrage at the decision to print a banknote bearing the likeness of a doctor who expressed support for Nazi ideology and even backed Josef Mengele's experiments on Jewish prisoners in Auschwitz.
Fueled by an economic crisis and the rise in the dollar exchange rate, the Argentine government has began printing new banknotes showing several influential people from the country's history.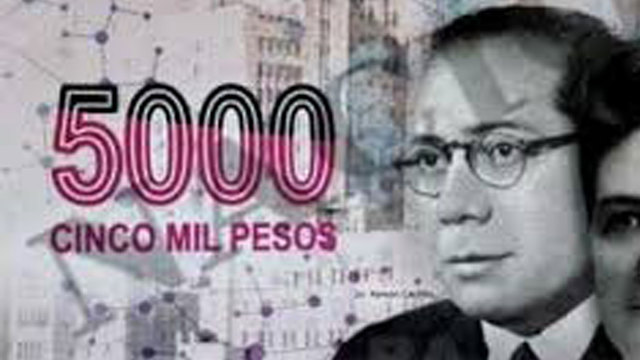 One of the notes, a new bill worth 5,000 pesos (approx. $75), shows the image of Dr. Ramon Carrillo, a renowned doctor of sanitation also known for his support of the Nazis and Mengele's brutal experiments.
Carrillo's inclusion on the bill caused uproar among the Argentine Jewish community, anger shared by Israel's ambassador to the country Galit Ronen.
"When we say 'never again' in reference to the Holocaust, there is no point in commemorating someone who at least sympathizes with this ideology," Ronen wrote in Spanish on Twitter.
Carrillo's grandson, Ramon Carrillo, hit back at the ambassador's comments, sharing on Twitter a photo of a gift given to his grandfather in 1954 by Israel's then-health minister Yosef Serlin.
Carillo was also Argentina's health minister at the time.
"I would love to know what you have to say about it," the younger Carillo wrote.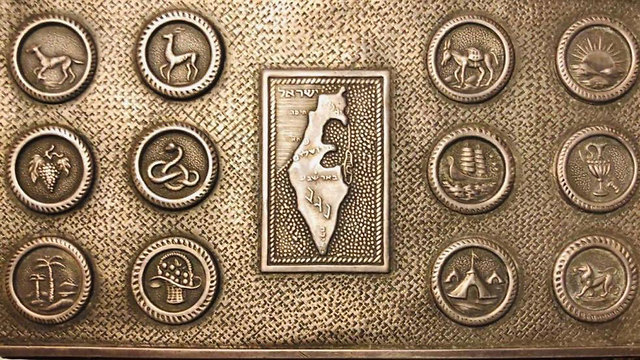 British Ambassador to Argentina Mark Kent also expressed his outrage at the decision to put Carillo on a banknote.
"Nazism was the greatest evil of the 20th century," he wrote on Twitter. "It led to the Holocaust. The death of millions of innocents. We should not commemorate anyone who participated in this terrible episode."
Sergio Pickholz, head of the Zionist Organization of Argentina, also joined the opposition to the move, along with the honorary president of the Holocaust Museum Claudio Abruch and the Simon Wiesenthal Center in Argentina.
But the Delegación de Asociaciones Israelitas Argentinas, an umbrella group of Jewish organizations in the country, issued a lukewarm response, saying only that as long as the decision had not been officially released, they would would wait before commenting on the issue.
The Simon Wiesenthal Center did condemn the decision, however.
"In addition to being a fan of Hitler, Carrillo also provided shelter to a Nazi physician from Buchenwald [concentration camp in Germany] and allowed him to continue experiments on homosexuals. We vehemently reject the choice of such a figure, who would tarnish Argentina with his image on its largest bill."
Argentine government officials confirmed that the banknotes had been printed with the likeness of Carrillo. The bills are due out in June.