Palestinian President Mahmoud Abbas on Wednesday broke his silence on the formation of new government in Israel, welcoming Prime Minister Naftali Bennett and urging him to try and reach solutions on long-lasting issues between Palestinians and Israelis.
Israel last week swore in a new government under the Yamina leader, ending a 12-year term in office for Benjamin Netanyahu and ushering in a coalition that for the first time in the country's history has an Arab party as a member.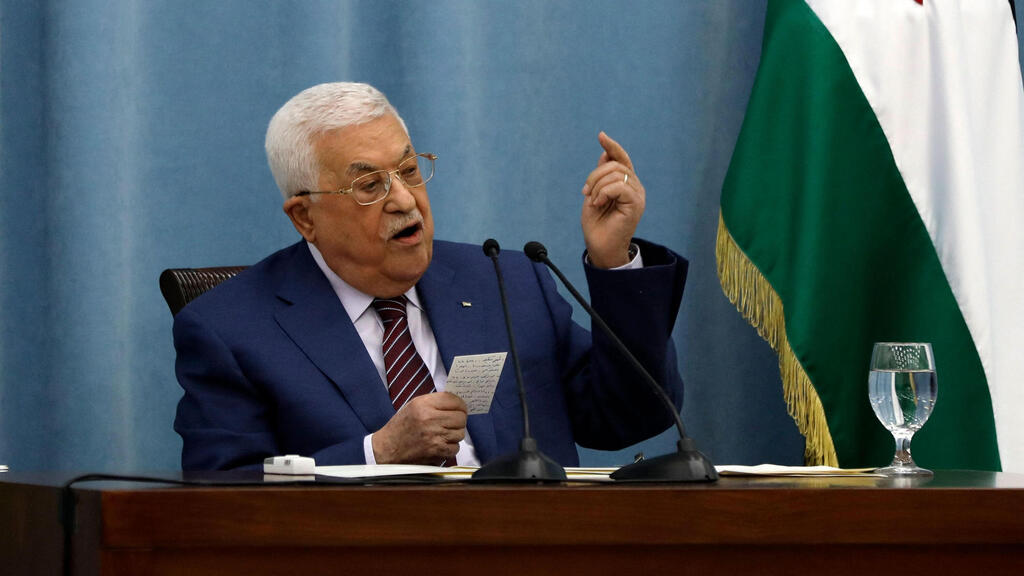 "There was a great political crisis in Israel, and there still is one, of course," said Abbas during a speech in Ramallah.
"In the last election, the coalition for change won by one vote, and we will work with those who have been elected by the Israeli people," Abbas added. "However, it all depends on [Israel] stopping aggression against the Palestinians, resolving our underlying issues and starting negotiations to reach a permanent solution to the conflict."
During his speech, Abbas also addressed the demands of the terror group Hamas, who asked for the Qatari aid money to be transferred to the Gaza Strip in cash directly to them. The money is meant to help rehabilitate the Hamas-controlled enclave following the 11-day war with Israel.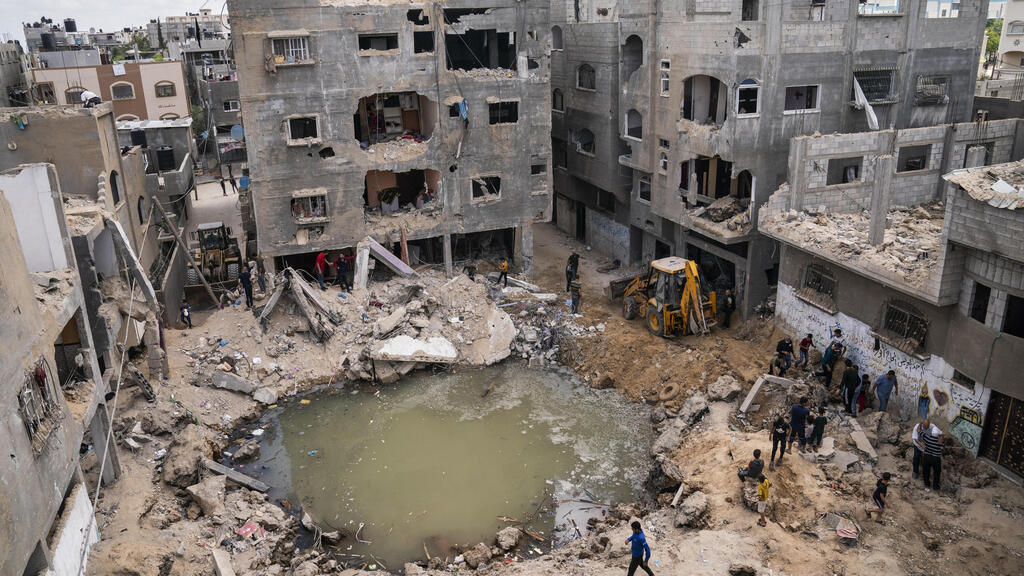 According to Abbas, the Palestinian Authority is the only legal body who can be trusted with the money and is the only legitimate organization that can oversee the rehabilitation of the Gaza Strip following the May conflict that left large swaths of the Palestinian enclave in ruins.
The Palestinian president's remarks came a day after Gaza's terror factions held a meeting at the office of Hamas leader Yahya Sinwar, following which they presented a list of demands that they claimed were essential to the ceasefire.
The demands included the reopening of border crossings, allowing the transfer of financial aid from Qatar directly to Gaza and the expansion of Gaza's fishing zone.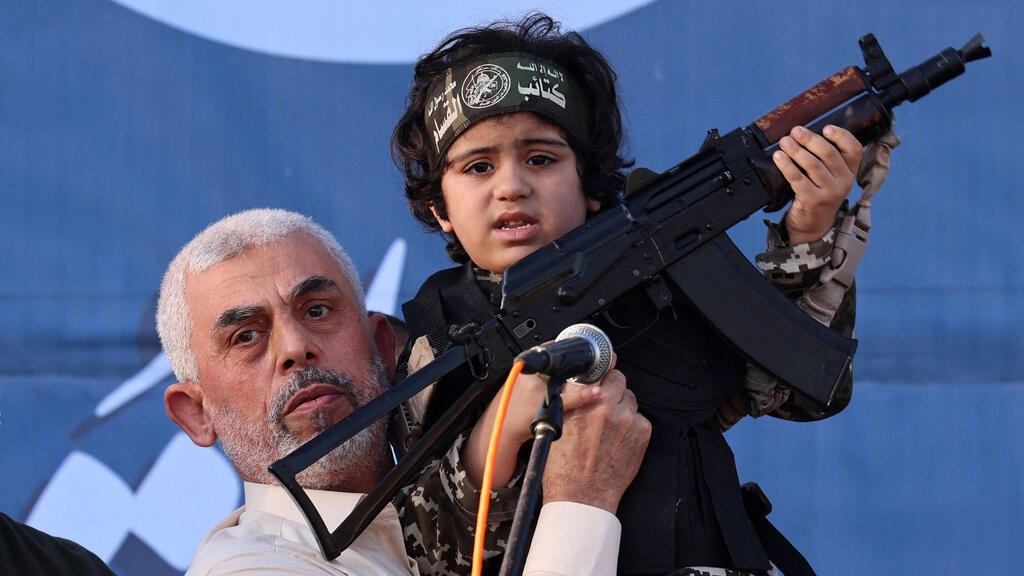 The groups also issued a warning to Israel, saying that if Jerusalem stalls in providing humanitarian relief to the seaside territory, they will have to resort to violence.
Israel, meanwhile, insists that the reconstruction of the Gaza Strip be conditioned on the continued negotiations of a long-term deal that would see Israelis, both living and dead, held captive by Hamas returned.
Hamas for its part insists that the two issues must be negotiated independently.