Israel Defense Forces Chief of Staff Lt. Gen. Aviv Kochavi on Tuesday went into isolation after it emerged that he had attended a debate 10 days ago at which a coronavirus sufferer was also present.
In line with Health Ministry directives, the military leader's isolation will last until the weekend, which will be 14 days after he had contact with the individual.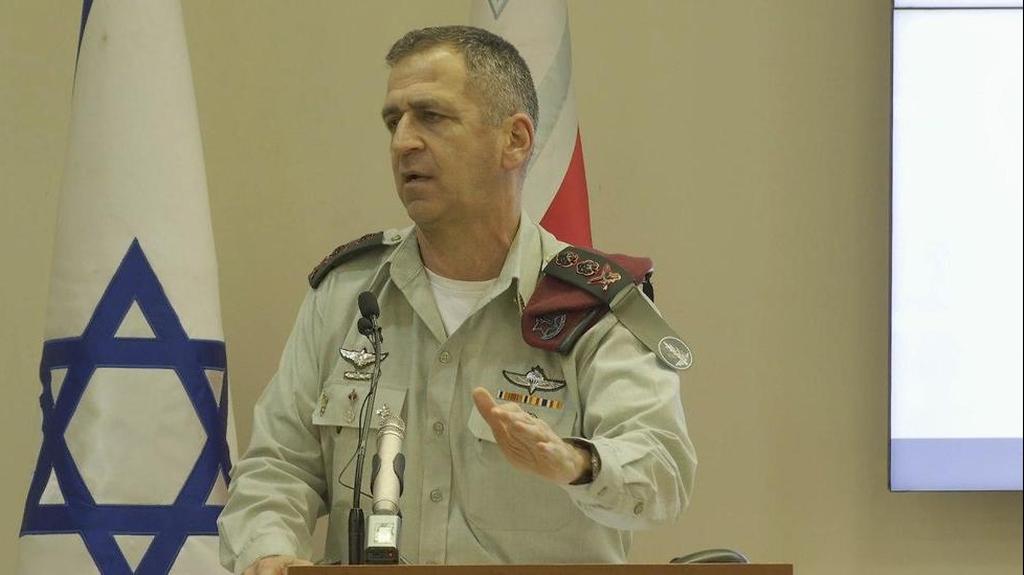 Kochavi is in quarantine at his office and from there will continue with his regular schedule. An IDF spokesman said that the chief of staff felt good, had no symptoms and would be examined Tuesday.
The head of the IDF Home Front Command and the head of the IDF Operations Directorate were also present at the debate.
They have also gone into isolation until the weekend.