This past year has been filled to the brim with unexpected events. At the start of 2020, it felt as though we had traveled back in time to a phenomenon humanity has not been forced to face in eons, and now as it draws to an end, we see the full power of technological advancement with the coronavirus vaccines.
The central lesson of 2020 was to always expect the unexpected - yet thanks to science, that rule of thumb is slowly becoming more of a suggestion.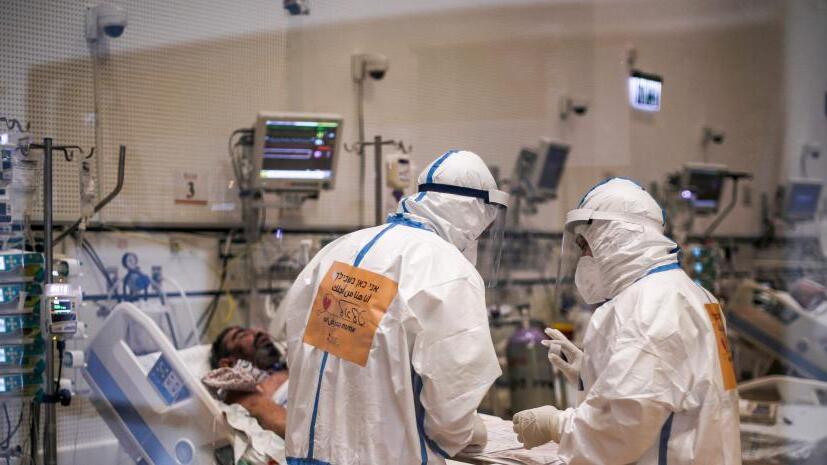 I have learned that contrary to the stereotypes, we Israelis are more than capable of following orders (most of the time at least).
We make mistakes, but not more than our fellow nations across the globe. Just because a mistake is made in French, German or English does not mean it is not a mistake.
The problem we Israelis suffer from is a form of bipolar disorder – we are either extremely euphoric or experience so much anxiety we assume a fetal position waiting for it to pass, and that is not healthy for the soul.
I have learned that there is a reason we pride our health system as the best in the world.
During this pandemic, thousands of lives were saved thanks to the skillful and expert work of this country's medical staff.
Though it is a system in dire need of care and help, it is still a superbly capable one, continuing to perform in an exemplary manner despite experts warning it is "on the verge of collapse."
This crisis also helped the health system to make decades of advances in home care, telemedicine and careful use of data.
Even when the chips were down and the rifts within our society began to loom, we still worked together for the greater good. When crises arise, the most important thing is to maintain social solidarity.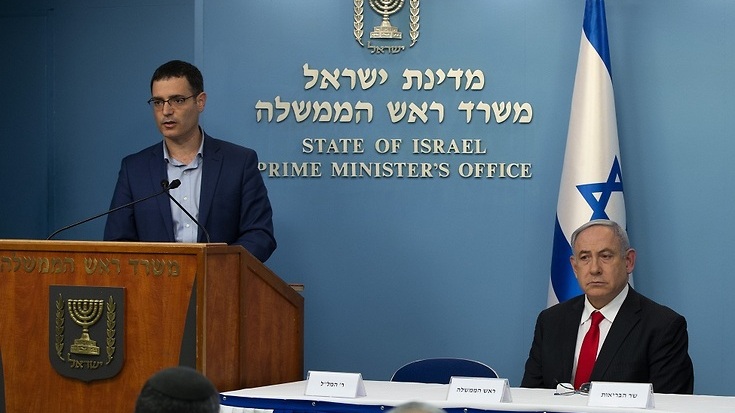 During my time as the Health Ministry's director-general, I learned that it is crucial to always surround yourself with experts.
I had the privilege of working with some of the smartest and most capable people within the ministry, the government and the health system.
The most valuable lesson I learned was that even when the going gets tough, you never give up. I cannot predict the future, but I am certain it will be much better as we approach the dying days of the coronavirus pandemic.
This pandemic will soon pass and become a far-flung memory, but its effects will stay with us for years, if not forever.
We must remain strong. Israel could possibly be among the first nations in the world to exit the pandemic and begin to deal with the financial crisis it has caused.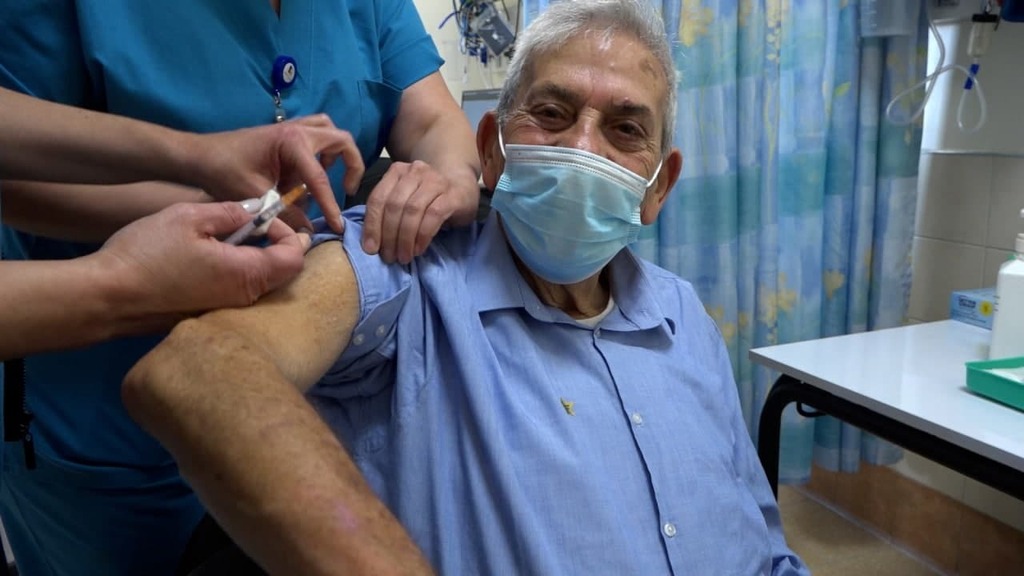 I have learned again and again the importance of humility in the face of any massive and novel phenomenon.
We must never jump to conclusions. We need to remind ourselves that mistakes are almost always inevitable, but we must make decisions, as though as they are.
Let us hope for a more comforting and healthy new year.
Moshe Bar-Siman-Tov is a former director-general at the Health Ministry and a guest researcher for the Institute for National Security Studies at Tel Aviv University