The National Association of Nurses announced Wednesday it will launch a general strike starting Monday, July 20, in protest of manpower shortages during the coronavirus pandemic, which they say have made it impossible to continue their work.
The labor action will affect hospitals, HMOs, and other medical facilities.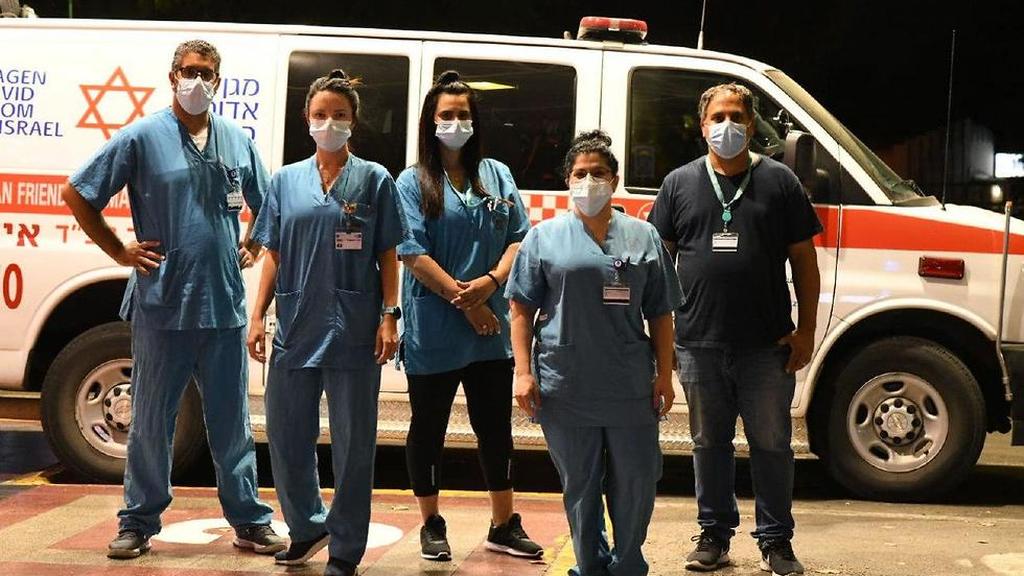 The Nurses' Association's representatives met on Monday with Health Ministry director general Prof. Hezi Levi in order to find a solution, but to no avail.
The association blames the Finance Ministry, who they say has not properly budgeted for more nurses in hospitals.
According to Health Ministry data, 759 nurses have entered quarantine since Sunday. In compression, only 124 nurses had to enter isolation during June.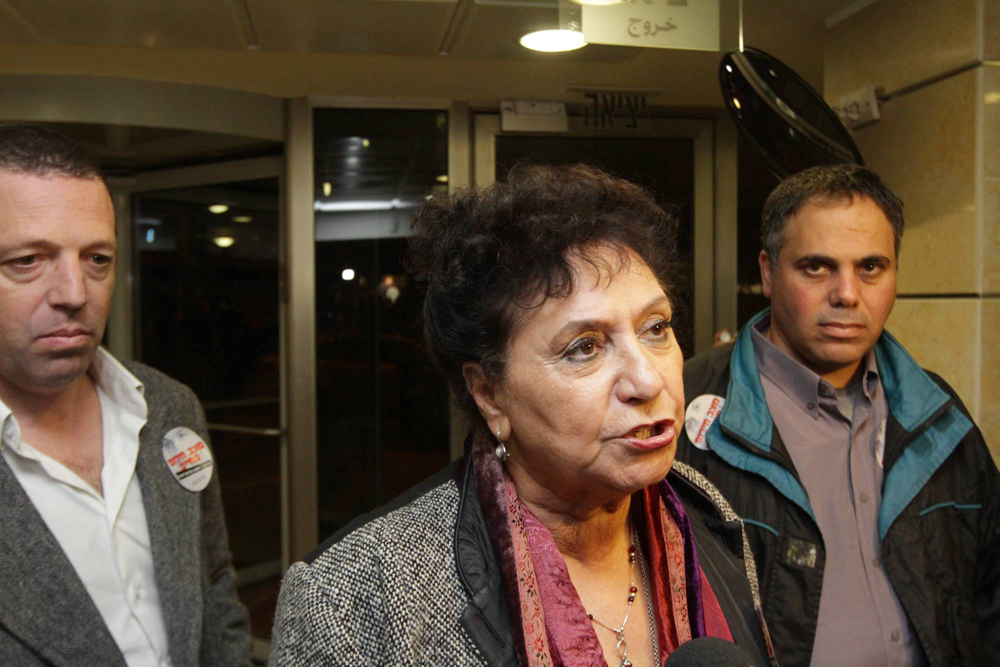 In an open letter to directors of the health funds and the Health Ministry, the association's chair Ilana Cohen said that the step was taken "out of national responsibility and in order to prevent the collapse of the nurses' apparatus and safe human lives."
"It seems that the Finance Ministry has failed to stand up to the test and is not doing enough to make human lives and health its top priority, and therefore we unfortunately are left with no other choice but to take an organizational action, before we are forced to deal with the immoral and inhuman choices of who deserves proper treatment and who does not," she said.
"We nurses have decided to take action and initiate the legal means at our disposal to prevent the harm and lose of life and to stop the erosion of our fortitude against the coronavirus and prevent the anticipated doomsday scenario for the public health system."