The alleged Israeli attack in the Damascus region overnight, in which four militants were killed, targeted military bases belonging to Iran, Hezbollah and other Tehran-backed militias, The Syrian Observatory for Human Rights reported Monday.
Meanwhile, the Syrian state news agency SANA reported that three civilians were also killed and four had been wounded, including a baby, by shrapnel from the missiles in the suburbs of Damascus.
Earlier, Sana reported that Syrian air defenses intercepted "hostile targets" over the capital of Damascus, shooting down all the missiles before they reached their targets.
SANA added that the air defense system had intercepted "Israeli aggression" coming from Lebanese airspace. Israel has also in the past used Lebanon's airspace to launch attacks on Syria.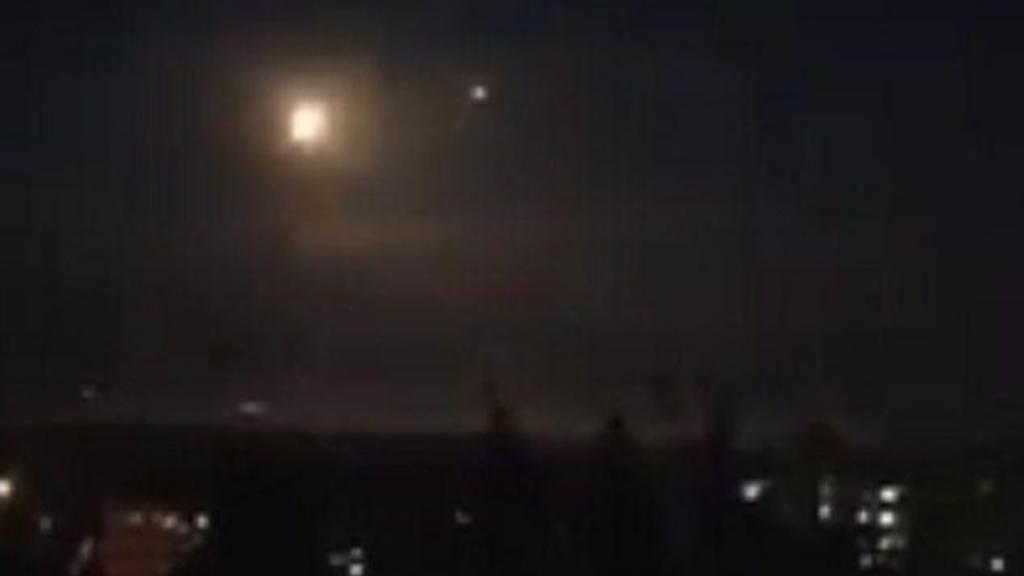 The report comes exactly a week after another alleged Israeli strike in the city of Palmyra in eastern Homs province in central Syria.
A news flash on state media did not give any details of the aerial attack on the ancient city in eastern Homs where Iranian backed-militias are dug in on its outskirts according to Western intelligence sources.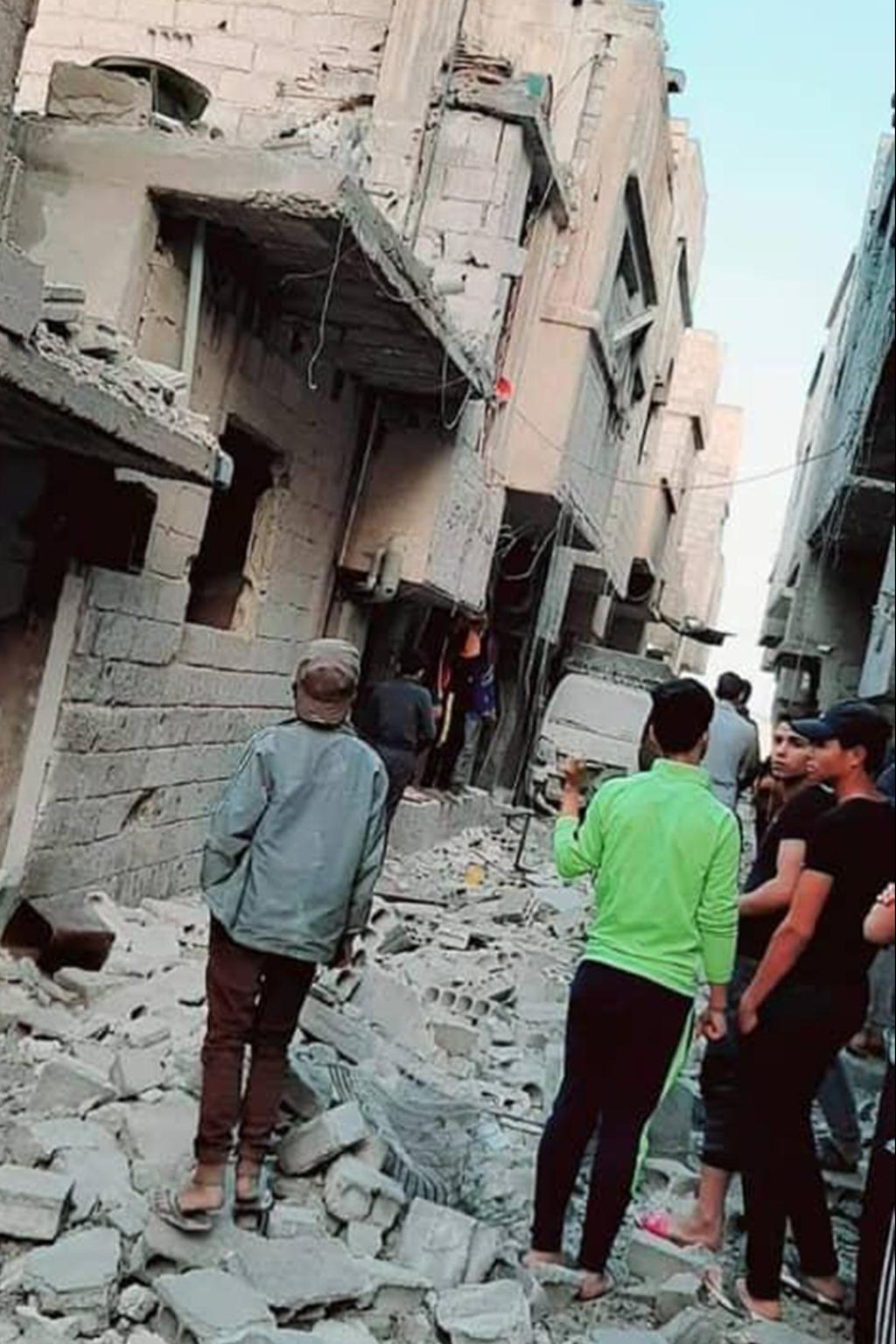 The attack was the second in less than a month attributed to Israel, which has reportedly launched in recent years hundreds of attacks on Iranian-backed militias and their bases in Syria, where they have a large presence across the country.
Israel rarely confirms attacks and it did not comment on the latest missiles strike. Israel has said, however, that it has been behind a series of airstrikes mainly targeting Iranian and Lebanese Hezbollah forces in Syria that are alongside Syrian government forces.
Associated Press, Reuters contributed to this report
First published: 08:22, 04.27.20