Prime Minister Benjamin Netanyahu lambasted Yamina chair Naftali Bennett, who announced he would pursue a broad emergency government instead of siding with Netanyahu's Likud.
Netanyahu's attack came shortly after President Reuven Rivlin announced he had given the mandate to form a government to Yesh Atid leader Yair Lapid, after Netanyahu himself failed to do so.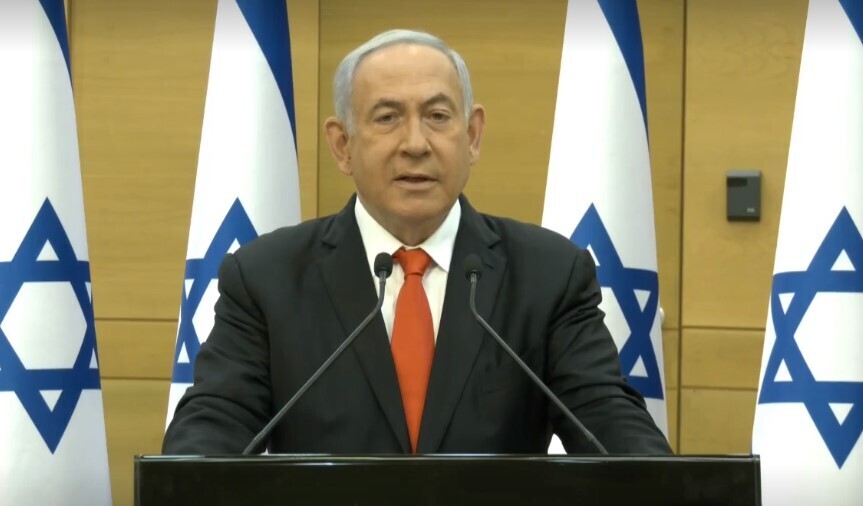 "When [Bennett] met with us he had only one demand - to be prime minister. He raised this demand not only in private, but in all the meetings between the negotiating teams," said Netanyahu.
"Now it has become clear to us that his goal was to waste time until the transfer of the mandate and to form a dangerous government with the left, where he will receive two years as prime minister," added Netanyahu, who further accused Bennett of misleading his voters.
"Bennett spoke today about a unity government. It is merely a laundering of words and an attempt to deceive the public," he said.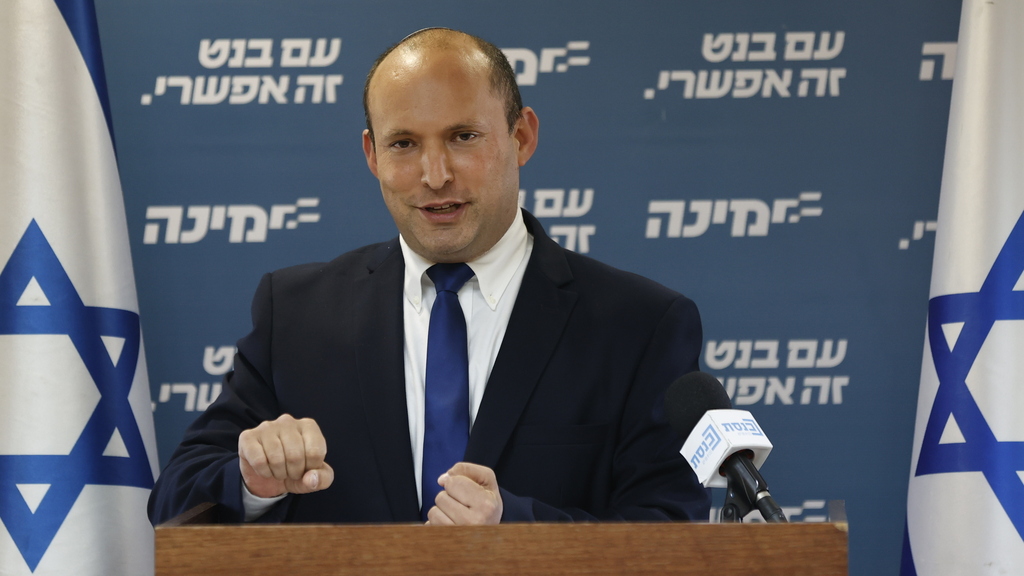 "Everyone knows that he wants to form a dangerous left-wing government. Can you protect IDF soldiers from the International Criminal Court with [Meretz head Nitzan] Horowitz? Can you fight the nuclear agreement with Iran with Lapid? Can you educate our kids with [Labor chair Merav] Michaeli?" he added.
"Bennett and Ayelet Shaked have both sworn to the public not to form a government with Lapid, Meretz and Labor. Bennett even signed a written commitment the day before the elections. Now though, they are doing the exact opposite."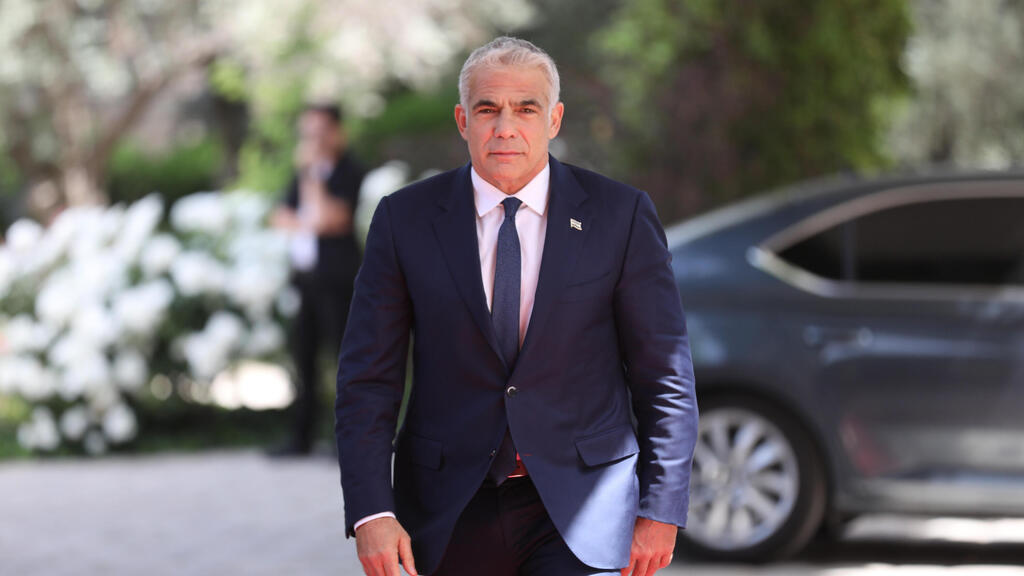 Netanyahu later called on Bennett, Shaked as well as other right-wing Knesset members who refused to side with him to "not deceive the public."
"If you stand with the right, you decide the fate of this campaign. With a solid right-wing bloc of 59 seats, we will have a government," added Netanyahu.