Three Palestinian men were indicted on Monday for lynching a Jewish man who was walking with his dog through East Jerusalem's Sheikh Jarrah neighborhood late last month.
The three — Adnan Harbawi,18, Ibrahim Zaatari, 26, and Muhammad Khalaf, 29 — were arrested following their participation in the April riots in the capital and the lynching of 27-year-old Eli Rosen.
They have been charged with an act of terrorism, aggravated assault, rioting, attempted assault on a police officer, throwing objects at a moving vehicle and vandalism.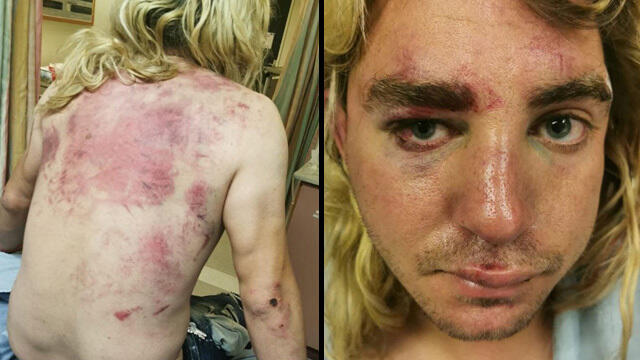 "On April 24, dozens of rioters began gathering on Pierre van Paassen Street," the police stated in the indictment bill. "At that time, Rosen, a Jewish adult with a Jewish appearance, went out of his house with his dog."
"When they noticed him, some suspects started shouting 'stranger, stranger' as well as 'settler, settler' and 'hit, hit'. When they noticed that the victim had a Jewish appearance, they began throwing rocks at him."
"The victim, who tried to escape, ran with his dog towards a sidewalk. The rioters — including the defendants — ran towards him, surrounded him on all sides and began attacking him with fists, kicks, wooden batons, bricks, rocks, various objects and a shocker. All out of a nationalist-ideological motive."
According to the indictment, suspects fled the scene after a police patrol car approached them.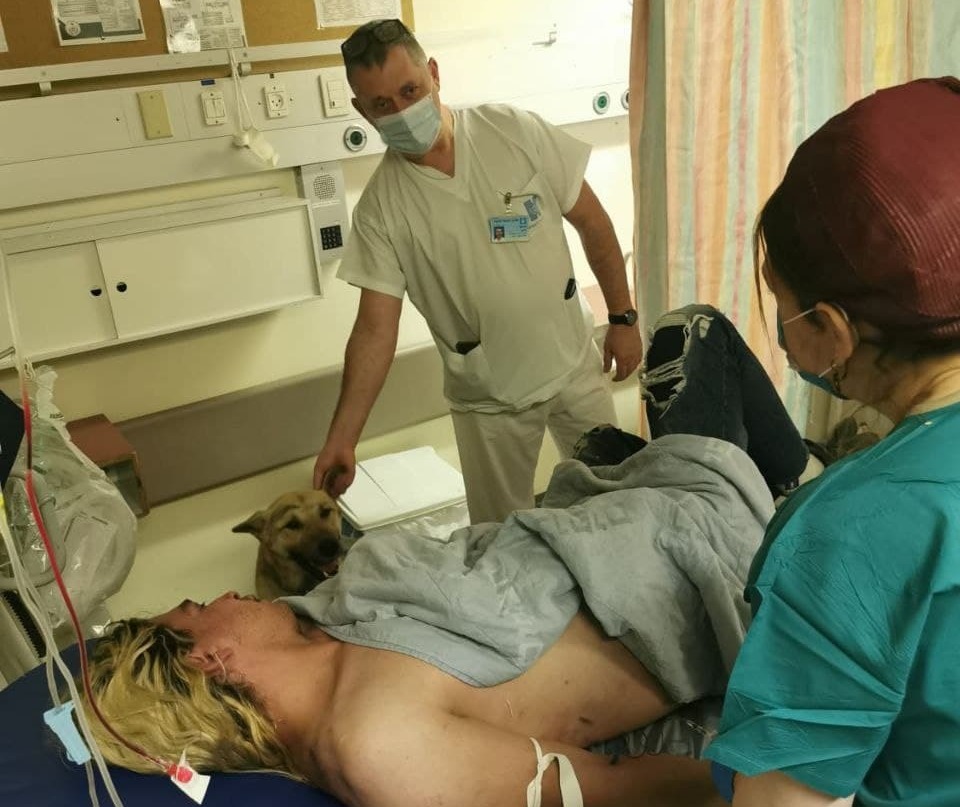 "Rosen then managed to get to his feet and started running toward the patrol car. It was then that defendant 2 (Zaatari) picked up a metal cart that he found in the area and threw it forcefully at the victim."
The Jerusalem District Attorney's Office also filed an indictment against a 15-year-old boy who participated in an attack on a Jewish driver at the Lions Gate in the capital on Jerusalem Day.
The teenager is charged with aggravated assault, throwing a rock at a moving vehicle and racially motivated vandalism.