Upon her return to Israel on Sunday, Yaffa Issachar, whose daughter Naama who was sentenced by a Russian court to more than seven years in prison on drug charges, said she was cautiously optimistic about the chances her daughter will soon be released.
Issachar's hopes are pinned on the planned visit to Jerusalem of Russian President Vladimir Putin for the World Holocaust Forum to mark the 75-year anniversary of the liberation of the Auschwitz death camp in Poland.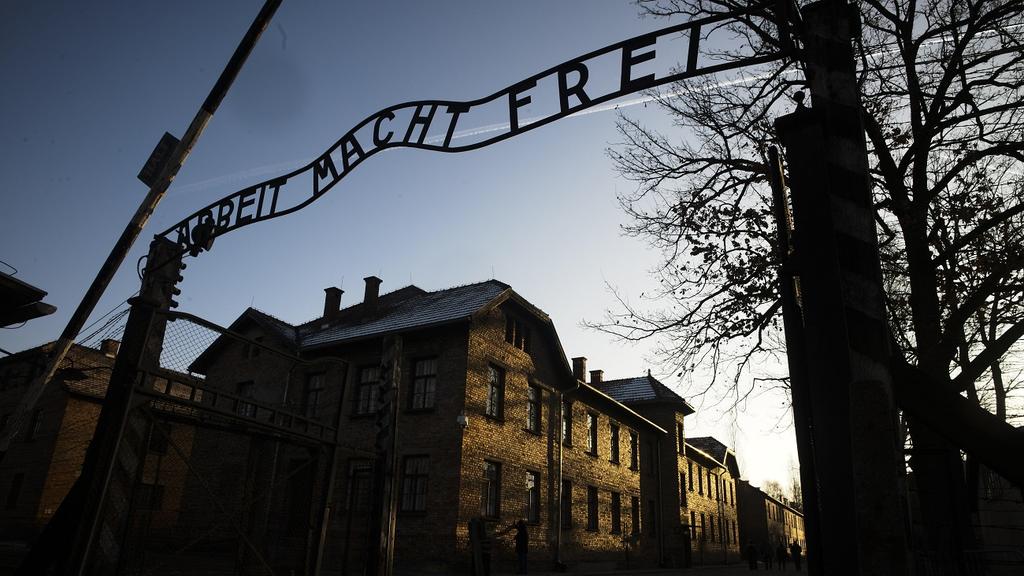 While Issachar's plight is prominent in Israeli media reports, in Russia it is receiving much less attention with the focus of the press on Putin's visit and what he may hope to achieve during his brief stay.
The question of Issachar's release was raised in a phone call between Benjamin Netanyahu and the Russian president on Thursday, according to a readout provided by the Prime Minister's Office.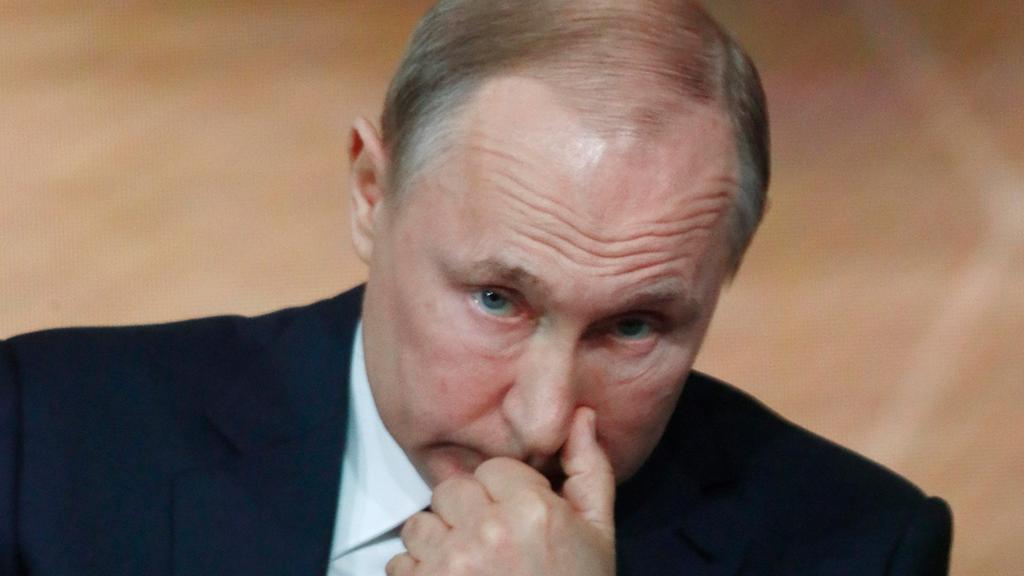 The Russians however, reported no such thing in their publicized version of the call, saying only that the two leaders discussed matters of joint interest and the upcoming visit by Putin to Jerusalem.
The Russian government wishes, it appears, to give less attention to the jailed Israeli and more to the symbolic importance of the visit.
Russia's Kommersant daily newspaper, quoting officials in the Russian government, reported Thursday that Putin may well pardon Issachar on the eve of his trip, but the same sources also expressed their discontent over Israel's refusal to return Russian hacker Alexei Borokov to Moscow and his extradition to the United States instead.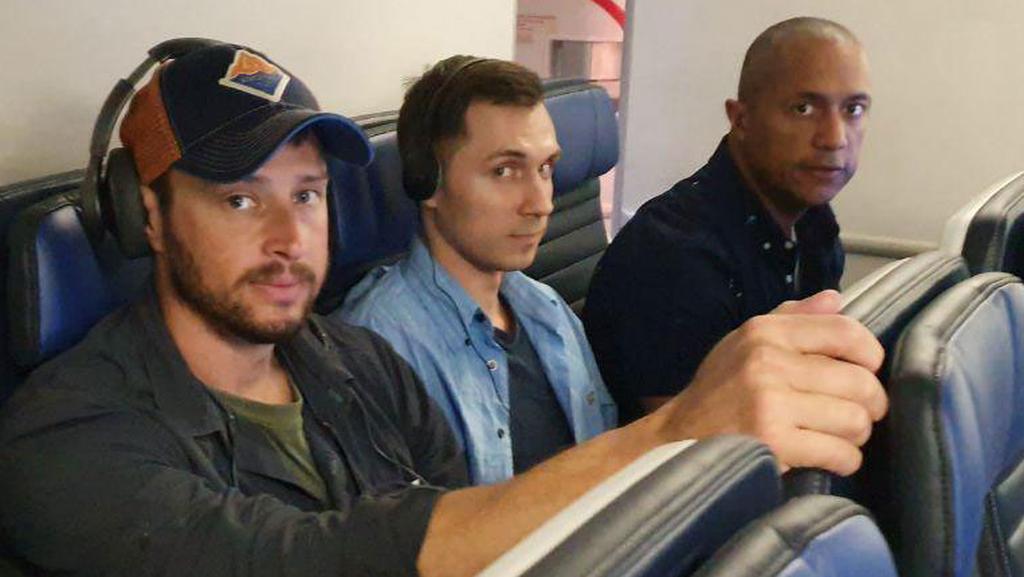 They also highlighted the Kremlin's desire to see a gesture or two towards Russia if the pardon is forthcoming.
One gesture that the Russians are seeking is a public statement by either President Reuven Rivlin or Netanyahu, during the World Holocaust Forum, that will bolster Putin's narrative that Poland is attempting to re-write WWII history.
Warsaw and Moscow are in the midst of a diplomatic dispute over Poland's role in the war, with Putin proclaiming it was responsible for the outbreak of global conflict.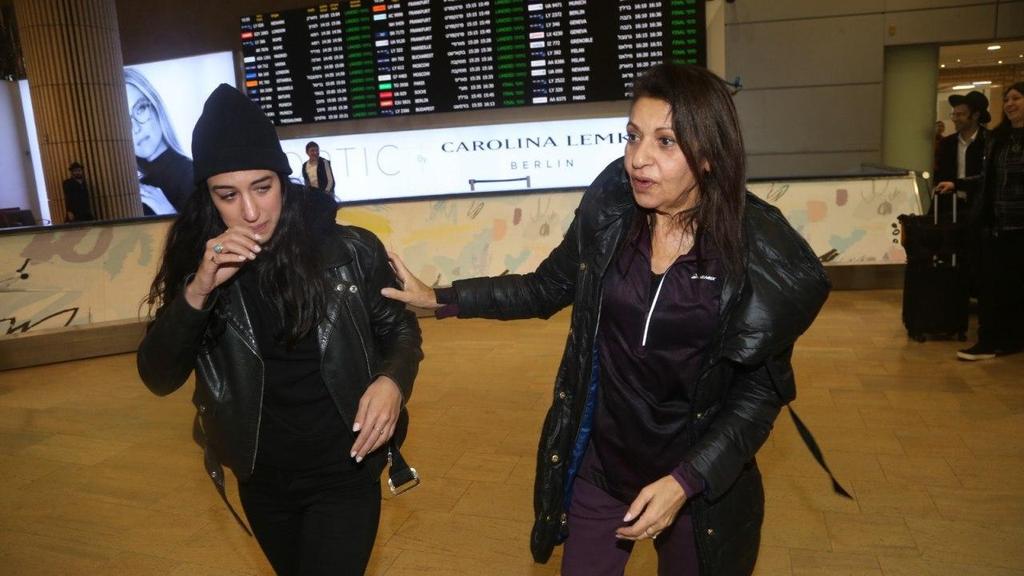 A statement to that effect by a high-level Israel official during the event in Jerusalem may be seen as a significant enough gesture for the Russian president to then pardon the jailed Israeli.
It will not be long before we find out whether this was indeed the deal.