Most of what Prime Minister Benjamin Netanyahu said in his public statement Wednesday, his first since the March 23 election, was true.
The right-wing bloc, together with the ultra-Orthodox parties, has indeed won the majority of Knesset seats with its 65 mandates. The problem is that the national vote last week was not about the battle between the Right and the Left, but rather between pro- and anti-Netanyahu camps.
And if you look at the situation this way then Netanyahu is at a disadvantage because his bloc actually has only 52 seats. Neither bloc, however, has enough seats to form a government due to swing parties that have emerged as kingmakers - mainly Naftali Bennett's Yamina and Mansour Abbas' Ra'am
Whether Israel will see a new government being formed is now depends only on Bennett and Ra'am, neither of whom have ruled out joining a Netanyahu-led coalition.
Netanyahu has not only made himself persona non grata among Israel's center-left wing, but also among his former allies-turned-foes and some voters from the right wing.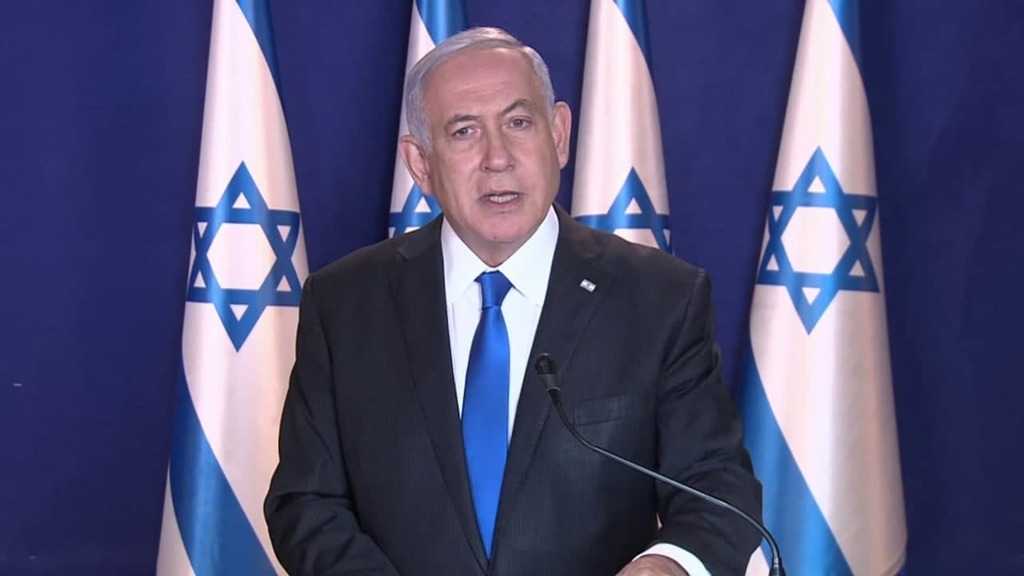 During a press conference on Wednesday evening, Netanyahu called on his rivals to join him in order to tackle the Iranian nuclear threat, a hollow plea considering he is the longest-serving premier in Israel's history with enough material to one day make a movie about his rule over Israel.
At least from a strategic standpoint, the Iranian issue is one of Netanyahu's biggest failures as Israeli leader. Iran has never been stronger, more dangerous and closer to a nuclear bomb than ever. But, does this give us a good enough reason to task him with forming a government?
The one speculation Netanyahu decided not to mention at all during his press briefing was his courting of the Islamist Ra'am party.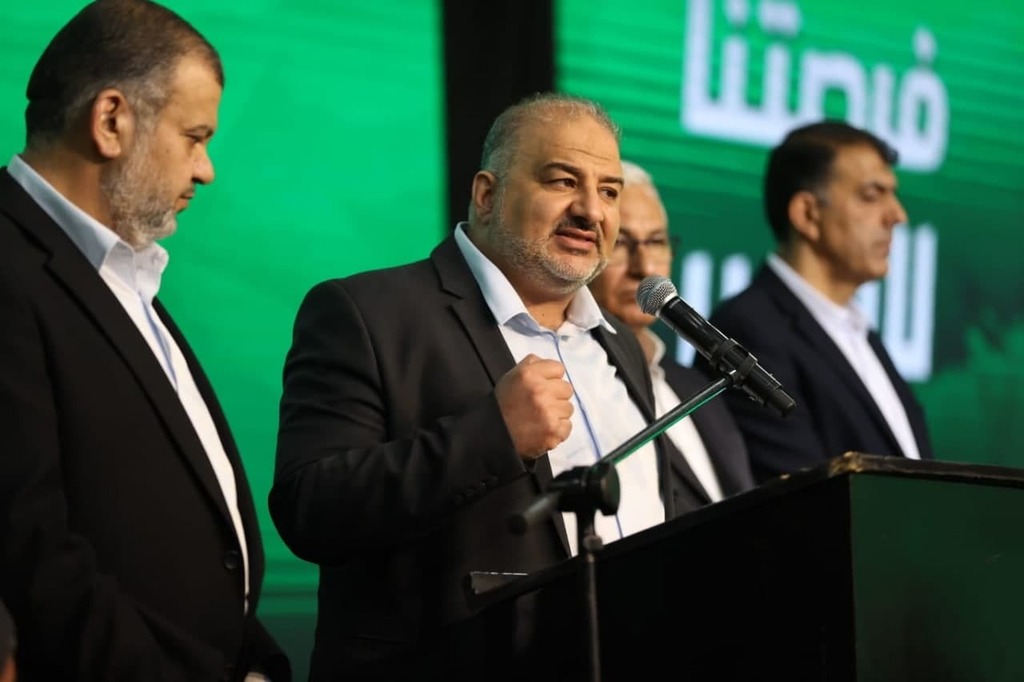 This is clearly a ploy on his part, trying to put himself in a position where he can say: "Look, I tried to form a right-wing government, but it did not materialize. I am now left with no other choice but to turn to an Arab party, and not just any party, but an Islamist one."
The usually politically savvy Netanyahu scored an own goal by doing this.
First, he has given legitimacy to his detractors to form a coalition with support of the Arab parties.
Second, and without intending to do so, he bolstered the political power of Israel's Arab citizens. They are no longer untouchables.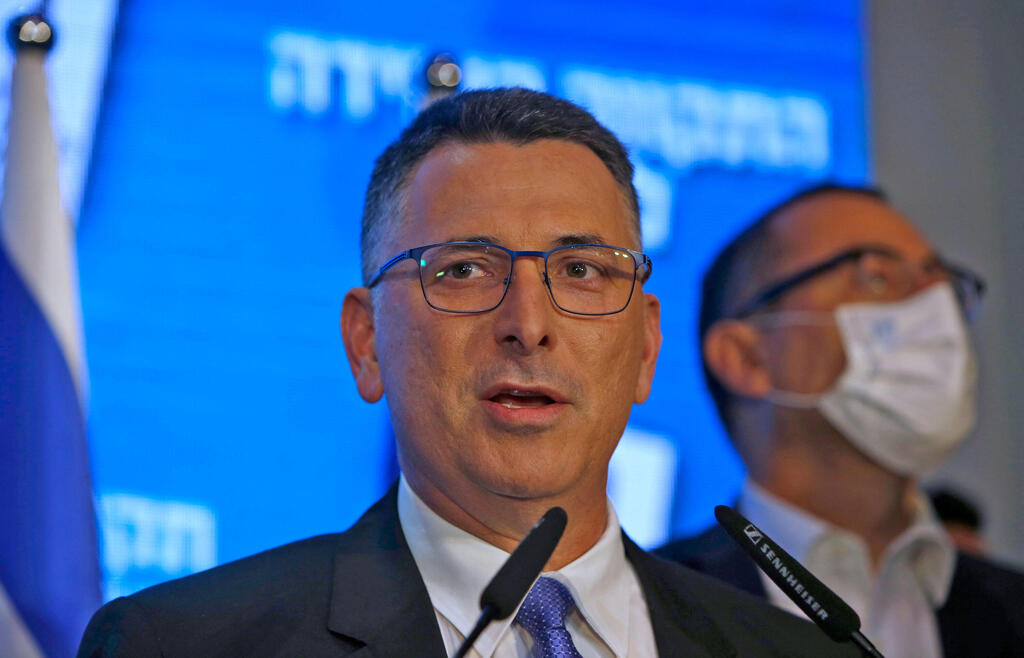 The pleading from Netanyahu to Bennett and New Hope leader Gideon Saar also clarifies the size of the predicament he has gotten himself into.
He was the one who mistreated them, turned them into adversaries and in doing so, ruled them out of any coalition or government he may attempt to form.
He knows that the two are key leaders in Israel's right-wing, but as always, he only cares for his own benefit.
Netanyahu's superfluous belittling of Saar and Bennett appears as it will cost him dearly. This sort of petty conduct has many names, "political genius" is most certainly not one of them.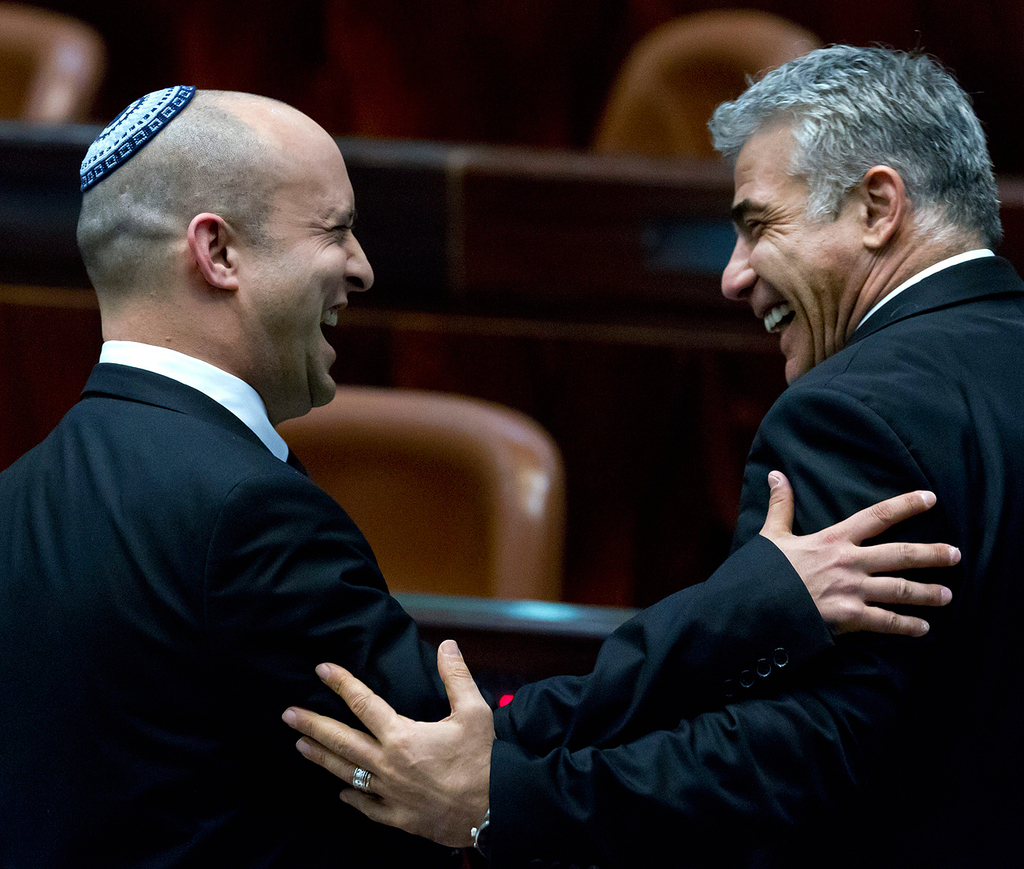 At the end of the day, Bennett might make the mistake of returning to Netanyahu's embrace and maybe even Abbas will join him. But what will the value of this narrow coalition be? Only one thing is clear – it will not be good for Israel.
There is a greater common denominator among Bennett, Saar, Yesh Atid's Yair Lapid and Blue & White's Benny Gantz than between Ra'am and the extremist Religious Zionist Party, led by Itamar Ben Gvir and Bezalel Smotrich.
This is not a left- or right-wing issue. It is about fulfilling the will of the voter, who very clearly voted to do away with Netanyahu.