The relations between Israel's Jewish and Arab communities is changing.
On the one hand, the interaction between both communities is growing - with primarily young Arabs participating more in all aspects of Israeli life, such as on university campuses, in the finance industry, the public sector, the media, entertainment, culture, and civil society.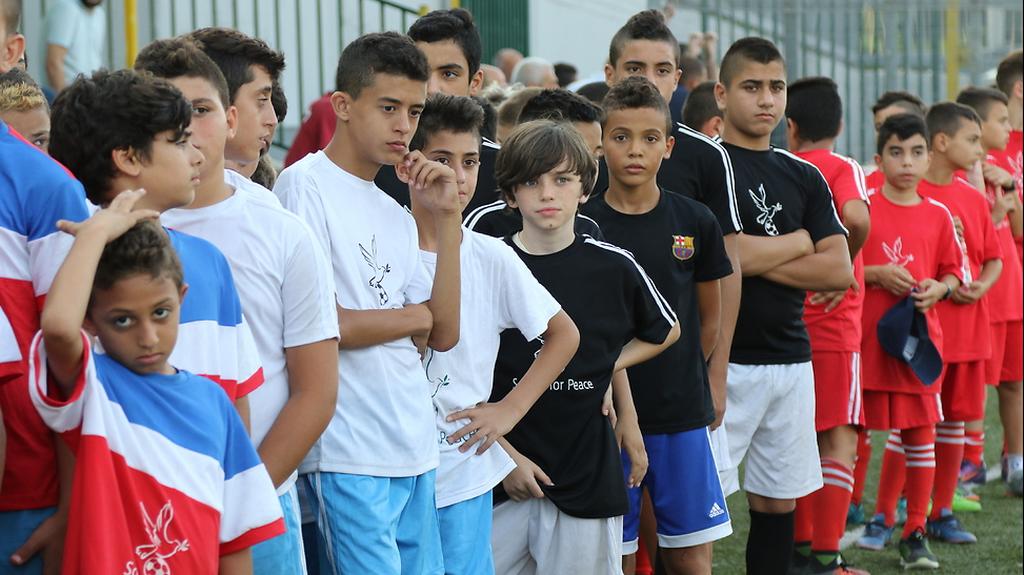 On the other hand, the rift between communities appears to be growing due to the venomous attacks on Arab politicians by the right-wing.
An overwhelming number of Arab citizens (92%) have some command of the Hebrew language, understand Jewish cultural codes and participate in some form in Jewish society.
Jews, however, are for the most part ignorant of the Arab spoken language, are unable to read Arab literature or newspapers and unable to engage in the community's social media discourse.
Ten percent of Jews understand some Arabic but only 2.6% are able to read and understand Arabic-language media.
This is a considerable impediment to the promotion of direct, personal relations between the two sectors, and especially the ability of Jews to understand their Arab neighbors and be familiar with their culture.
This is felt in all aspects of our lives - from politics to basic one-on-one interactions.
When Jews are asked about their reluctance to study Arabic, they have a number of explanations, beginning with fear for their personal safety, doubt about the importance of engaging and even condescension towards Arab culture.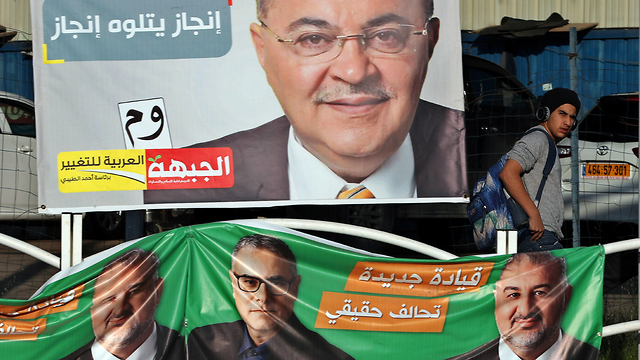 Jews also report they are reluctant to enter Arab cities or neighborhoods.
Those who do study the language, especially young Israelis, encounter an additional problem.
The study of Arabic in middle and high schools is outdated and reliant on literary language not used in daily conversation.
Language is crucial to ensuring the fabric of society is kept whole, and need not rely on political agreement.
The motive to speak Arabic should not stem from a desire to enlist in the IDF's prestigious intelligence units nor should it come out of disdain for Western culture either.
It must be considered the duty of all Jewish Israelis, but most of all the young people, to know, understand and engage with 20% of the country's citizens.
It remains unclear when a permanent government will be formed and what its makeup will be, but any government would be wise to legislate Arabic-language studies starting in primary schools.
Unless these lessons are required by law, Israel's Jewish and Arab societies will continue to grow apart and co-existence will remain elusive.