British and American troops joined the Israel Air Force on Tuesday for a one-day exercise in the Negev Desert.
The Tri-Lightning 2 drill, involving the IAF, the U.S. Marine Corps and the Royal Air Force, involved friendly and adversary aircraft from the three countries and consisted of active and passive air defense operations.
As part of the exercise, IAF Adir F-35I fighter jets trained alongside British and American F-35s.
The participating aircraft took off from the Royal Navy's HMS Queen Elizabeth aircraft carrier, which also recently took part in an international F-35 exercise in Italy.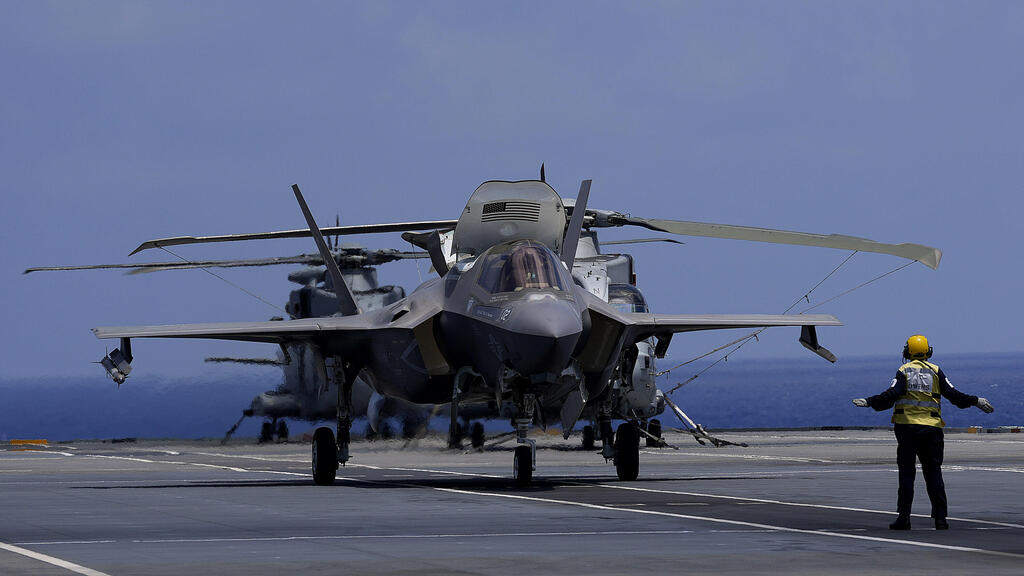 During the training exercise, forces drilled various aerial scenarios, including air-to-air combat, airstrikes, advanced surface-to-air threats, strikes and other operational scenarios occurring deep in enemy territory.
"The purpose of the exercise is to strengthen the regional strategic cooperation and enhance the cooperation with the international fifth-generation community through quality training that allows for shared learning and mutual advancement," the IAF said.
IAF pilots also visited the Royal Navy aircraft carrier to enhance their knowledge about the stealth fighter.
"The strategic cooperation between the participating countries in the international exercise in Israel is an excellent opportunity for the IAF to enhance its power and improve its readiness for operational activity," the IDF said.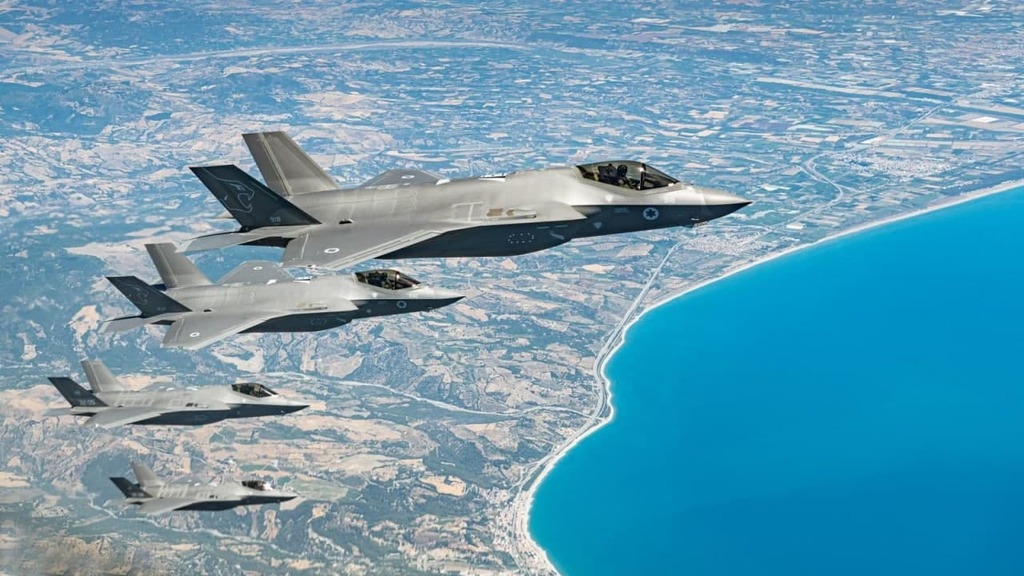 IAF Commander Maj. Gen. Amikam Norkin said that the "cooperation with the United States and Britain enables the IAF to strengthen its capabilities and enhance its operational readiness to deal with a wide variety of threats."
"The Middle East Region is highly dynamic, which requires us to train and prepare for a multitude of scenarios in order to continue effectively ensuring the security of the State of Israel and defend its skies," he said.
"We build capacity with our strategic partners to harness our air component's capabilities and skills," said Lt. Gen. Joseph Guastella, U.S. Air Forces Central Command (CENTCOM) commander.
"The transatlantic strategic relationship between the US and our allies and partners has been forged over the past seven decades and is built on a foundation of shared values, experience and vision."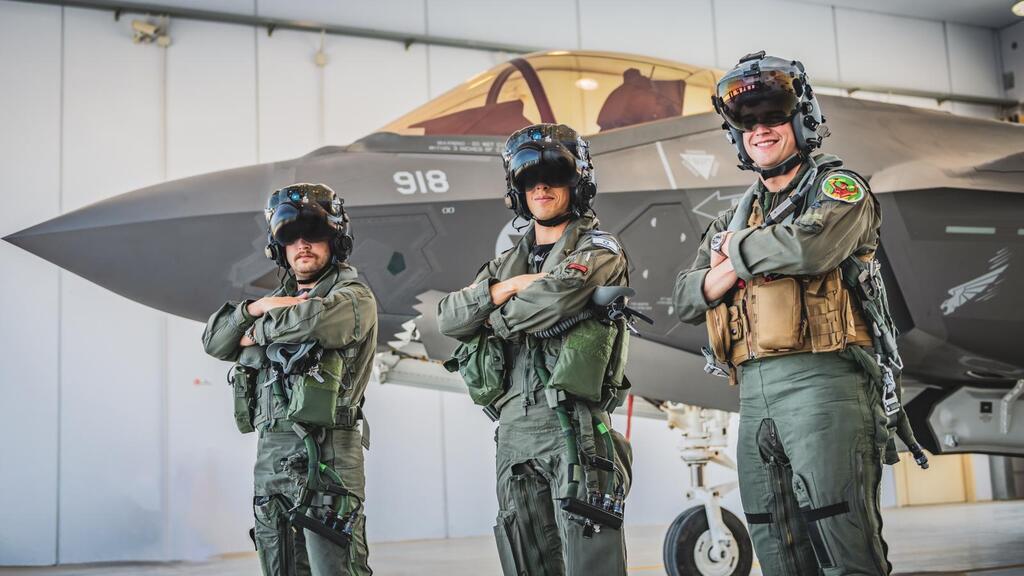 "The exercise today reflects the close cooperation between the participating nations, said Brig. Gen. Amnon Ein-Dar, Israel Chief of Air Staff. "This training opportunity between Israel, the U.S. and Britain, strengthens shared capabilities and overall cooperation amongst allies."