The Israel Air Force attacked on late Tuesday several military targets in Syria, including anti-aircraft batteries, weapon storage facilities and military bases. But one of the central targets within the 20 that were attacked was the "Glass House", the headquarters for the Iranian Revolutionary Guard in Damascus.
Follow Ynetnews on Facebook and Twitter
IDF's Spokesperson's Unit said that half of the targets attacked were Iranian, among them the sector command and control base for the Al-Quds Division of the Revolutionary Guard Corps at Damascus International Airport.
A military official nicknamed the structure, which was attacked for the first time by Israel, as the "Syrian National Defense Office".
During Israel's Operation House of Cards on May 10, 2018, the IDF initiated a vast airstrike on military targets in Syria, the likes of which had been unseen since 1974.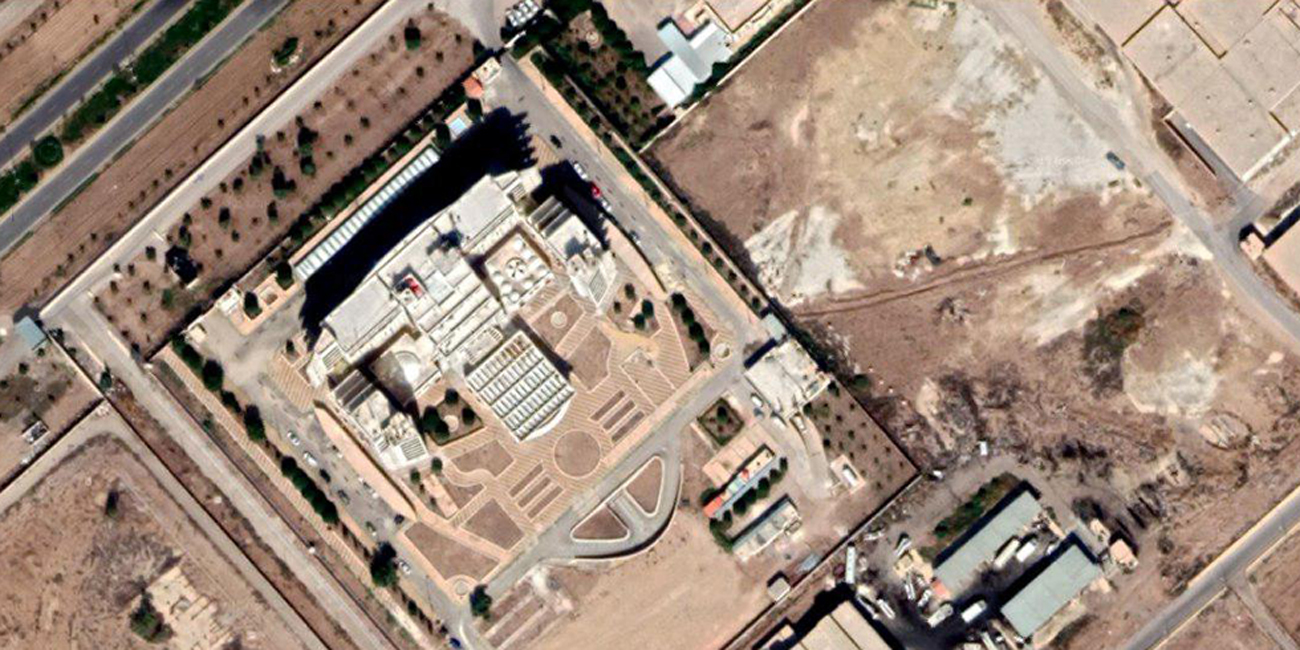 During that attack, the "Glass House" was not hit, but a storage facility next to the building was.
Following the IDF's nighttime attack on Tuesday, in response to rocket fire directed at the Golan Heights, satellite images showed the building being evacuated and its fourth and fifth floors decimated by the attack.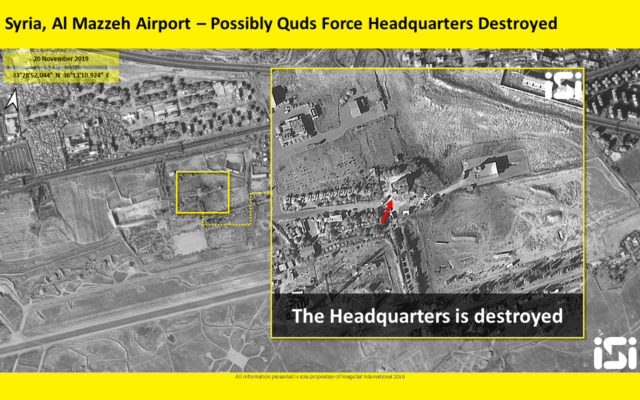 Also, earlier this year, on January 10, a significant aerial attack by Israel targeted Al-Quds forces in Syria.
Following that attack, satellite images by ImageSat International revealed no damage to the Iranian headquarters.
But this time, after four rockets were fired at Israel - which were intercepted by Iron Dome - the "Glass House" was not spared. And yet, a security official stated that "the building was attacked, but not destroyed".
The importance of the "Glass House" to the Iranians, was first publicized three years ago, following a Daily Mail expose, detailing the location as the headquarters for the Iranian army in Syria.
According to the report, which was based on information given by the France-based Iranian opposition group NCRI, the third and fourth floors of the building were manned by an intelligence unit of the Revolutionary Guard Corps, who essentially man the whole structure.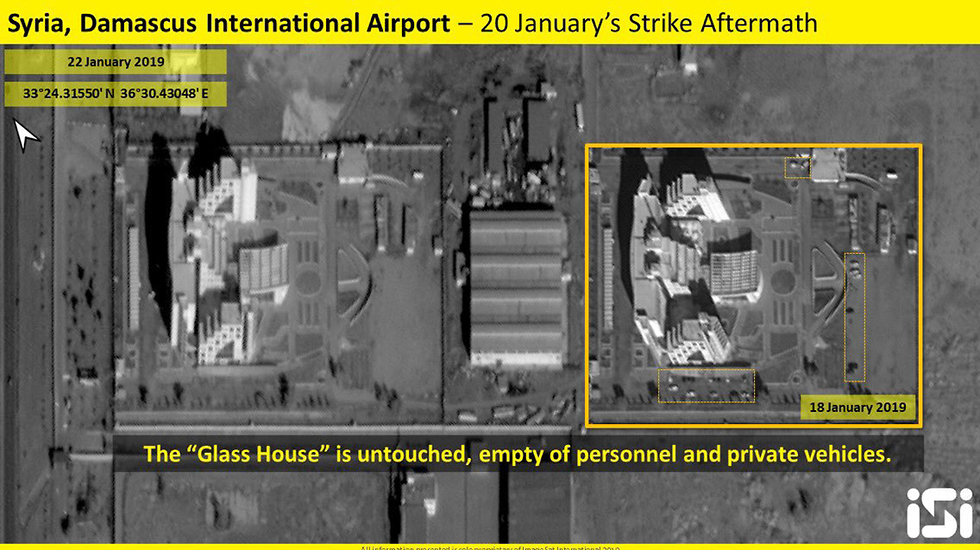 Entrance to the building is prohibited to all but senior Syrian army officials.
The report also detailed the first floor consisting of a coffee shop and a private clinic with 20 hospital beds for senior officials wounded during the fighting in Syria.
It also hosts members of the propaganda wing of the Revolutionary Guard Corps and includes prayer and rest areas.
The basement, according to the report, stores millions of dollars in cash and two underground bunkers.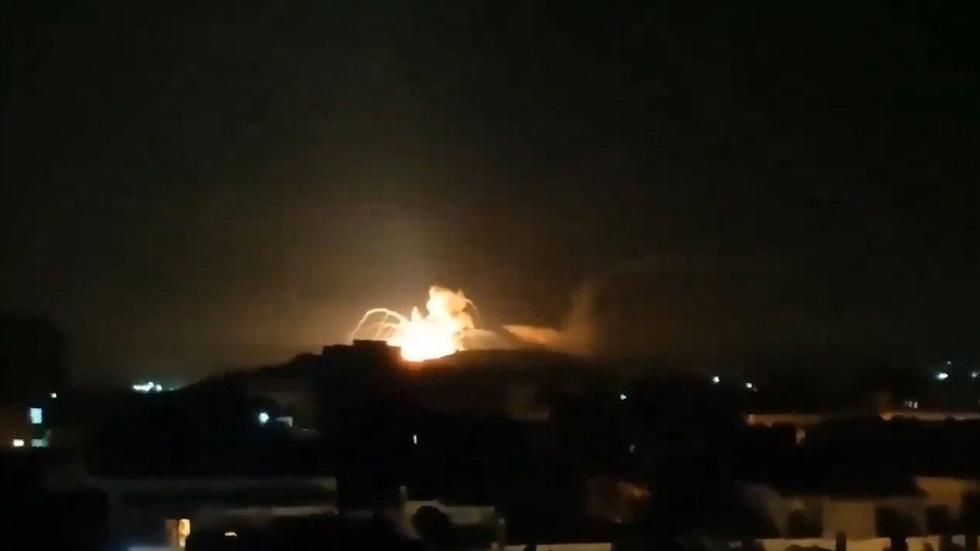 The "Glass House" was originally built as a 180-room hotel, with a capacity of up to 1,000 visitors.
A 2017 report by NCRI said that all forces affiliated with the Revolutionary Guard Corps receive an ID for the "Glass House" upon their arrival in Syria.
It is difficult to fully estimate what is true and what is false regarding the "Glass House". What can be said is that Israel struck an important target of the Iranians on Tuesday night.