The Defense Ministry on Sunday debuted the Israeli Air Force's (IAF) new advanced intelligence-gathering aircraft.
The plane, dubbed "Oron", is a Gulfstream G550 business jet outfitted with the latest sensors and data collection equipment, allowing it to rapidly locate targets in all weather conditions, with the centerpiece of the aircraft being its state-of-the-art radar system.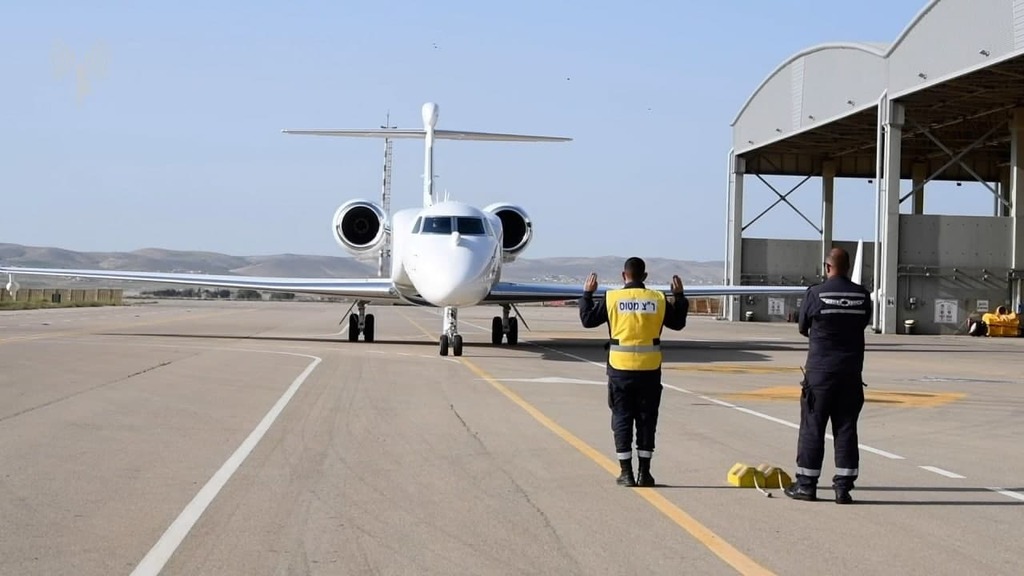 The aircraft, which had been under development for nearly 8 years, was showcased at the Nevatim Airbase in southern Israel and will begin operations in the coming days under the Air Force's 122 "Nahshon" Squadron.
The squadron already operates the G500 Shavit and the G550 Eitam jets for airborne early warning and control and three are used for signals intelligence.
"This plane has an unprecedented large-scale target gathering capabilities, which will be rallied in realtime to the Air Force and the Intelligence Directorate, and make it possible to monitor enemy activities and launches from Syria, Lebanon and the Gaza Strip at the same time," said Brig. Gen. Yaniv Rotem, head of the Defense Ministry's Research and Development Department.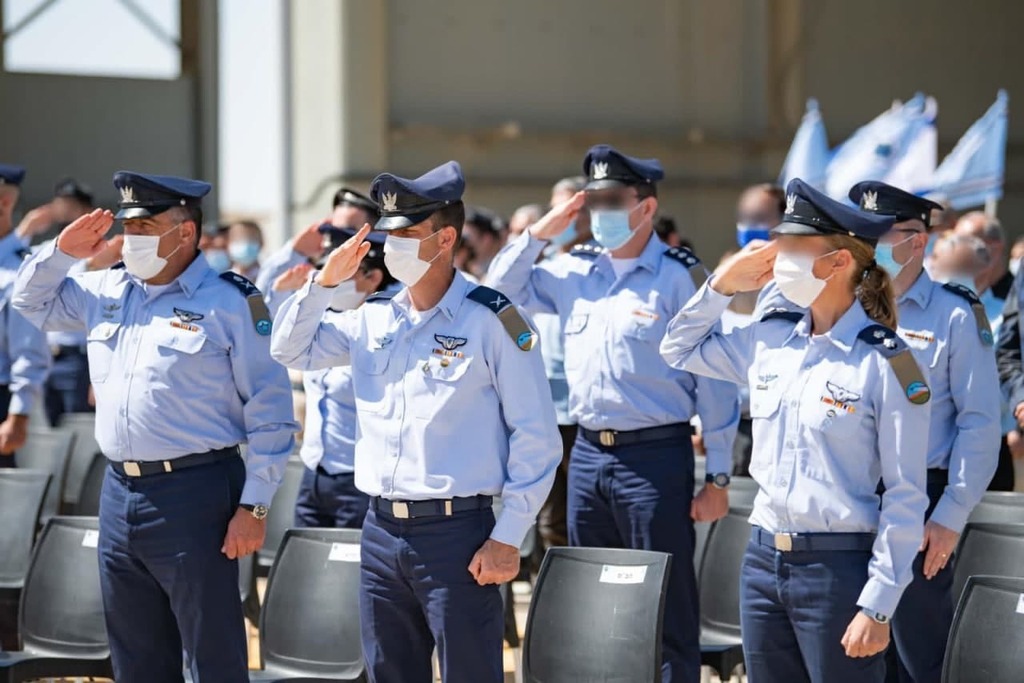 Rotem added that the plane could also be used for missions far from Israeli soil, further noting that it could remain in the air for eight to nine hours straight at altitudes of 30,000 to 40,000 feet.
Yoav Turgeman, deputy director of the Israel Aerospace Industries, told Ynet that "we are talking about a plane with monstrous capabilities unlike any other similar aircraft, which mostly focused on air supremacy."
"The new plane, with its dedicated radar system, will focus on maintaining territorial hold with vast intelligence-gathering capabilities and high-resolution equipment, receiving vast amounts of data from enemy territory by using artificial intellgence to communicate targets in realtime to units on the ground," he added.