Prime Minister Naftali Bennett on Monday slammed opposition MKs for planning to vote down a law denying residency to Palestinians with an Israeli spouse, accusing them of harming state security.
The Knesset was set to vote Monday evening on renewing a temporary law that prevents Palestinians married to Israelis from automatically receiving permanent status in Israel, for the first time without a guaranteed majority to pass it.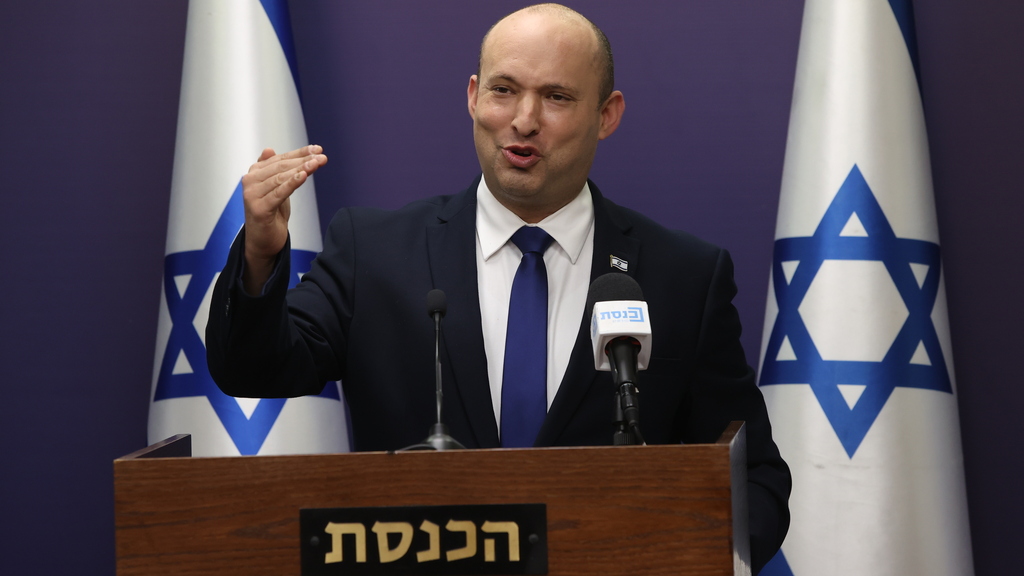 "There are things that you do not play with, state security is a red line and the state needs control over who enters it and who becomes a citizen," Bennett said ahead of the vote, adding the opposition must "take national responsibility".
"Bringing in thousands of Palestinians and naturalizing them harms state security, all for another political point."
Foreign Minister Yair Lapid said Monday if the Knesset vote on the law doesn't pass, it will not bring down the coalition government, which came to power only last month.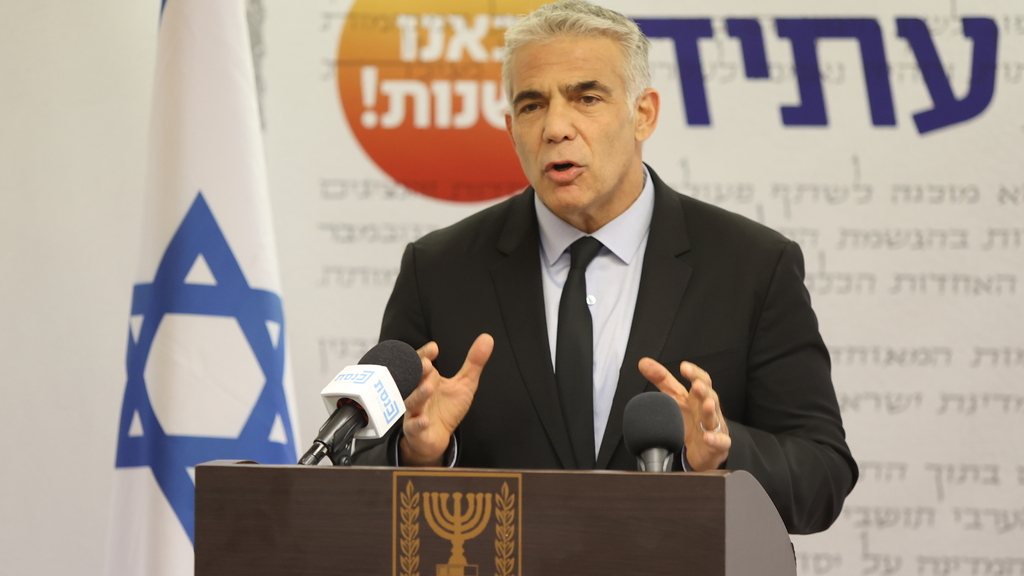 "This is not a big disaster, even if it does not pass, the cases will go to individual review in the Foreign Ministry. Governments do not fall or rise on it."
Some members of the new coalition, including MKs from the left-wing Meretz and Islamist Ra'am parties, have also said they will not vote to extend the temporary measure that has been renewed every year since its inception in 2003.
Lapid, who also holds the post of alternative prime minister, said he understands the law has its shortcomings.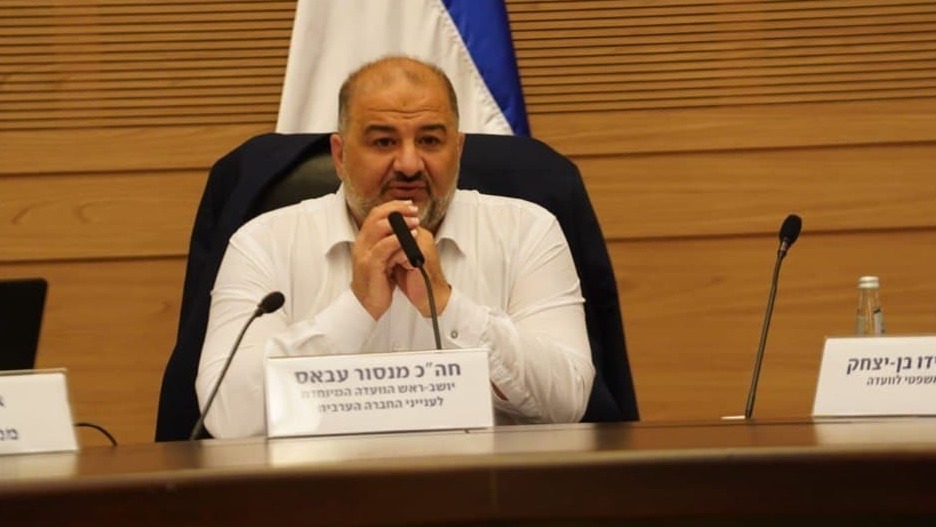 "Our partners from Ra'am and Meretz have presented quite a few cases in which the law caused unnecessary humanitarian damage. We will establish a mechanism to reduce them," he said.
"Israel is not only a Jewish state but a democratic one. There will be no easy solutions to difficult problems, but they will improve the situation."