Israel reported Thursday the number of serious coronavirus cases in the country has fallen below 700 for the first time in months.
The Health Ministry said 699 patients are currently hospitalized in serious condition, the lowest the figure has been since December. Of that number, at least 244 are connected to ventilators.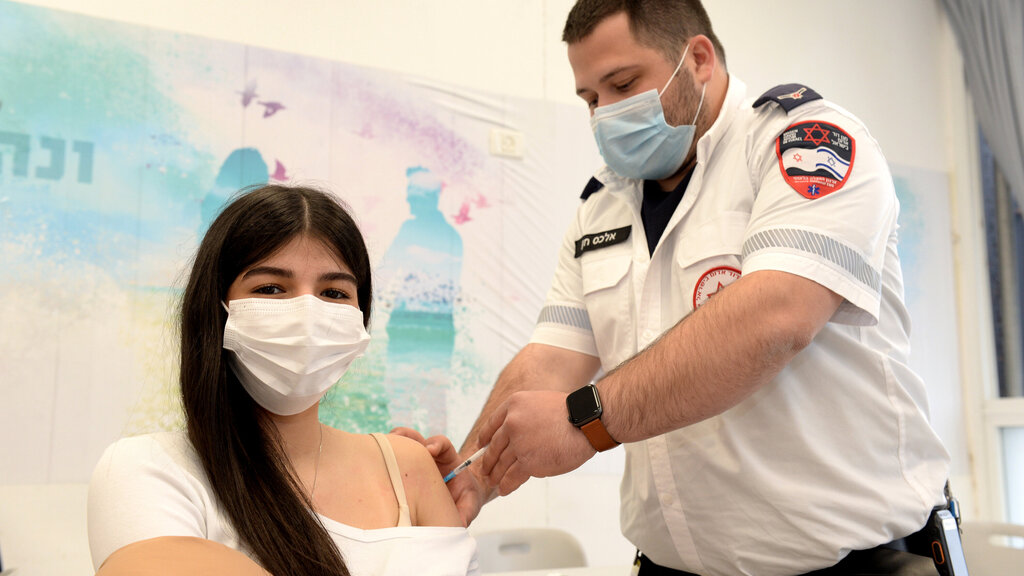 The ministry said 4,143 new coronavirus cases were diagnosed on Wednesday after 82,670 tests had been conducted, placing the contagion rate at 5.2% - a slight increase from the same figure reported a day earlier.
At least 50.1% of the newly diagnosed are teenagers and children, while only 5.4% are over the age of 60.
The official death toll now stands at 5,815 after another 15 patients passed away on Wednesday.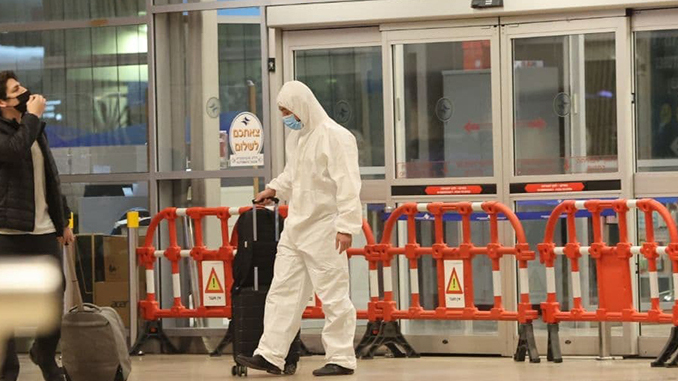 In addition, over 40,000 Israelis received their first dose of the coronavirus vaccine on Wednesday, while more than 64,000 received their second dose. More than 300,000 Israelis over the age of 50 still have not been vaccinated.
Meanwhile, the Coronavirus National Information and Knowledge Center, a special IDF taskforce, warned that with the planned renewal of flights ahead of March 23 elections, new COVID mutations are likely to arrive in Israel - which might lead to another potential outbreak in infections.